If you work out, you've probably heard of or thought about a heart rate monitor. You may have wondered if you should be using one, but may be intimidated. Trainer Scott Browning says they can really make a difference in your results, if you use it properly. Today he is sharing how to use a heart rate monitor, and his favorite picks for brands and types. Check out his tips in our video:
Video/Editing: James Young
Here are the faqs:
There are two main types of heart rate monitors: 1) The type that uses a chest strap, and 2) the type that uses fingers to measure heart rate.
Scott says the best and most accurate monitors use the chest strap, and are compatible with most modern Cardio exercise equipment.
There are lots of brands, but the two most common are Polar and Garmin, although Suunto and Timex also make good monitors.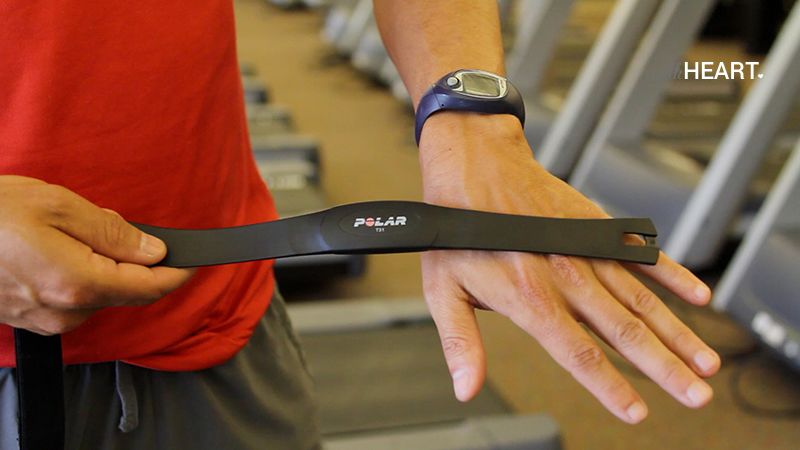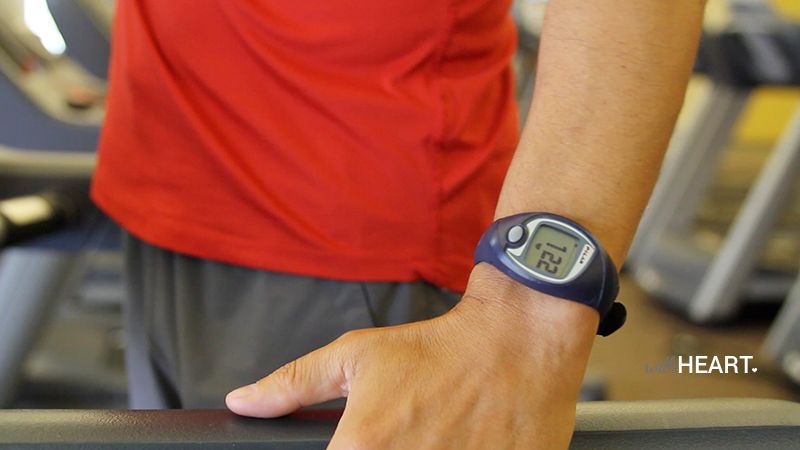 Pricing ranges from around $50 to $500 depending on the features you want. Very basic models just monitor and record heart rate, with some models adding time spent working out. More advanced models measure heart rate, time, time in heart rate zones, speed, distance, and multiple sports, plus much more information.
Chose a monitor based on what your needs are.  If going to the gym is your thing, a basic heart rate monitor works great, but if you are more outdoor athletically inclined, a more advanced monitor may be a better option. Also, Polar has released a bluetooth chest strap popular with many smartphone apps.