There are so many great deals right now– sales are abundant, and just in time for the weather warming up!  Here are some I've got my eye on…
J CREW is offering an extra 25% off your purchase using the code SPRINGBEST.  The perfect time for me to pick up this (among other things)!
LOFT is doing an extra 60% off all sale items.  What a steal!  I  need this dress.
GAP is offering buy one, get one 50% off for their full priced items.  This has my name on it.  Their prices are already so low anyway– this is icing on the cake!

I just love shopping online.  It's so lovely to just click my mouse and get treasures on my front porch.  No hassle, a great coupon code, and voila!
I was thrilled with Axl's Closet asked me to be one of their "Tastemakers"– a group of bloggers who are highlighted on their website, and show their own personal style.  You can check out my spotlight here.  They just have the cutest kids' clothes– I'm honored to be chosen.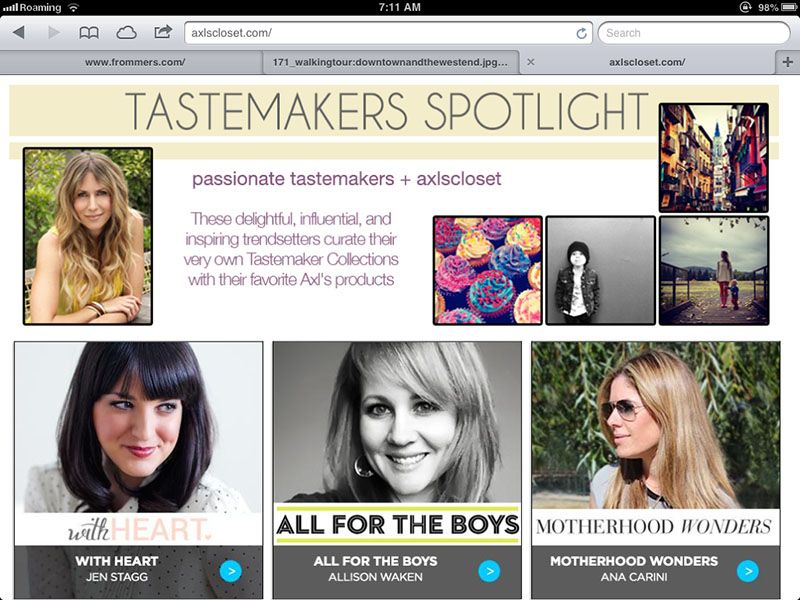 And they're offering a special coupon code just for withHEART readers that runs through the end of May!  Use WithHeart25% with your purchase for an extra 25% off.  Now that is a style steal for sure!
Happy Friday!  I'm enjoying some time in Vancouver, BC.  It's my first time, and I'm already in love with this city!