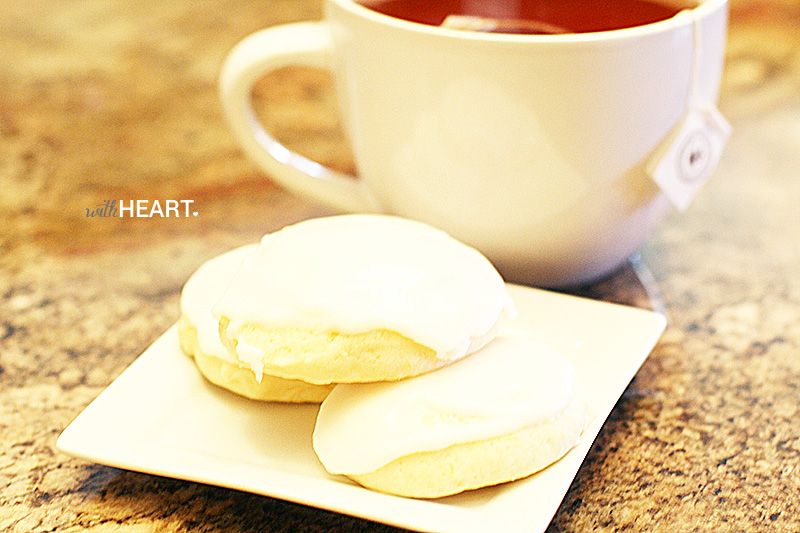 If you love lemon like I do, these cookies are a must!  As we head into summer, I whipped up a batch of my favorite lemon cookies. These cookies are dense and soft with a light, tangy, glaze-like frosting. The only problem with these cookies is that they don't last very long around my house.
The key to making these soft cookies is not over-cooking them. Bake until you see just the smallest amount of browning, and they are done. I also like a lot of frosting on my cookies so I usually double the recipe for the glaze.  These are sure to quickly become one of your favorites!

INGREDIENTS:
1 cup granulated sugar
1/2 cup sour cream
2 teaspoons grated lemon peel
2 1/2 cups all purpose flour
1/2 teaspoon salt
1/2 cup unsalted butter, softened
2 large eggs
1/2 teaspoon lemon extract
1 teaspoon baking powder
GLAZE:
1 cup powdered sugar
1 – 2 tablespoons fresh squeezed lemon juice
Preheat oven to 350°. Combine sugar and butter in large mixing bowl. Beat at medium speed, scraping bowl often, until creamy. Add sour cream, eggs and lemon extract; continue beating until well mixed.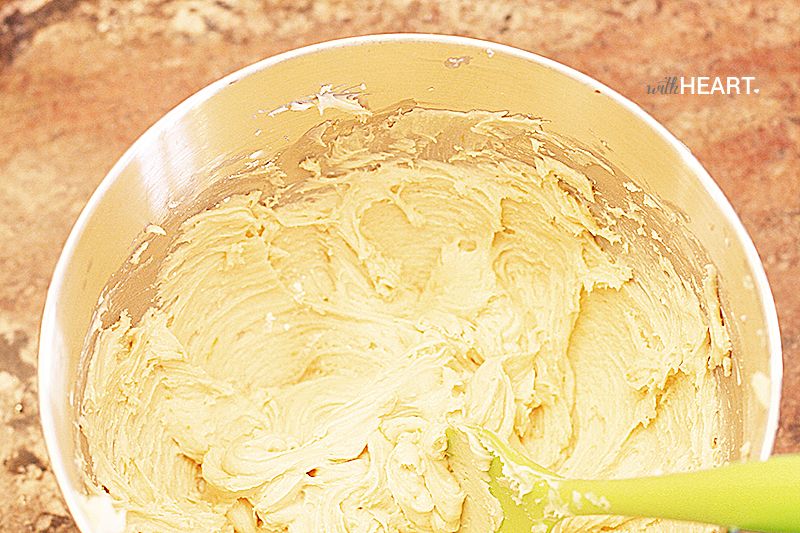 Reduce speed to low; add flour, baking powder and salt. Beat until well mixed.
Drop dough by rounded teaspoons 2 inches apart onto greased cookie sheets.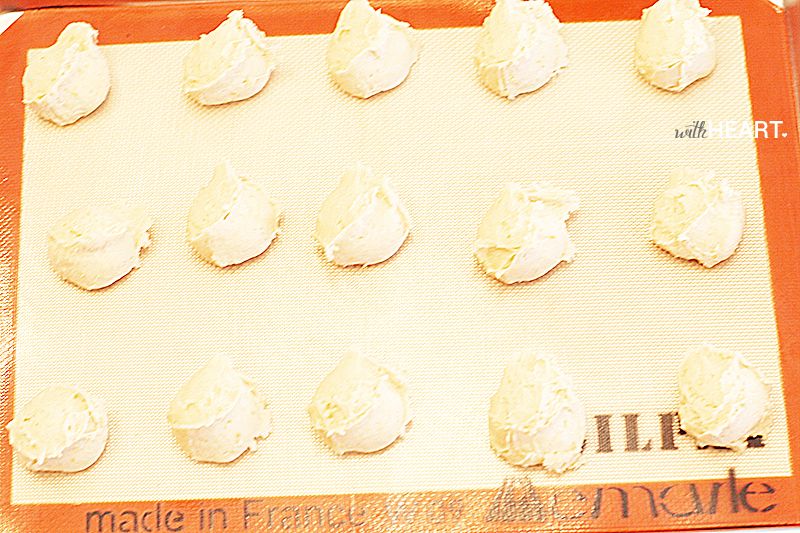 Bake for 10-12 minutes or until barely browned. Cool completely.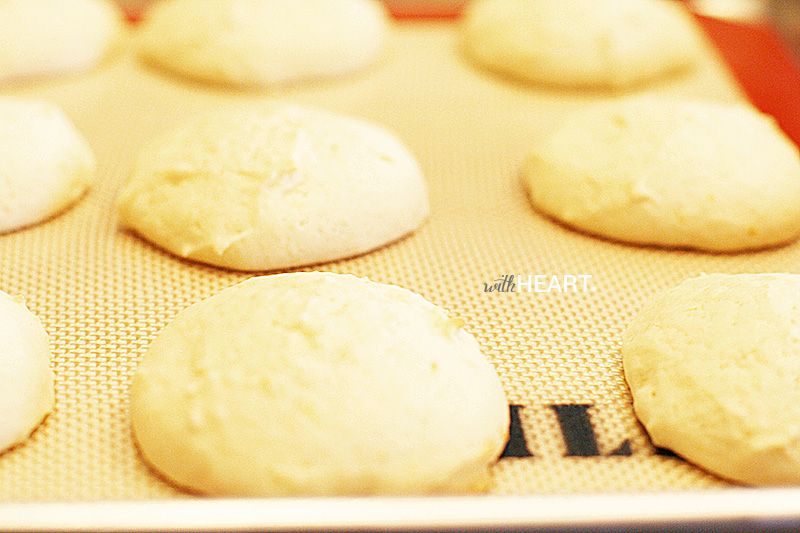 Combine powdered sugar and enough lemon juice for desired glazing consistency in a small bowl.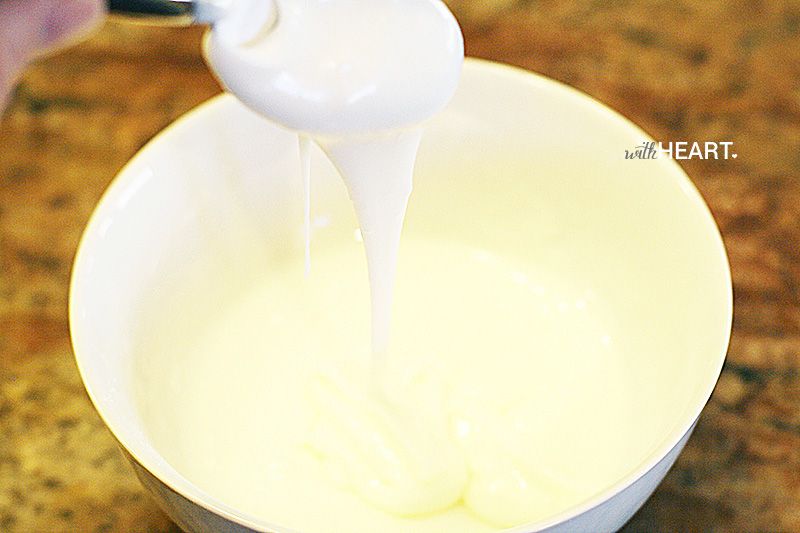 Frost cooled cookies with glaze. Makes approx. 3 dozen cookies.