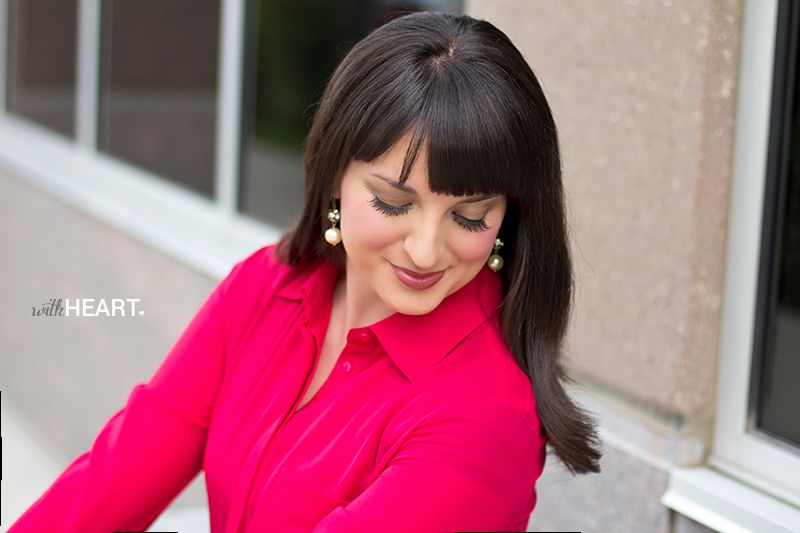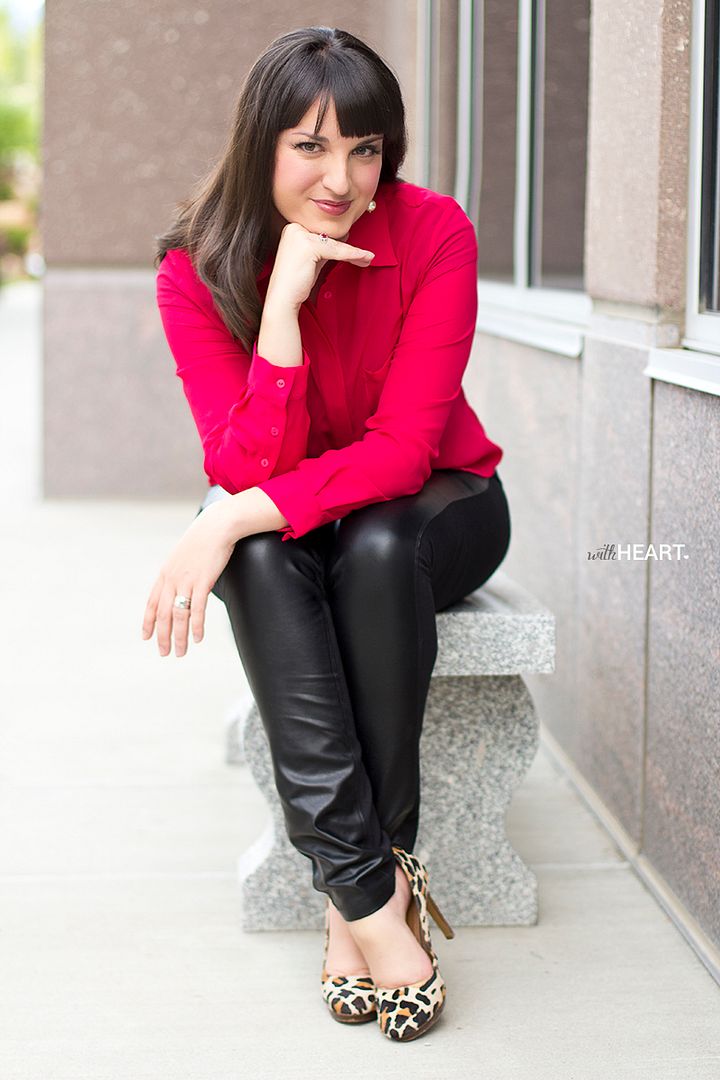 Blouse (out of stock, similar here) | Leggings | Shoes (similar here and here) | Earrings (love these so much)
People, there are only a few days left of the NSALE.  I'm busy plotting how I can pick up everything else on my list.
Also, have you seen that JCrew and JCrew Factory have crazy sales going on?   Extra 40% off your order, yo.
I'm sooooo ready for all fall fashion.  Heat, it's been nice, but…..
 Photos by James Young