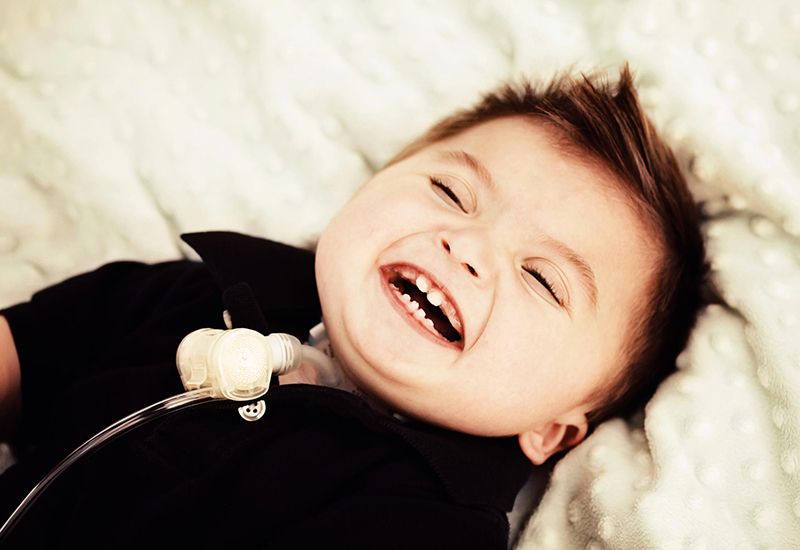 I had a different post planned for today, but in the wee hours of the morning as I was finishing things up, I learned the most saddening news about the sweet little boy of a dear friend of mine. After a short life on this earth, sweet little Paxton Norton has returned home to his Heavenly Father. I am so heartbroken for his family.
Paxton was special right from the start. His parents, Shannon and Dave, learned he had a chromosomal defect while he was in utero. It was so rare, no one knew what to expect when he was born. He was not only one in a million, he was one in several million. In fact, doctors think there likely wasn't a single person on earth with quite the chromosomal makeup he had. He was beautiful. Absolutely beautiful. And boy, was he a fighter. His little body had so many challenges, but the Nortons took each one in stride, always smiling, staying positive, and cherishing every moment they had with Paxton. They allowed me to document his life more than once– first, at 13 weeks old, and again on his first birthday. Such a milestone!
Paxton had a mission. He was sent here to touch lives, and oh, how many lives he touched. I am so very grateful I was able to meet this precious giant in a child's body. And now, rather than praying for Paxton, I will be praying for his family who now must live without him. His parents loved him so completely, and his mother, Shannon, put his and his brothers' needs above all else.
I believe each life is sent here with a purpose. Each life is precious. I am confident Paxton is now in a special place in Heaven reserved for only the most valiant souls.  Rest in peace, sweet boy.