fe·lic·i·ty [fi-lis-i-tee]
noun, plural fe·lic·i·ties.
1. the state of being happy, especially in a high degree; bliss
Dress: Trina Turk (on sale!) | Necklace: Love Felicity c/o | Earrings: Kate Spade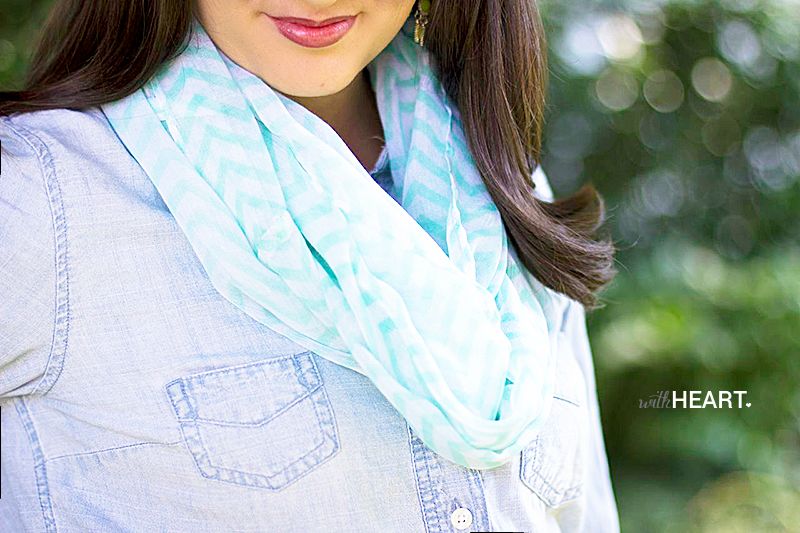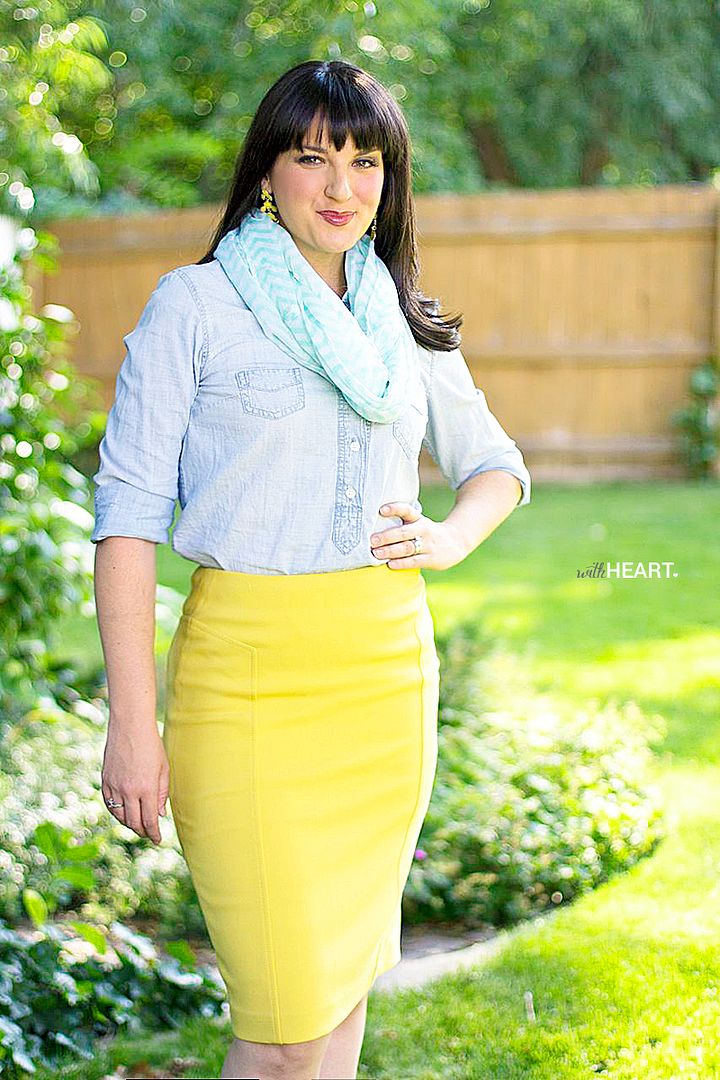 Top: J. Crew (on sale!) | Skirt: Halogen | Scarf: Love Felicity c/o | Earrings: similar here
Deals websites are a bit of an obsession of mine.  I just love a great deal.  And when you can find something you love at a really great price?  Score!  Today I'm teaming up with the brand new site, Love Felicity.  See that gorgeous necklace I'm wearing?  They sell it.  See that darling scarf I'm sporting?  Yep, they have that too.    And a whole lot more.  This necklace is on my wishlist.
Today, they are giving the necklace and scarf away to one lucky withHEART reader!  Hoorah!
To enter:
1) leave a comment here telling me what gives you felicity
Additional entries:
1)  Follow Love Felicity on Instagram
2)  Follow withHEART on Instagram
3)  "Like" Love Felicity on Facebook
4)  "Like" withHEART on Facebook
***THIS GIVEAWAY IS NOW CLOSED
Now here's a little felicity for you… the week is half over!
Photos by James Young