We've been talking about it for years– a trip to New York city with my best friend, her husband, and my husband (who also happen to be the best of friends).  But, I wasn't sure we could actually make it happen.  Life has a way of being a road block with kids and work and schedules and responsibilities but last week, we finally did it!  And what a trip it was….
We arrived on the red-eye Thursday morning and had a full day planned.  I, naturally, hardly slept a wink and was already missing my baby so much I could hardly stand it but we knew this was going to be good for us– all four of us hard-working parents.  So, we kissed our kiddos goodbye and left them in the very loving hands of family and hopped on a plane headed for one of my favorite cities in the world.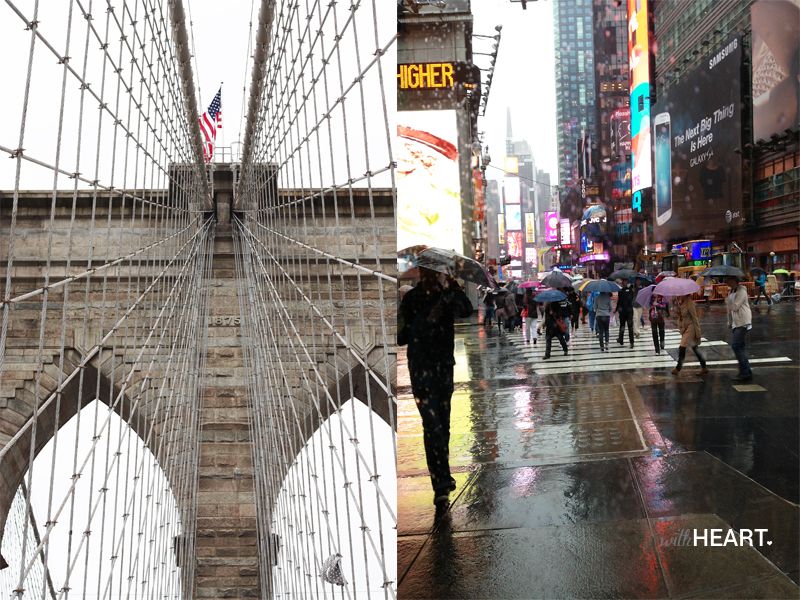 Being back in the city felt a little bit like coming back home.  I interned at ABC News 20/20 back in my college days and I just love all the hustle and bustle and how each subway stop seems to look a bit like a whole new city when you walk up those stairs and look around.  And the food?  Come on.  You could eat somewhere fantastic and different every single day for, like, ever.  And boy, did we try.  We essentially ate our way through the Big Apple.  Frrrozen Hot Chocolate at Serendipty, Shake Shack, pizza in Little Italy and Brooklyn, and Magnolia's, and black and white cookies.  My, that is only scratching the surface!  Annnnnnnnd, my diet started today with a nice green smoothie.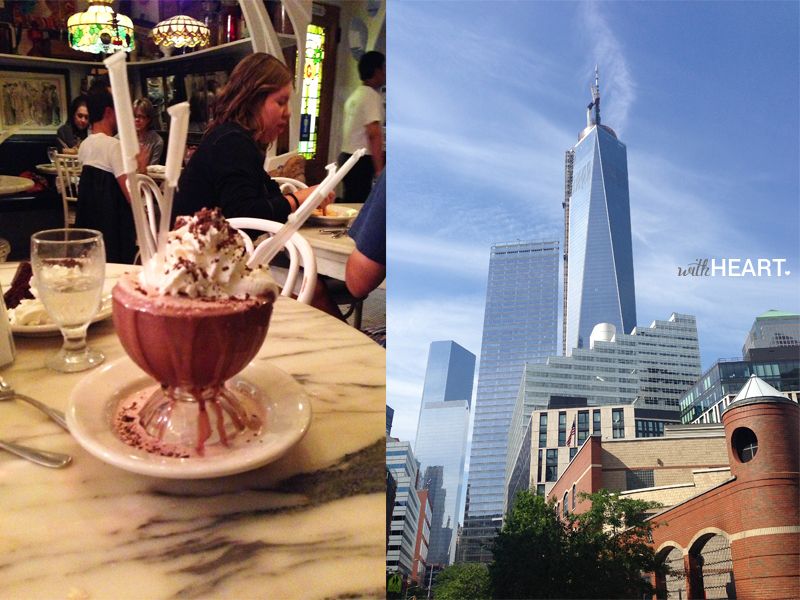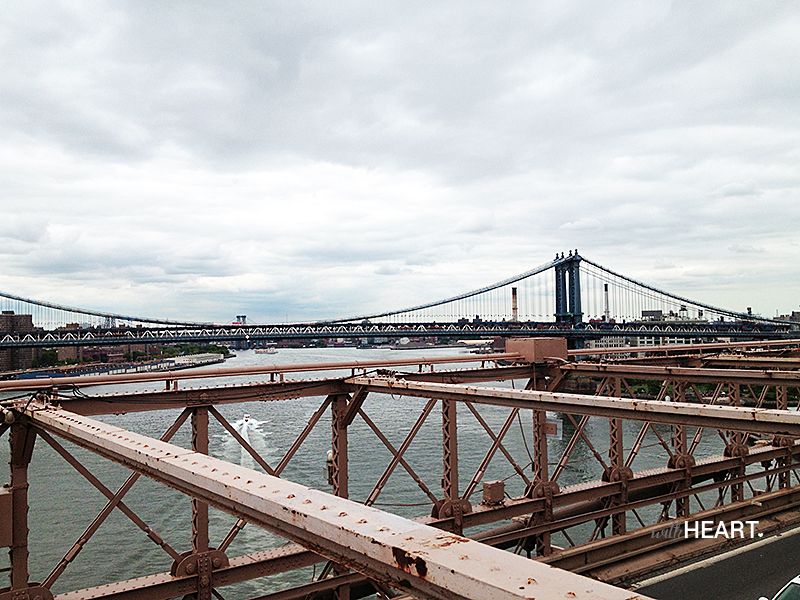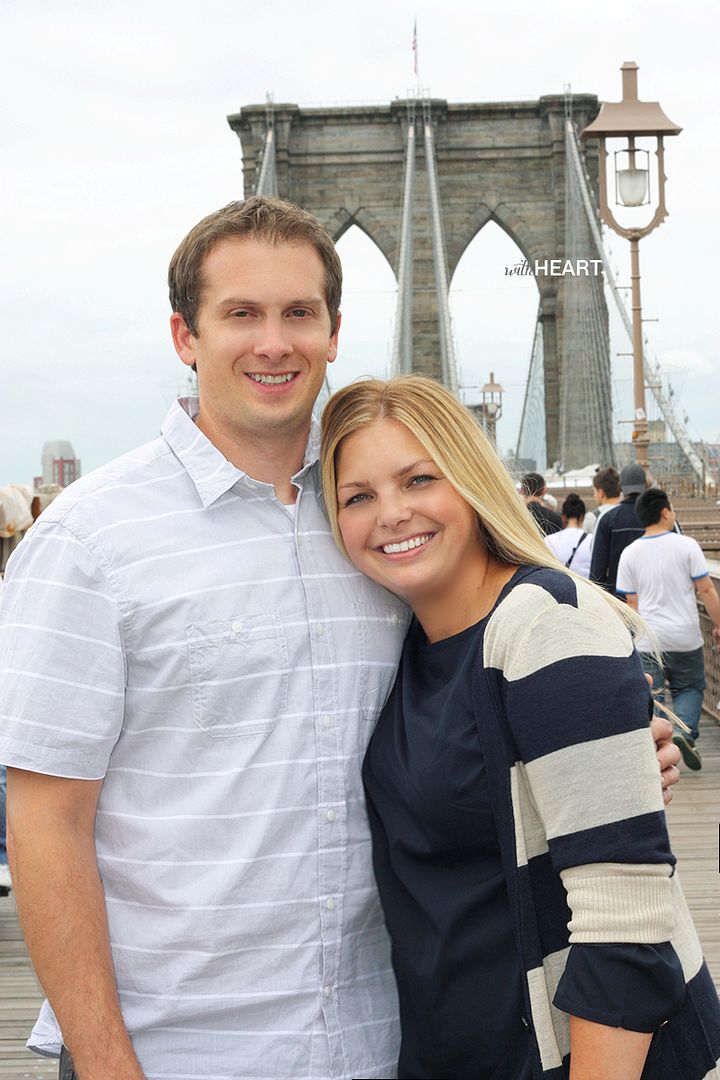 We did all the touristy things: a Mets game, a walk across the Brooklyn Bridge, a thoughtful visit to Ground Zero, which was a giant hole when I lived there.  It was Phil and Kristi's first time and she was wide-eyed with wonder the whole trip.  I just love that about that best friend of mine– she is just so gosh darn good natured and fun!  And even though it rained (more like down-poured on the second wettest day in NYC in June e.v.e.r) and I was battling a terrible cold I picked up on the plane, we had the most amazing time!  We went to Wicked, which was wicked awesome.  Us girls won two lotto tickets to Newsies and the boys decided they were (more than) happy to head to a movie instead.  We shopped and took rickshaws through Central Park.  And worth repeating again, we ate very well.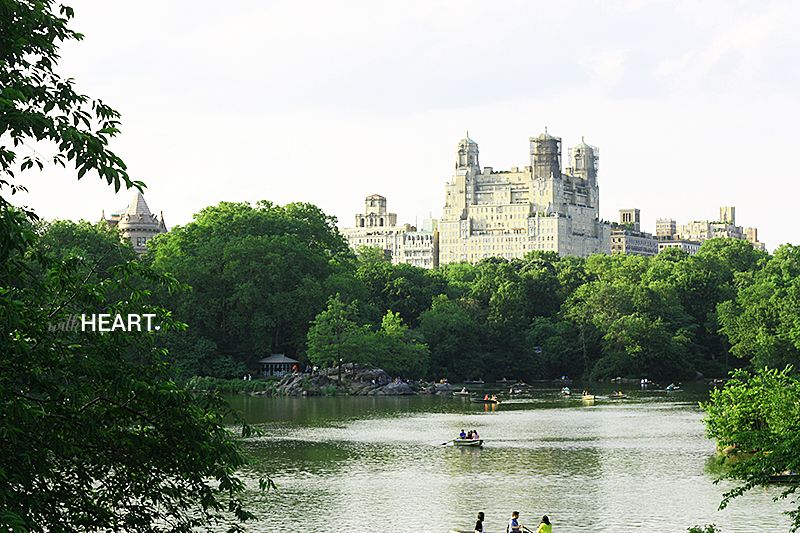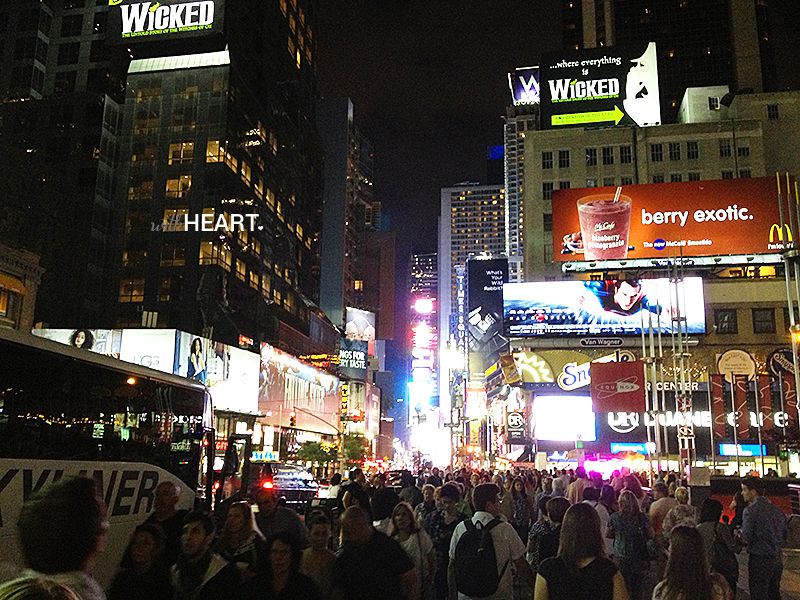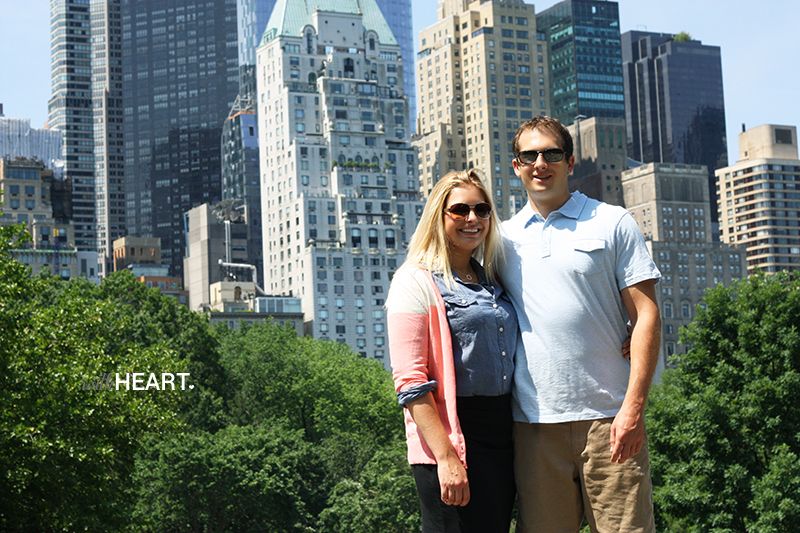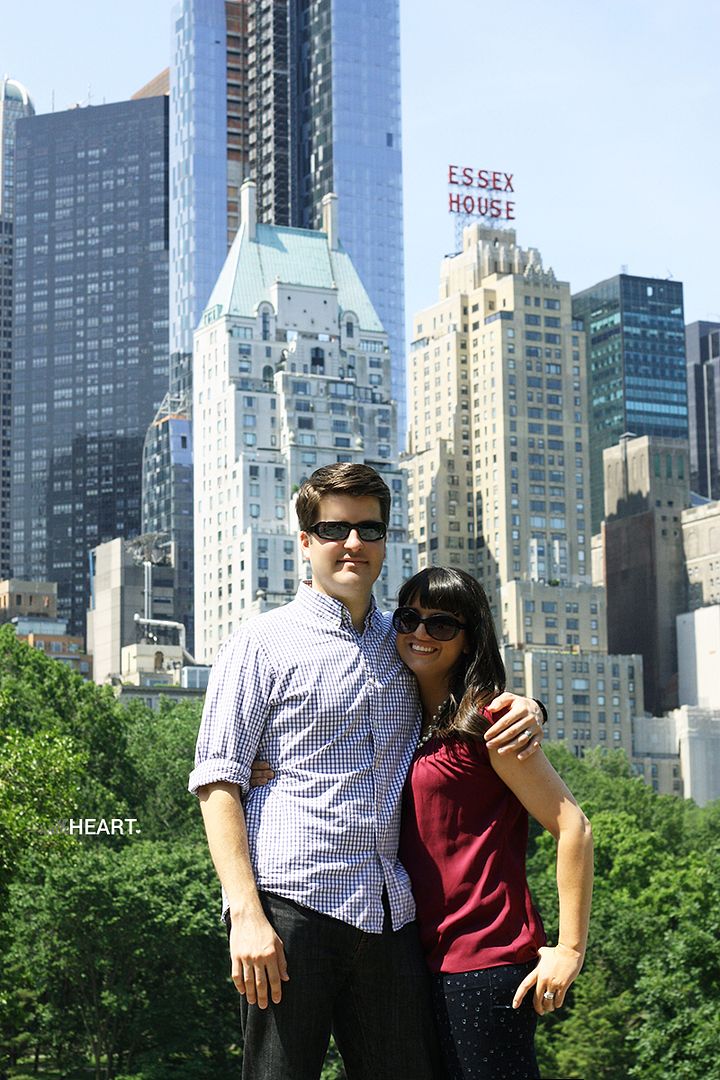 And you know how traveling with friends can at times be trying, as you can all get on each others' nerves?  There wasn't even an ounce of that.  In fact, we are already plotting our next adventure.  And that, people, is why these two are the best friends we could ever ask for.  We Staggs are lucky ducks.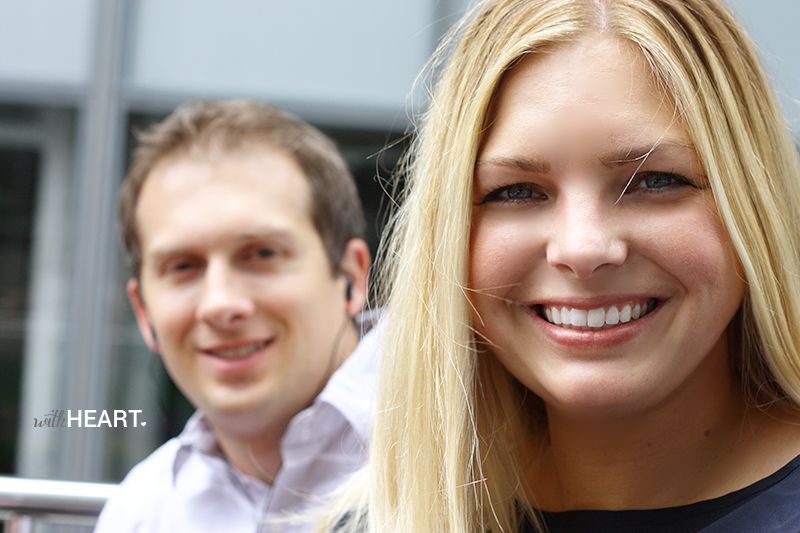 After 5 days of acting like crazy kidless couples, we hopped on a very turbulent flight (Kristi realized that fear of flying thing was really real for me about the time I burst into tears and started hyperventilating.  Not my finest moment) and rushed home for a sweet reunion with our littles.
There is just something about that city that makes you feel so small and so big all at the same time.  I heart NYC.