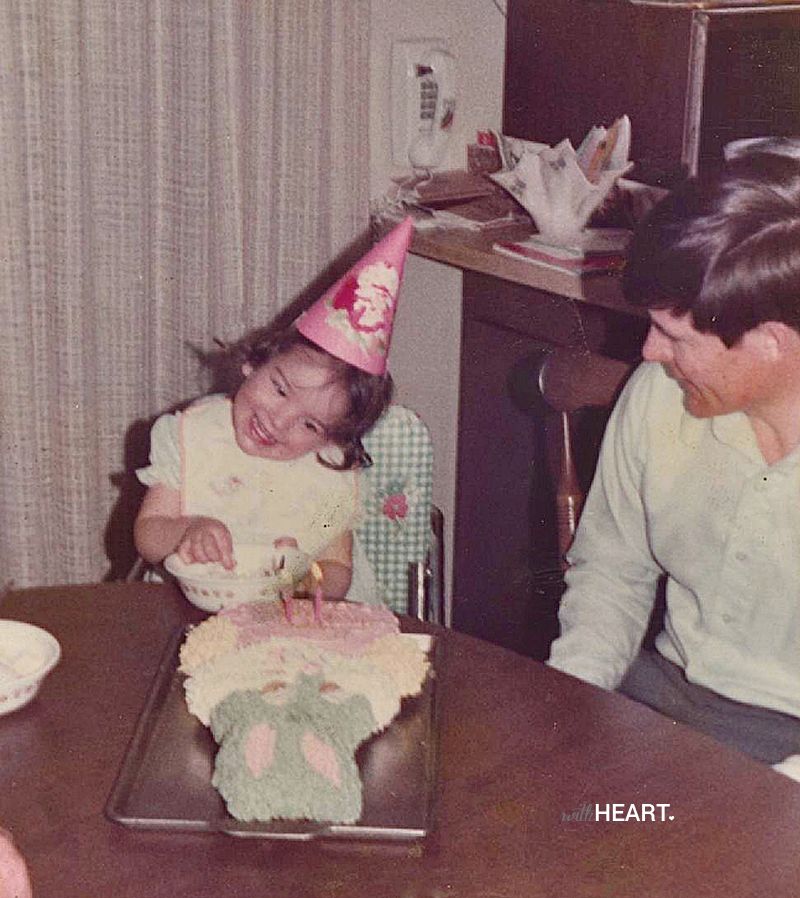 He grew up poor in Mexico, one of 11 children, with very few means.
He worked hard, put himself through college in the states, then went on to get a Masters and Ph.D.
He adopted two daughters and loved them with all his heart.
He has long cared for, and continues to care for a chronically ill wife.
He took me camping and hiking with all of the boys.
He made our backyard into a child's wonderland with a playhouse and treehouse he built himself.
He tucked me in each night with stories he made up just for me.
He proudly donned my dance team hats and cheered me on at countless performances and competitions.
He gets excited about whatever I am interested in, and will do anything to help me in my pursuits.
He pulled me out of bed on Christmas morning to shovel an endless list of neighbor's driveways, and explained why each one needed our help along the way.
He waited up every. single. night. for me, even after I had grown and moved away.  If I was sleeping at home, I could count on him sitting in the front room, and if I was a minute late, I knew he would come looking for me.
He was always my first call for a flat tire, an emergency homework assignment, a sounding board, or to share exciting news.
He has taught me more about selflessness and tireless service than anyone I have ever met.
I'm convinced he knows the answer to every question I could ever ask about anything.
He tears up and his voice cracks when he is happy or proud.  I love it.
He leaves vegetables from his garden, flowers, and fresh eggs on my porch out of the blue.
He is completely without guile.  He wants only what is best for me.
He starts to cry whenever my daughter laughs or stands up or smiles at him, he loves her so much.
He is my dad.  He is a truly great man.  He is a force for good in my life and the lives of everyone he meets.
I am so blessed to be his daughter.
Happy Father's Day!
I'm looking forward to celebrating with the two fathers in my life– my own, and my baby daddy, who is a wonderful father in his own right.
Hope yours is lovely,