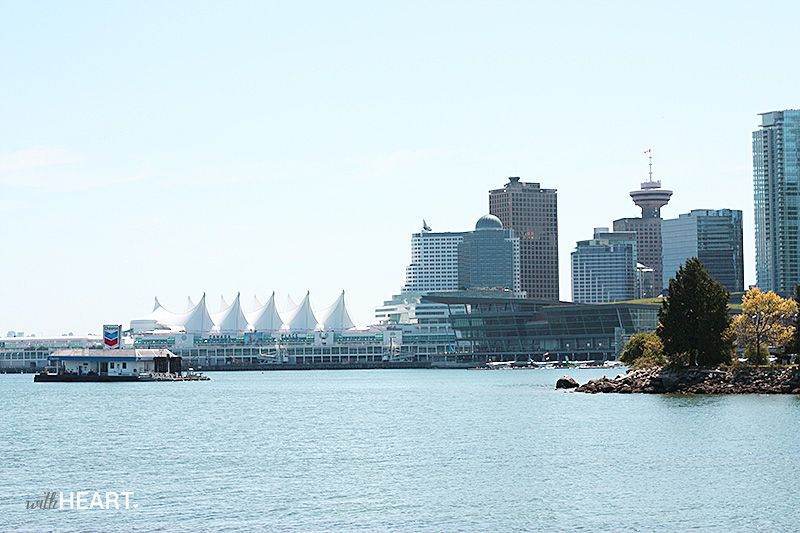 Have you ever visited a new city, in a new country, and instantly thought "I could live here"?  That's exactly how I felt last week when I visited Vancouver for the first time.  My husband had business there so Rubes and I tagged along for the adventure.  It was truly one of the most enchanting places– the perfect combination of mountains and water and crisp ocean breezes and gorgeous sunshine.
Most of the trip, we girls cruised around the city on our own, and occasionally met up with a few of the other wives for high tea at our hotel, the Fairmont (it was super fancy and further confirmed my adoration for macaroons, clotted cream, and lemon tea), a walk along the sea wall, sampling the amazing Asian cuisine abundant in the city, and of course, we stopped by Lululemon.  Did you know it started there?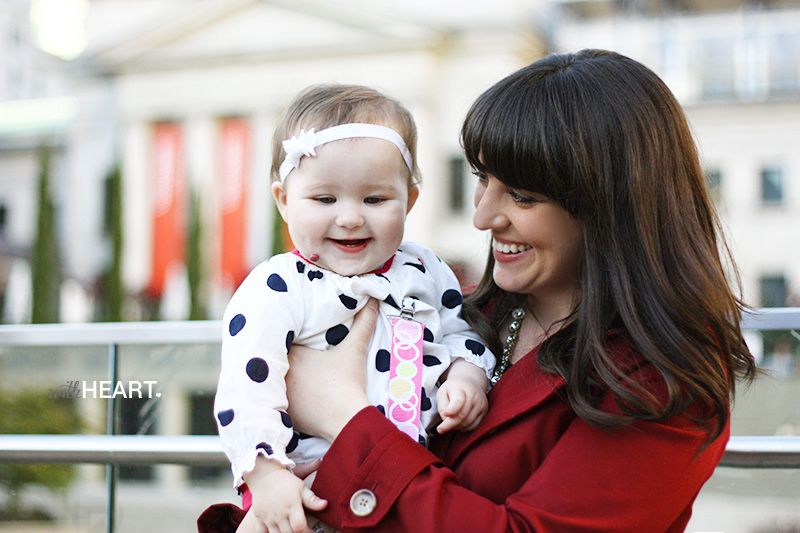 But, daddy did get a few breaks, which we took full advantage of.  We went on a walking tour, ate our weight in crepes, and hopped on a lunch harbor tour.
There was so much we didn't get a chance to do– I'm already plotting another trip back.  Oh Canada, it was love at first sight!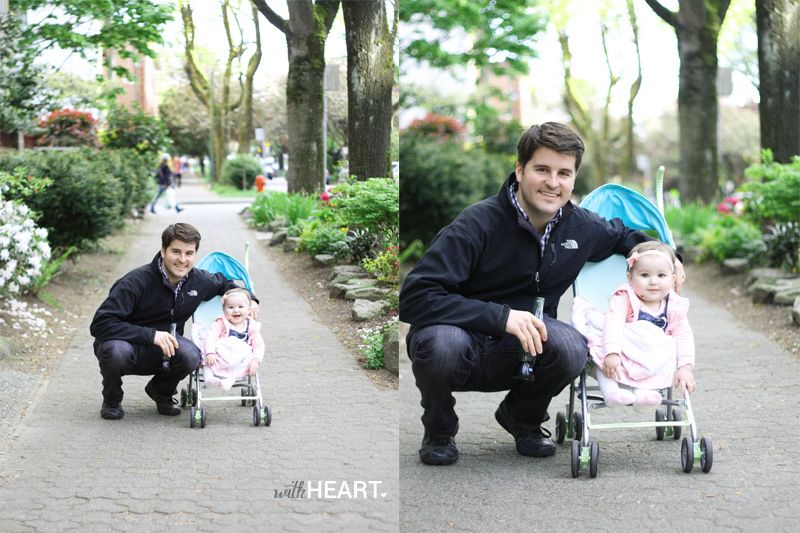 Ruby was a gem on the flights.  The only thing I regret is not taking our nice stroller.  We didn't want it to get damaged, so we bought a cheap umbrella stroller and boy, was it a pain.  Ruby hated it, so she just wanted us to hold her the whole time (I didn't blame her), and with no storage, I ended up carrying that big diaper bag all over on my back, with Rubes rocking the baby carrier in the front.  How do you travel with babes?  Do you check the stroller?  Just do the carrier?  With more travel on the horizon, I'm weighing options…
Now, it's back to reality big time.  After two trips in two weeks, I am behind on emails, laundry, work, housework, yard work, and so many other things my head is spinning just thinking about it.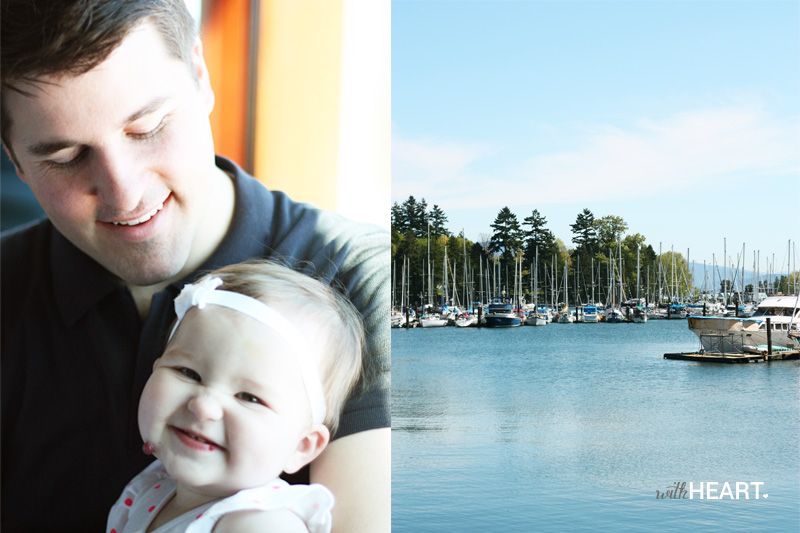 But, it was so worth it.  I just love these two.  I mean, come on.  Them together?  I die.