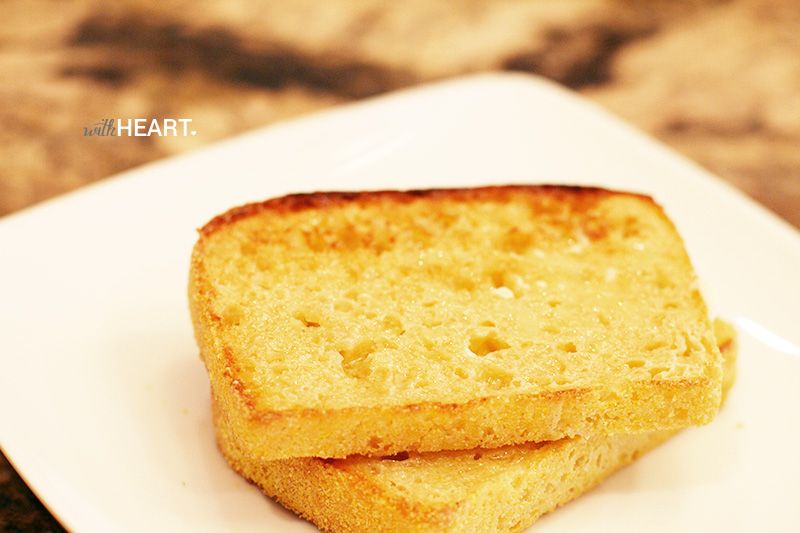 With their chewy interior, crisp, crunchy exterior and craggy, dimpled texture that is the perfect resting place for butter and jam, English muffins are the perfect bread for the morning. This recipe is the best of English muffins without the hassle, no kneading, rolling, cutting and griddling. You scrape the wet, sticky batter directly into a loaf pan and let it rise. The satisfyingly chewy texture comes from using bread flour, don't substitute all purpose flour or you will miss out on one of the best features of this bread. My family loves this toasted with a little butter and jam for breakfast, or if we have a little more time we will make our own homemade version of an egg mcmuffin, fried egg and cheddar cheese. Yum!
by Americas Test Kitchen
INGREDIENTS:
cornmeal
5 cups bread flour
1 1/2 tablespoons instant or rapid-rise yeast 1 tablespoon sugar
2 teaspoons salt
1 teaspoon baking soda
3 cups whole milk, heated to 120 degrees
Grease two 8 1/2 by 4 1/2 inch loaf pans and dust with cornmeal.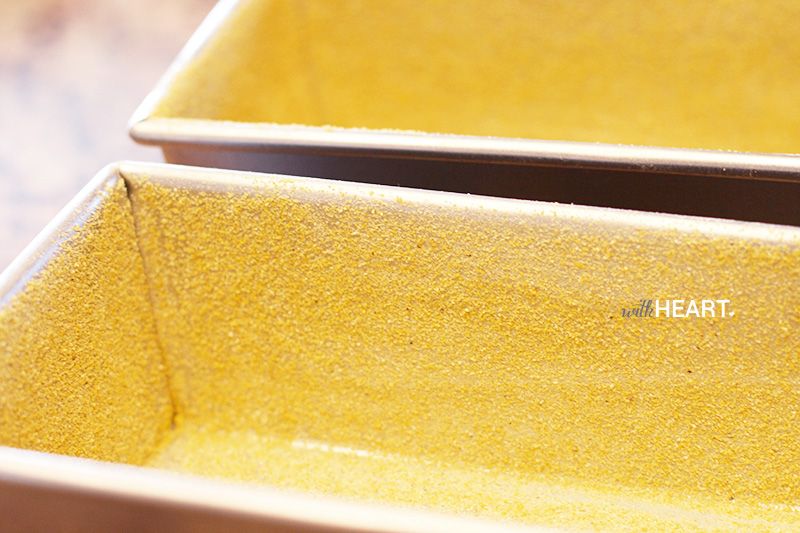 Combine flour, yeast, sugar, salt, and baking soda in a large bowl. Stir in hot milk and combine until dough pulls away from sides of bowl, about 1 minute. Cover dough with greased plastic wrap and let rise in a warm place for 30 minutes, or until dough is bubbly and doubled in size.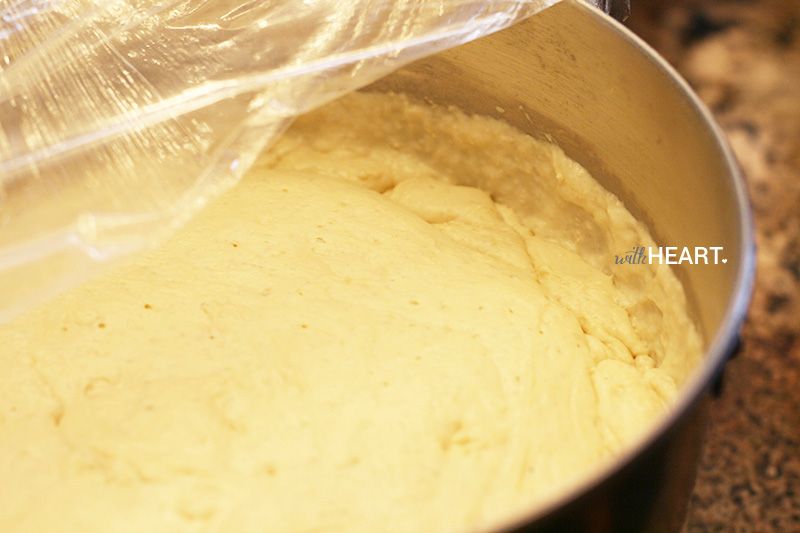 Stir dough and divide between prepared loaf pans, pushing into corners with a greased spatula (pans should be about 2/3rds full. Cover pans with greased plastic wrap and let dough rise at room temperature until it reaches the top edge of the pans, about 30 minutes. Adjust oven rack to middle position and heat oven to 375 degrees.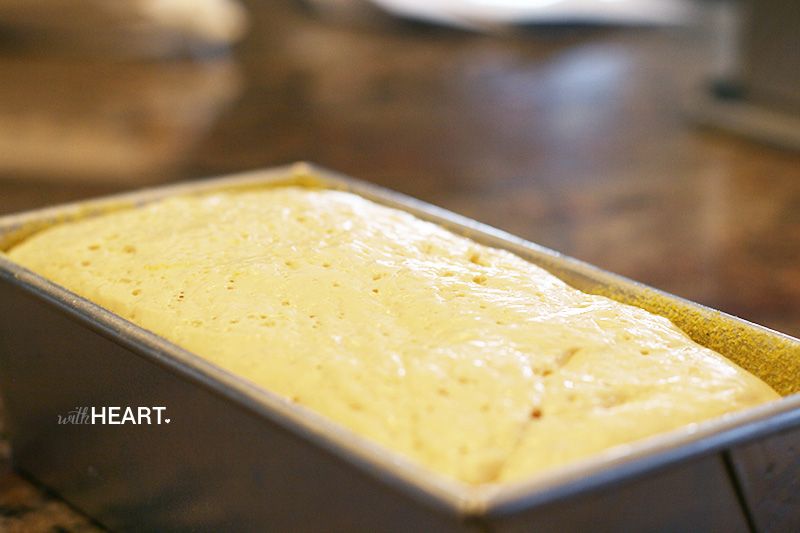 Discard plastic wrap and transfer pans to the oven. Bake until bread is well browned and registers 200 degrees, about 30 minutes, rotating and switching pans halfway through baking.
Turn bread out onto wire rack and let cool completely, about 1 hour. Slice, toast and ENJOY!