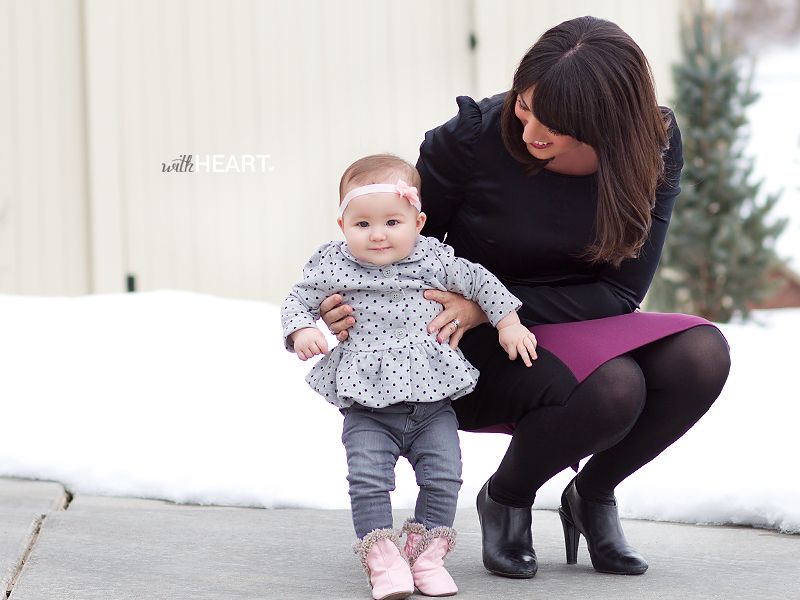 Photo by Veronica Reeve
Yep, I'm one of those moms. The moms who gush and ooh and awe and think everything their baby does is adorable. I just can't help myself. I'm so head over heels for this perfect little person my Heavenly Father and husband helped me create. I truly cherish every. single moment. with her, and I feel so blessed every day I get to be her mom.
It's true, motherhood is stressful. Especially working motherhood. And I feel burnout– boy, do I feel it. Children are a lot of work, but my daughter gives me so much more than what she takes.
Motherhood has taught me selflessness. It's taught me sacrifice. It's rid me of my aversion for boogers (and really all bodily fluids for that matter). And it's taught me the meaning of complete, whole, raw, absolute love.
I am so very grateful for this beautiful gift I was given. I have been trusted to care for and raise a special baby girl. I am a mother.
Happy Mother's Day to all you mothers out there, all who will be one day and the mothers by heart.