On this day after Mother's Day, our BEAUTY BAG feature comes appropriately from an expectant mother (and I dare say one of the prettiest pregos I've ever seen).  Shannon Bird from the family blog Bird A La Mode believes less is more when it comes to her makeup regime.  And if less can make you look like this beauty, let's do it!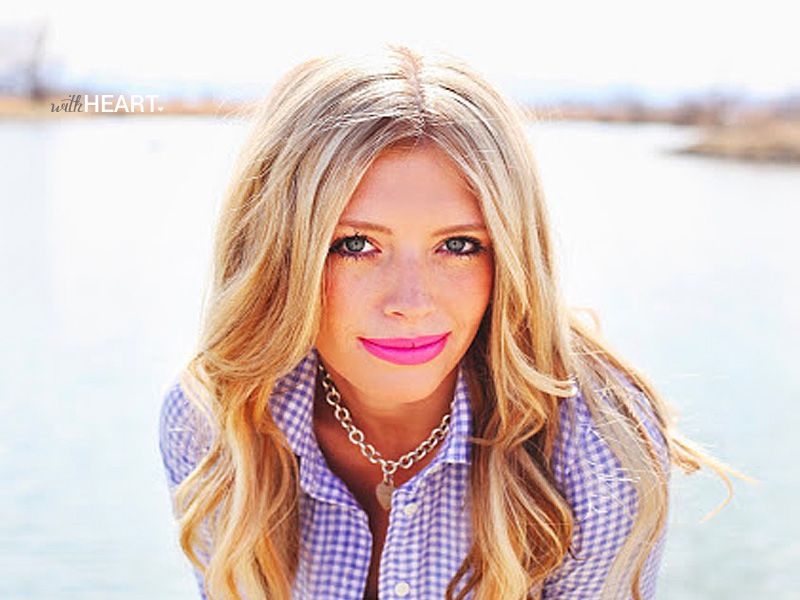 Shannon says she has a set routine.  She has found the products that work, and she doesn't typically switch things up.  I've already added a few of her beauty must-haves to my routine and I'm loving the results.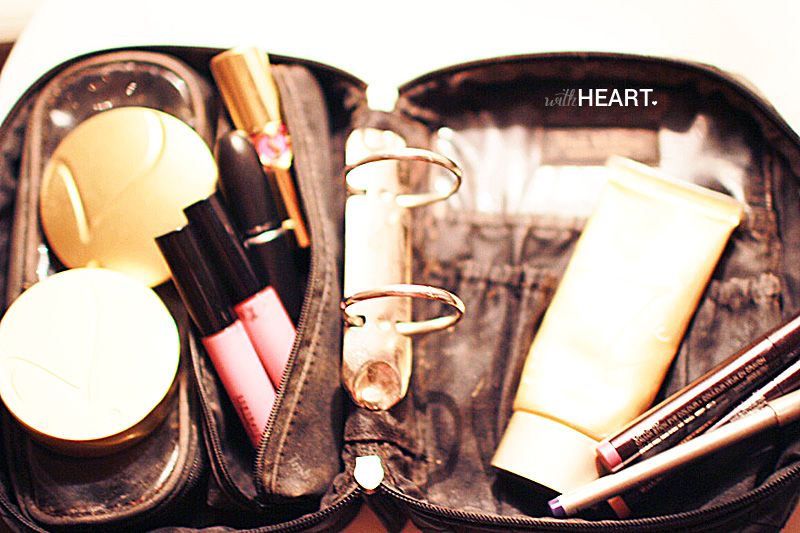 SHANNON'S BEAUTY BAG
1)  Facewash:  Ponds makeup remover, followed by Clarins Toner
2)  Moisturizer:  Bio Oil
3)  Foundation:  Jane Iredale BB Cream #5
4)  Blush:  Jane Iredale
5)  Eyeshadow:  Laura Mercier Caviar Stick Eye Color
6)  Lipgloss/Lipstick:  YSL #8 or MAC Viva Glam Nikki Minaj
7)  Mascara:  Loreal Volumious Carbon Black
Shannon says she absolutely cannot live without BB Cream.  And her number one tip for getting that flawless face of hers?
"Go waterless when washing your face, use face wipes along with a toner, and don't forget to moisturize with Bio Oil instead of a lotion," she said.
Waterless, huh?  Who woulda thunk?
I'm loving this series.  Personal recomendations are the very best endorsement!