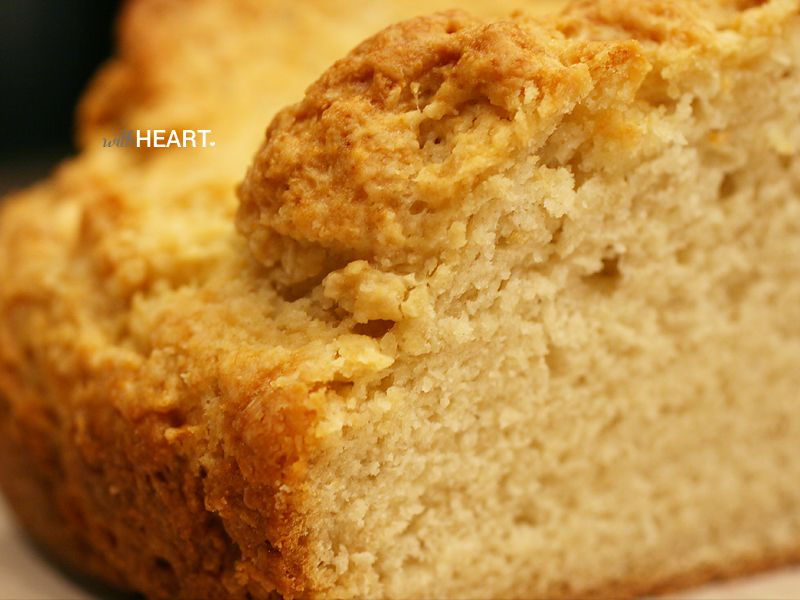 In honor of St. Patrick's Day in a few days, we're featuring a few authentic Irish recipes and an amazing party idea (tomorrow!) for this often under celebrated holiday.  Irish Soda Bread is a quick, easy bread the has been a staple in Ireland for hundreds of years. This bread doesn't require any rising time, so you don't have to start early in the day to have fresh bread with your dinner. Seriously. Super. Duper. Easy.  The cake flour in this recipe makes the bread moist and tender with a excellent flavor.

3 cups all purpose flour
1 cup cake flour
1 1/2 teaspoon baking soda
1 1/2 teaspoon cream of tarter
1 1/2 teaspoon salt
2 tablespoons sugar
2 tablespoons butter
1 3/4 cups buttermilk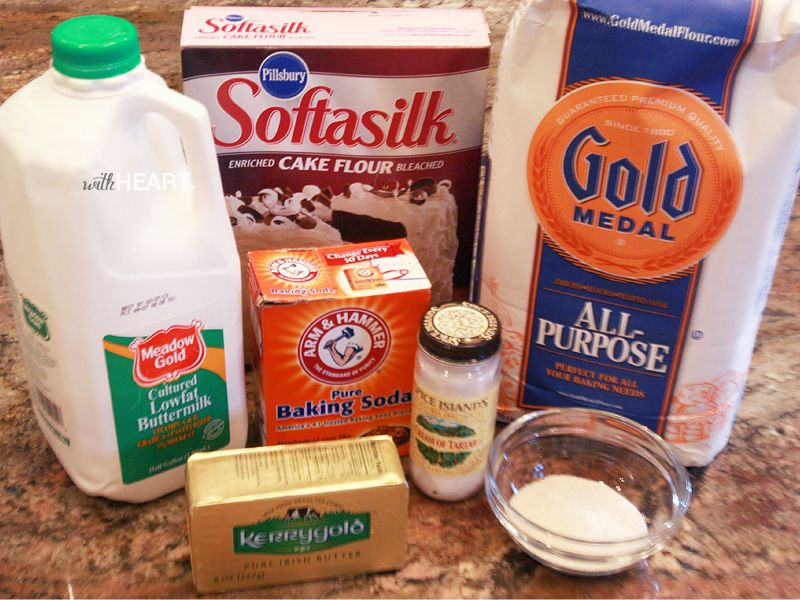 Whisk all the dry ingredients together. Add the soft butter and work in with your fingers. Add buttermilk and work together with a fork until barely mixed. Shape together by pressing into a ball (barely formed).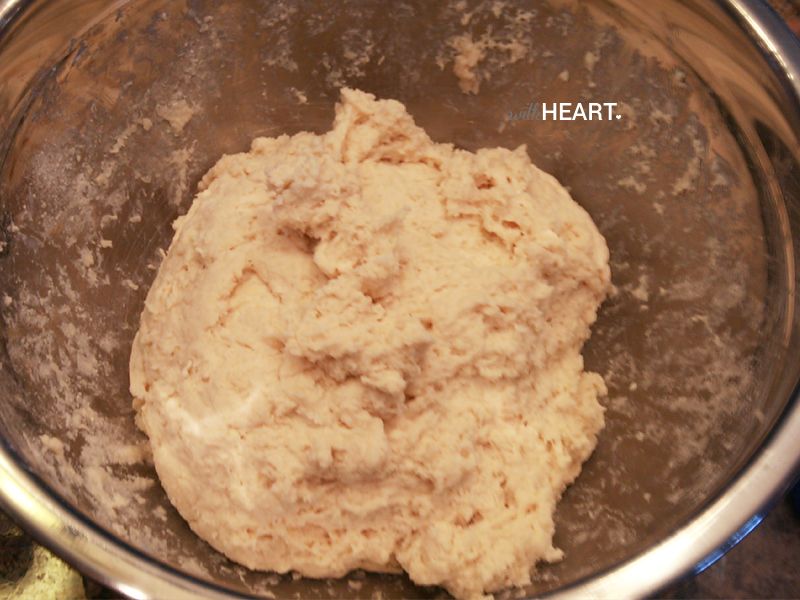 Spray a cast iron skillet with cooking spray and place the "shaggy" ball of dough inside. Cut an X on top.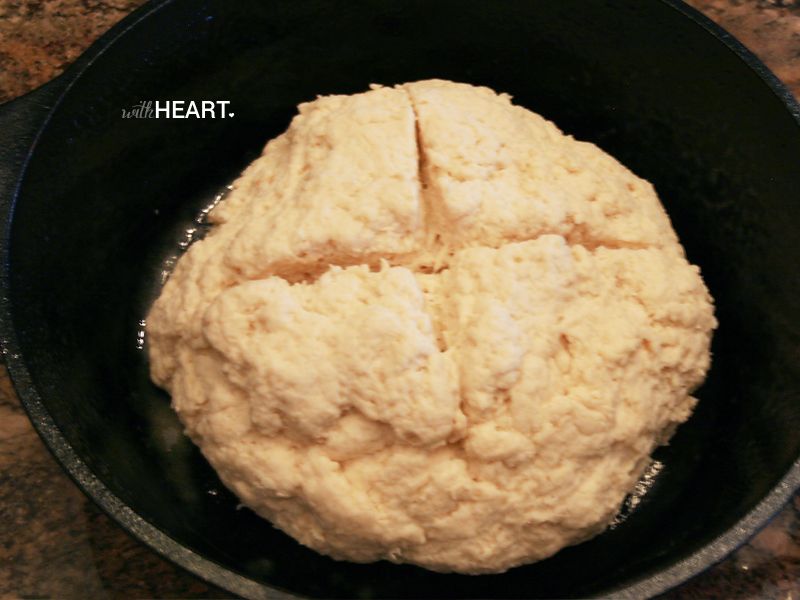 Place in a 400° oven with the rack on the upper 1/3 of the oven for 40 minutes.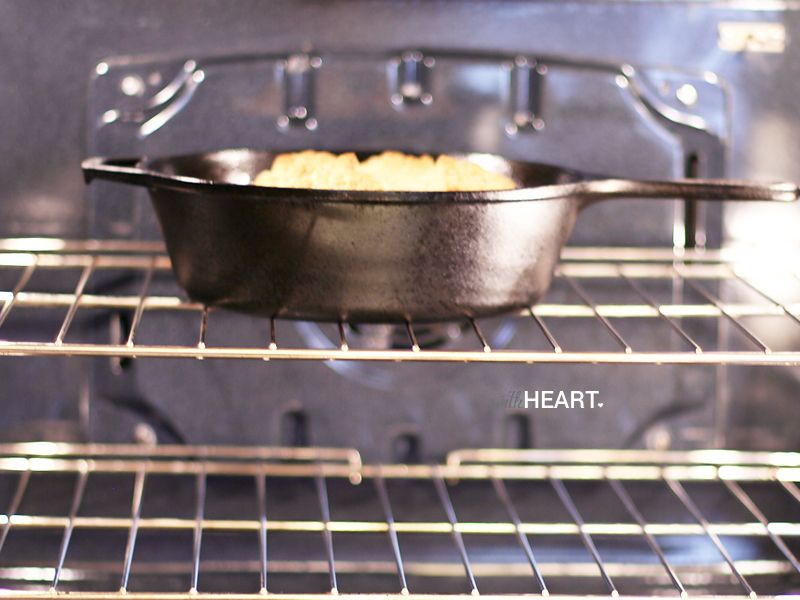 Remove from oven and brush with butter to soften the crust.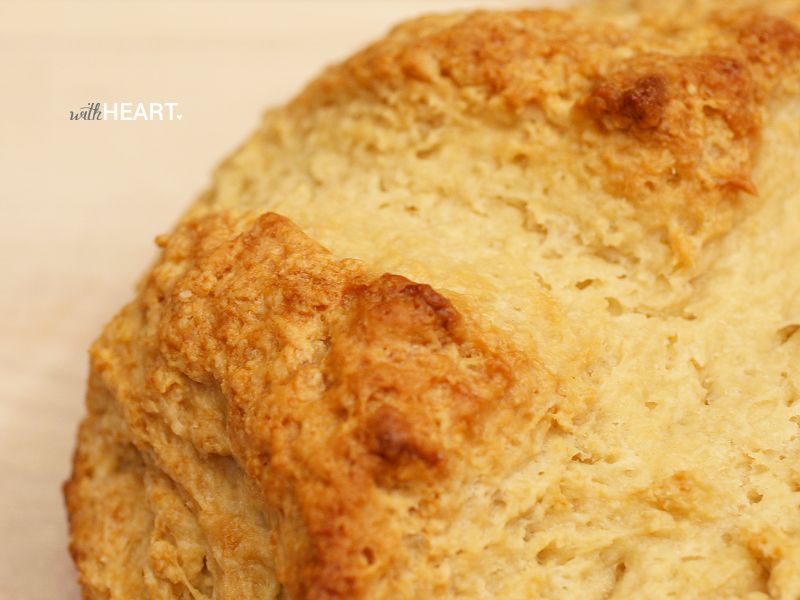 Cool for 20-30 minutes and eat.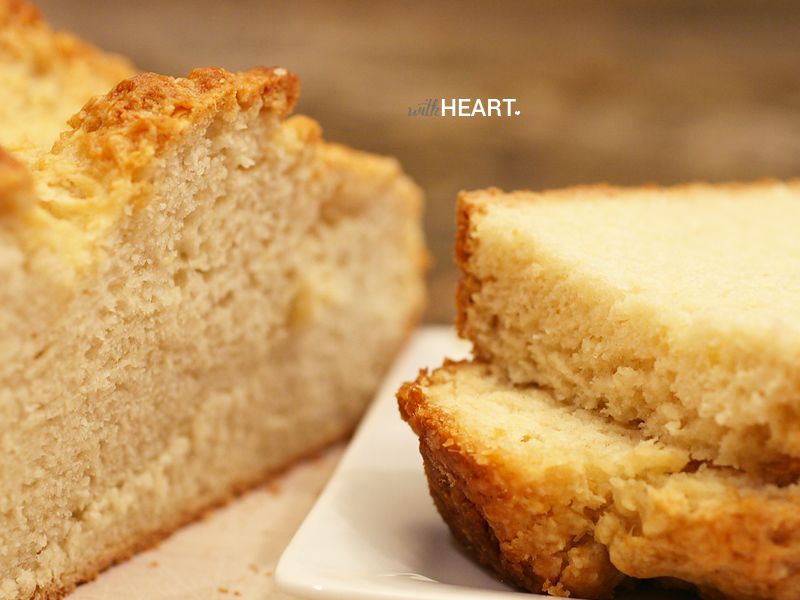 Enjoy!