I know what you're thinking.  You see the words brussel sprouts and a chill of childhood horror runs down your spine.  But before you click away, let me tell you, this ain't yo mama's brussel sprout recipe.
This is the best brussel sprout receipe I've ever made. The sweet/tartness of the lemon juice balances out any bitterness of the sprouts while the creamy/garlic coconut milk makes it decadently rich.  So, get ready to crave the vegetable you used to loathe.  Give it a try.  Just do it.  I promise you'll be hooked.
*Adapted from whatsgabycooking.com
2 lbs Brussel Sprouts
4 T Olive Oil
5 cloves garlic, minced
1 lemon, zested and juiced
3 T gruyere cheese, grated
kosher salt
pepper
1 16.3 oz can coconut milk (do not use lite, it is too watery)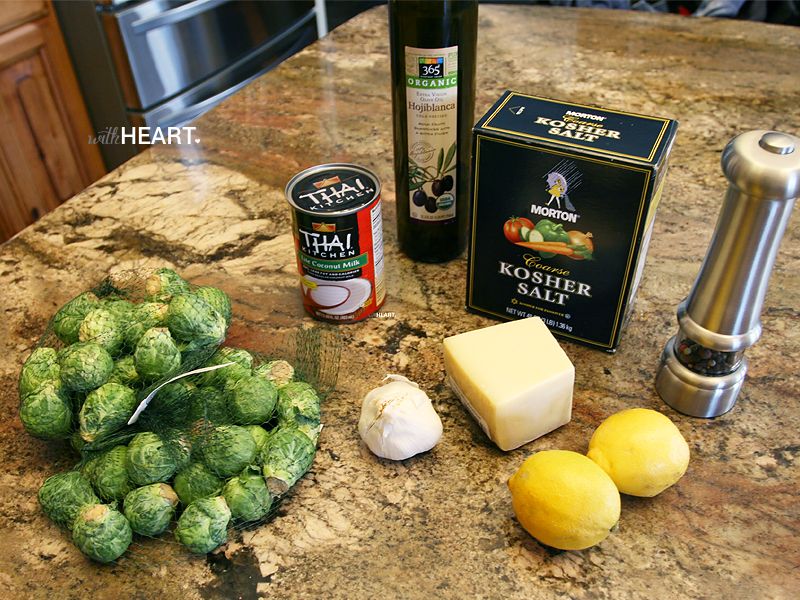 INSTRUCTIONS:
Clean the brussel sprouts by trimming off the ends and peeling the outer layer of the sprout off. Cut each one in half.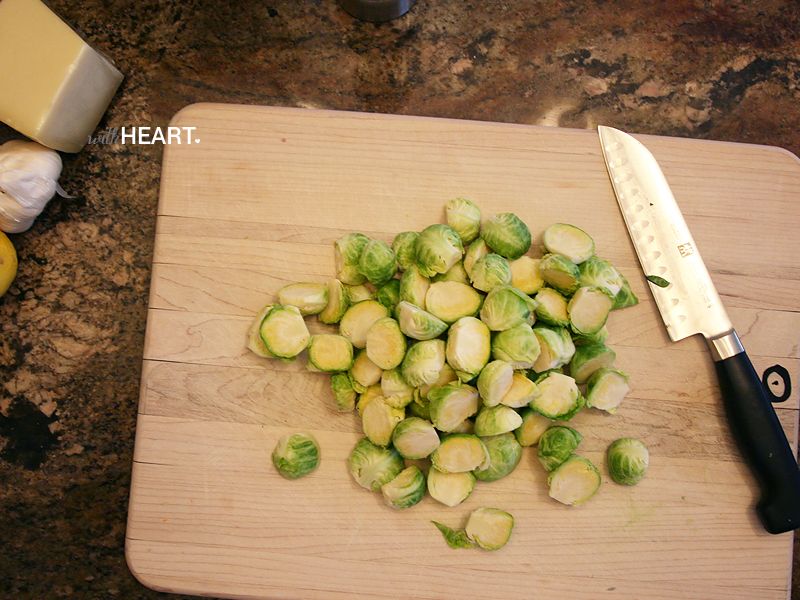 Heat olive oil in large lidded skillet over medium heat.  Once heated, add the halved brussel sprouts to the pan and sauté for about 8-10 minutes until the outer layer in caramelized brown.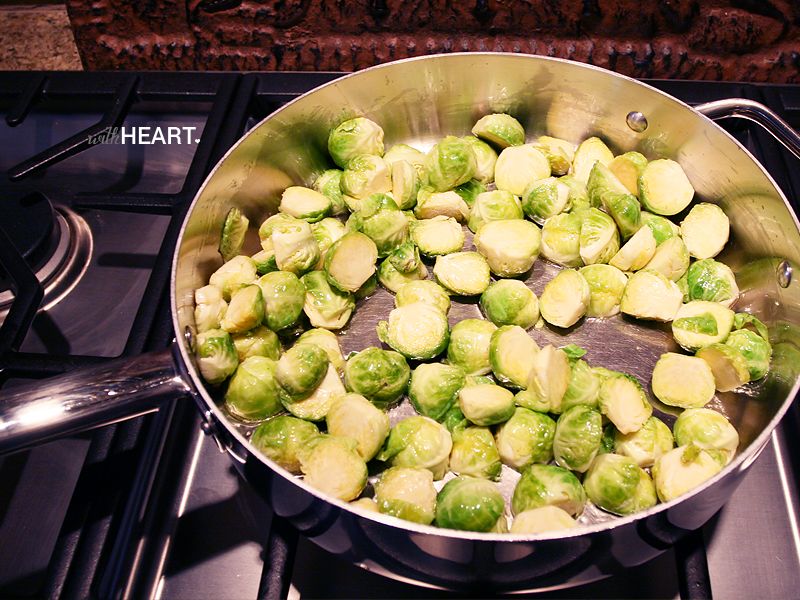 Add the garlic and cook until you can smell the garlic, only about 30 seconds.
Reduce the heat to low and add the lemon zest, juice, salt and pepper. Stir to combine. Now add the canned coconut milk. Cover the pan and let the sprouts simmer until the sauce is thickened and the sprouts are tender all the way through, approximately 20-25 minutes.