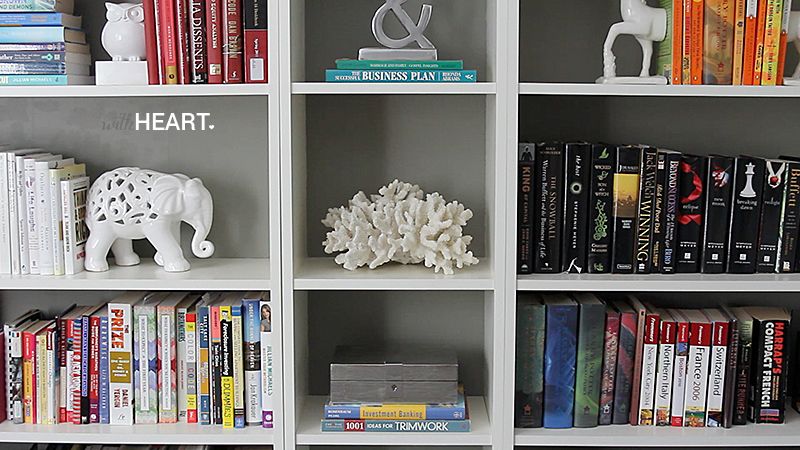 Coral is one of the most versatile decorative accents you can own.  Use it on a shelf, stack it on some books, put it in a tray on your coffee table, your nightstand, you get the idea.  It can come with a steep price tag (or criminal charges in some states if you snag some off a beach), so when I spotted a giant piece at a thrift store for $20, I snatched it right up.
The next week, I was at an estate sale and spotted a smaller piece for $10 and bought it as well.  Both pieces were in good condition, but quite dirty.  They were coated in dust and they were dingy rather than a clean white.  You can't get the dust and dirt off with a simple duster or rag because it's too porous, and you certainly don't want to use any kind of harsh cleaner on it, as it can make it brittle (and it probably wouldn't work anyway).
Today I'm showing you how to clean coral.  It's quite simple, really, if you know how to do it.  It's easiest if you see it done, so I thought a video was in order.  Thanks to James for his mad shooting and editing skills!
Video and photos by James Young
And there you go!  Bright and white and fresh.   I have moved it around a million times already because it just goes in every space in my house.
Speaking of decorative accents, here are a few that go great with the coral: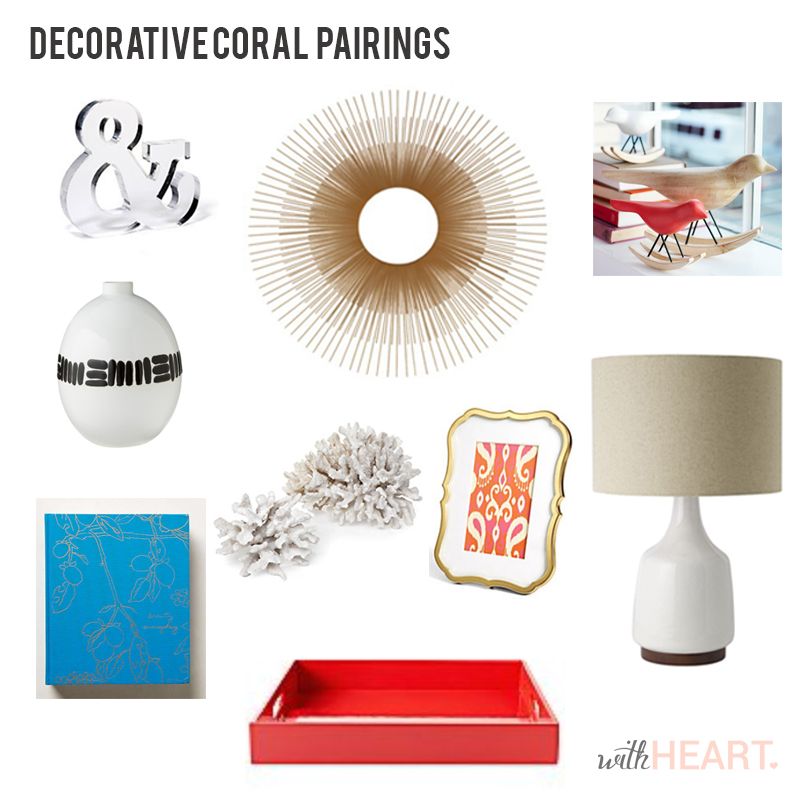 1)  A great tray
2)  A fun frame
7)  A table lamp
8)  A vase
Are you ready to add coral into your home decor?