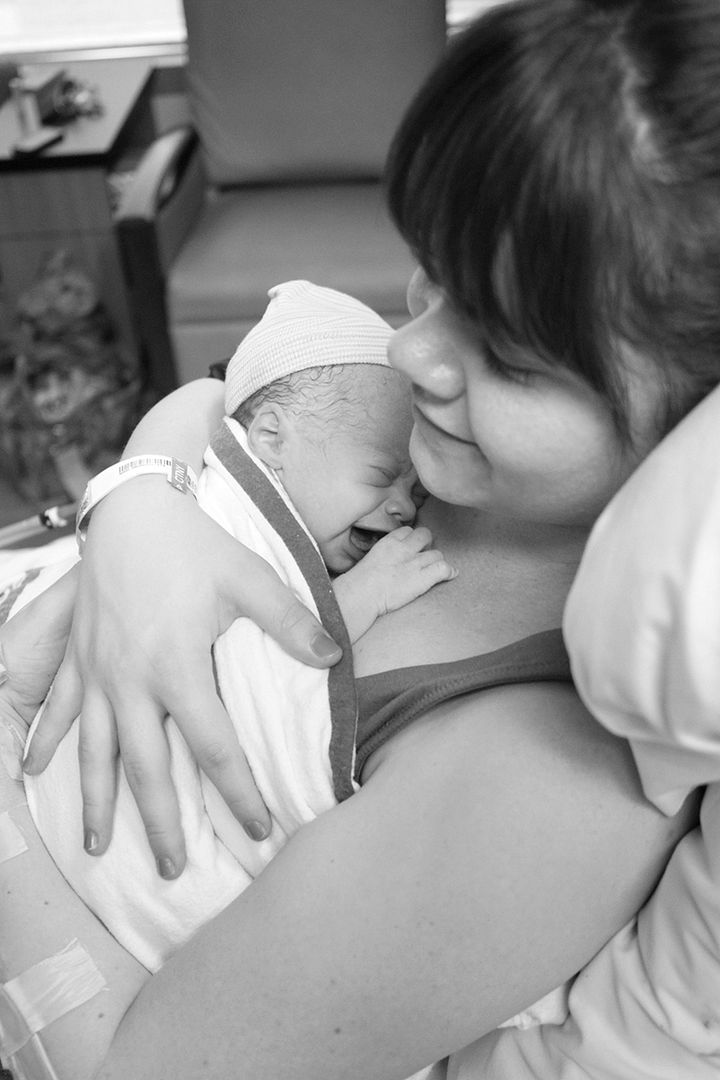 Mothers have all kinds of wishes for their children.  Hopes and dreams and prayers of happiness and fulfillment for the little ones entrusted to their care.  I started writing letters to my Ruby as soon as I found out I was expecting.  I continued to write them– special letters, addressed to her, where I share anything and everything, but mostly things I hope she will always remember.  I shared one of those letters–
a little poem turned video
— recently, and now, I'm excited to launch a new series highlighting other mothers' letters for their little ones.
Something about seeing a mother completely adoring, loving, gushing, and involved with their children makes me beam with pride that I am a member of the motherhood club.  It is such a sacred role and the relationship between a mother and her child is like no other.  And you can't help but sense all of those things the moment you meet
Stacey Sargent
.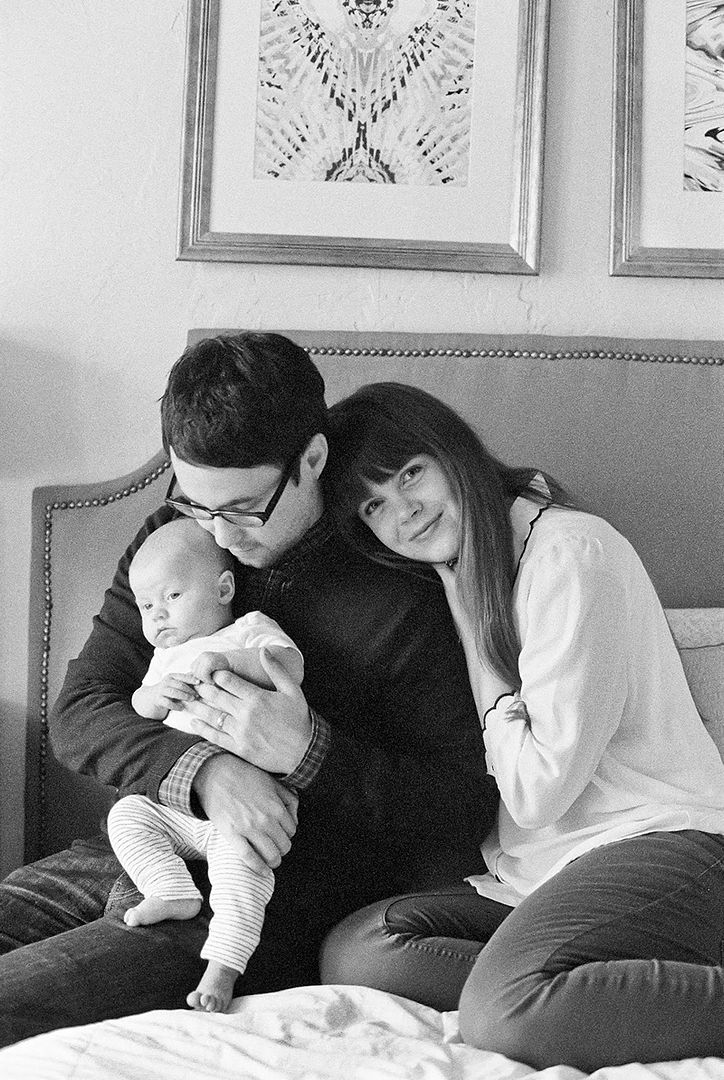 Stacey is a blogger, talented interior designer and photographer, but most importantly a wife to Chris (who is a high school friend of mine) and mother to squishable 1-year-old Franklin.  This is a woman who simply loves being a mom.  And I love that about her.  I asked Stacey, and a few other moms, to share a letter to their children, and I have been so touched by each one.  I hope the recipients will look back on them as they grow and feel of their mother's great love for them.  And I can't wait to share them with you.  Here is Stacey's.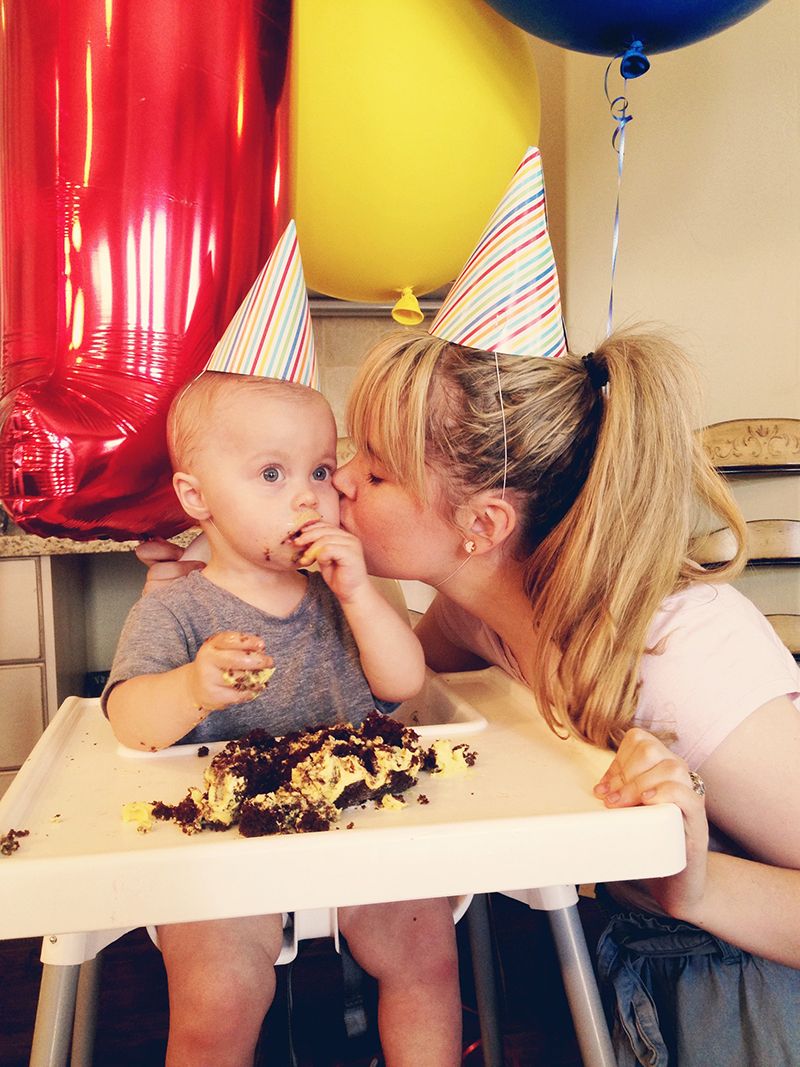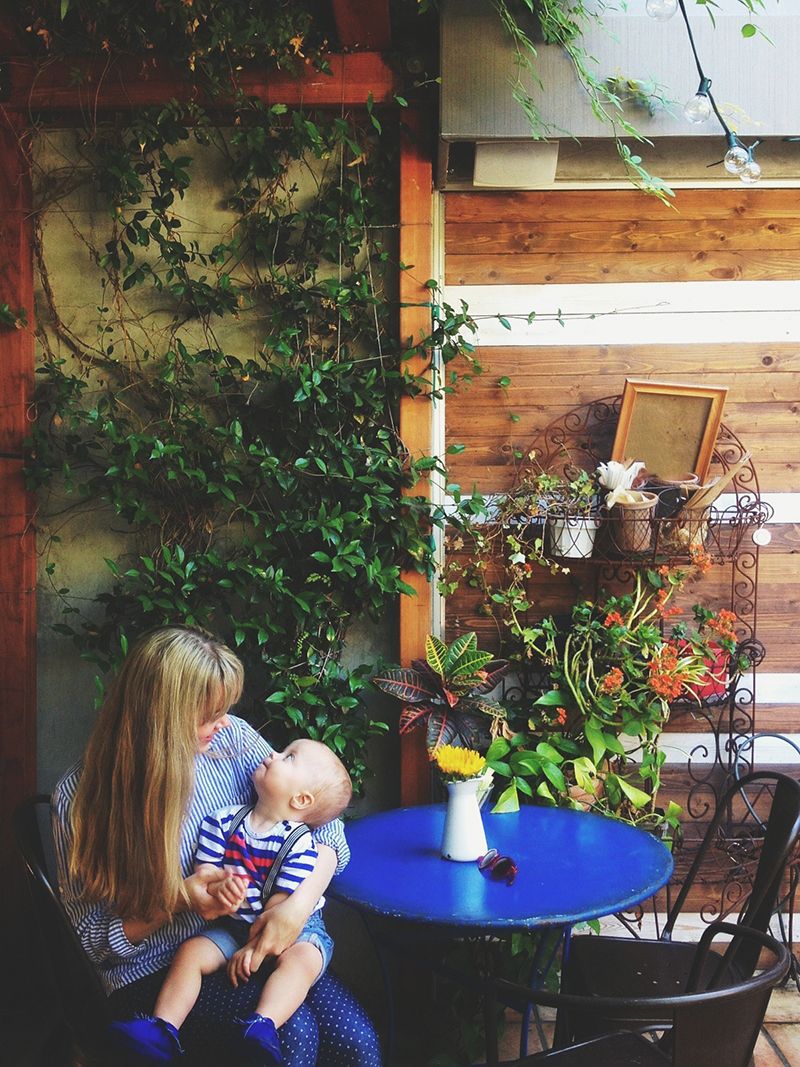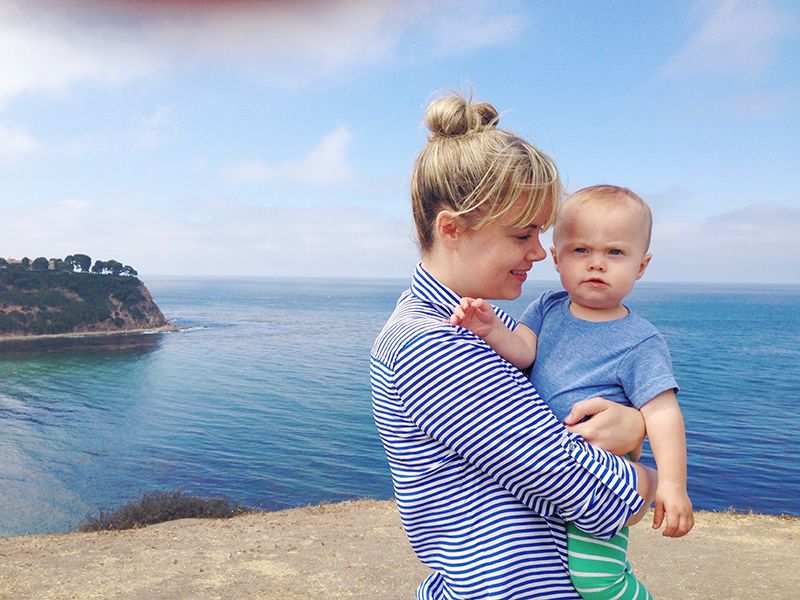 "Before becoming a mother, I felt lost. I didn't really feel like I had a real purpose in life. I didn't graduate college. I could never decide what I wanted to do. I dabbled in a little of everything: photography, fashion, design, etc, but I never excelled at anything. I just didn't know what I was to do, and really who I was. Because of this I never felt fulfilled in life. I always felt like something was missing.
"When we decided to get pregnant and start a family I was nervous. What if I didn't like motherhood, and felt trapped being a mom? Since I jump around so much with all my activities, hobbies, likes, etc and get sick of things quickly, I was worried I would be the same with motherhood. For the first 3.5 years of our marriage I was not ready for children, and was even worried that I would never want kids. Thankfully at 4 years of marriage I knew it was time, but was still worried.
"When Franklin came into our life my world turned upside down. I finally became complete. I became a mother, and it felt right. It felt like my duty in this life was here. I finally felt like I had a purpose. I was meant to be a mother. I have enjoyed being a mother more than I thought I ever would. It completes me and has made me happier than I have ever been."
Dear Franklin,
You have made this last year of my life the most magical experience in the world. You have made me so happy, and being your mother is the greatest gift I have ever received. I hope you always know how much you mean to me, and how much I love you. 
 I hope you always know your worth. To know you can accomplish anything in this world, and be anyone you want to be in this life. You are worth so much, and never let yourself settle for less. You are so loved by your parents, your family and friends, and your Heavenly Father. 
I hope you always know and remember how wonderful you are and how much you love others and how happy you are. Never forget this love of life you have and remember to always live life to the fullest. Dream big. Be kind to everyone. See the world with positivity and know your dreams are attainable. Always know that life is good, and worth exploring.
Franklin, always know who you are and where you come from. Always know the love you have for people and the love they have for you. You are the most amazing little boy in the world, and never forget that. We adore you more than you will ever know, and we love you to the moon and back.
Who loves you, Frankie? 
Mom loves you.
Hello, crying over here…  Thank you Stacey!  You can read/see more from Stacey on her blog, Mrs. Sargent.
Watch for more "What I Hope They Always Know" little love letters here on withHEART.  And I hope you'll join in this movement.  Share letters to your little ones (or future little ones) on instagram.  Tag me, @jenniferstagg, and use the hashtag #whatihopetheyalwaysknow.
I believe motherhood is to be celebrated.  So let's celebrate it together.
xx,