Doesn't this dress remind you of that era?  I just love it.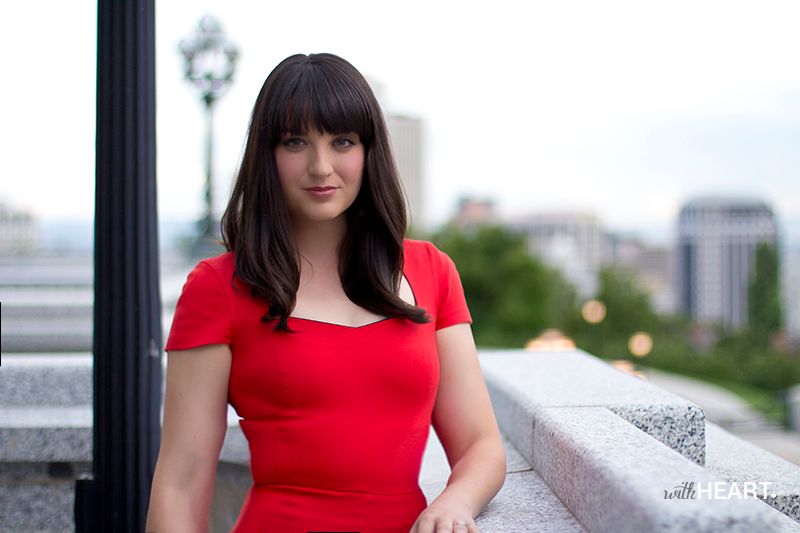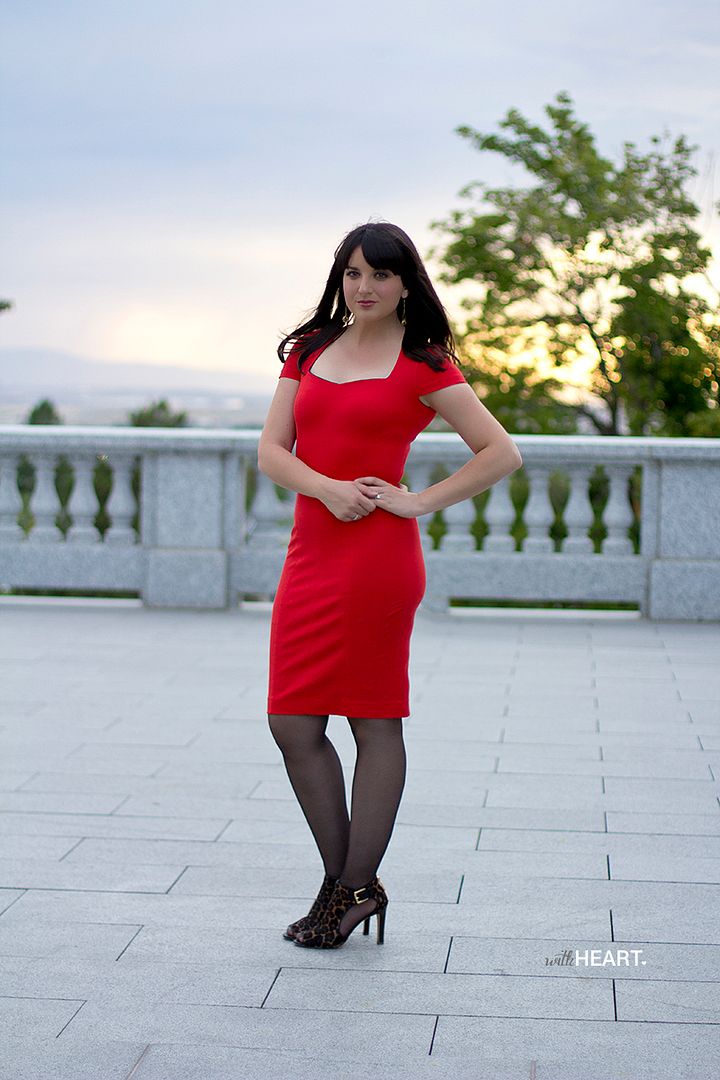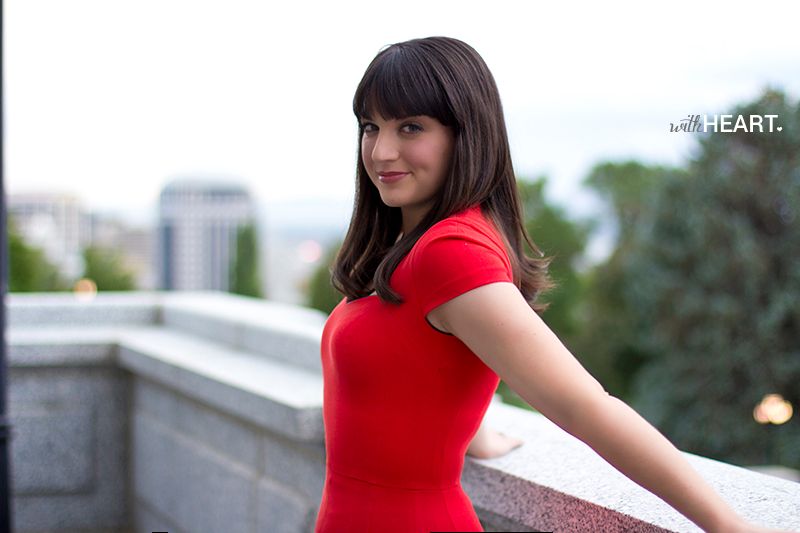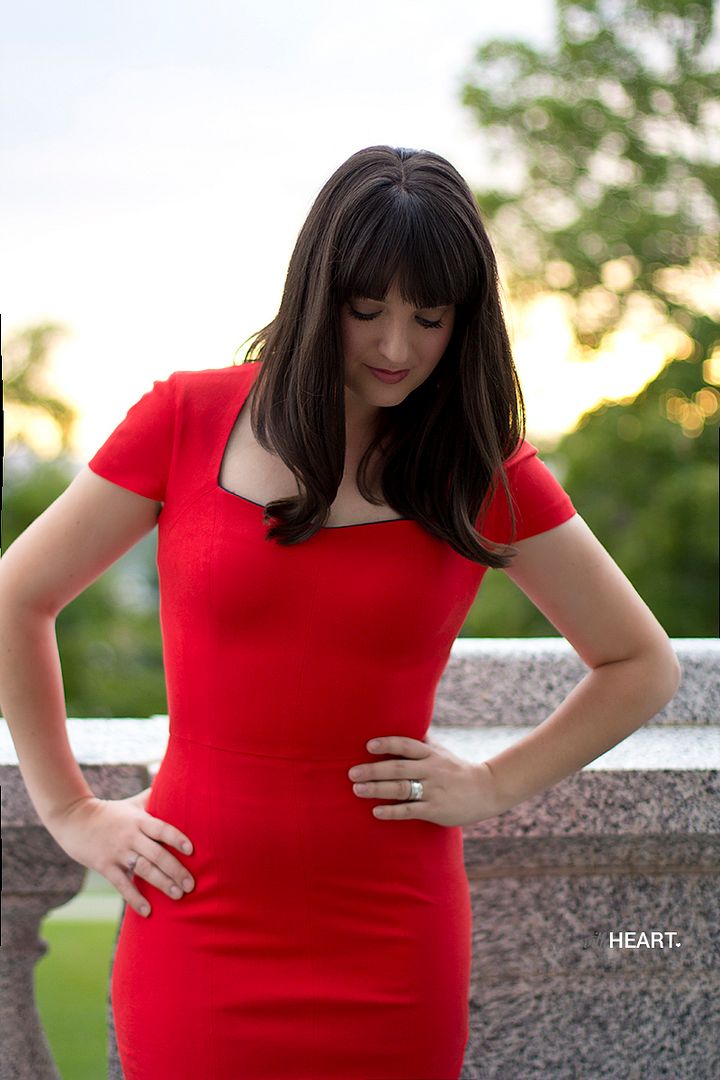 Dress | Earrings (similar) | Tights | Shoes
The dress is from Banana Republic, and I've gotta tell you, I'm loving so much of what they have right now!  Here are a few of my picks:
1)  This dress— my, I almost bought it.  But it's so similar to one I already have.  The fit was fantastic, and it is modest.  Someone else go get it and I'll live vicariously through you.
2)  Another spot on, great fitting dress!  And I love the sleeve detail.  A LBD belongs in every woman's closet.  And this is one that will never go out of style.
3)  This sweater is perfect for fall.
4)  Ya'll know how I love a great peplum.  Sweater version!
5)  This top is leather, not boxy, modest, and perfect for fall.  What's not to love?
6)  Seriously, gorgeous top.
Summer is winding down– I can feel fall in the air and I've seen leaves starting to change colors.  Fall fashion, I'm ready for ya!  Have a lovely week–xx.
Photos by James Young