I'm a supporter of animal print.  I think of it as a neutral.  It just goes with everything.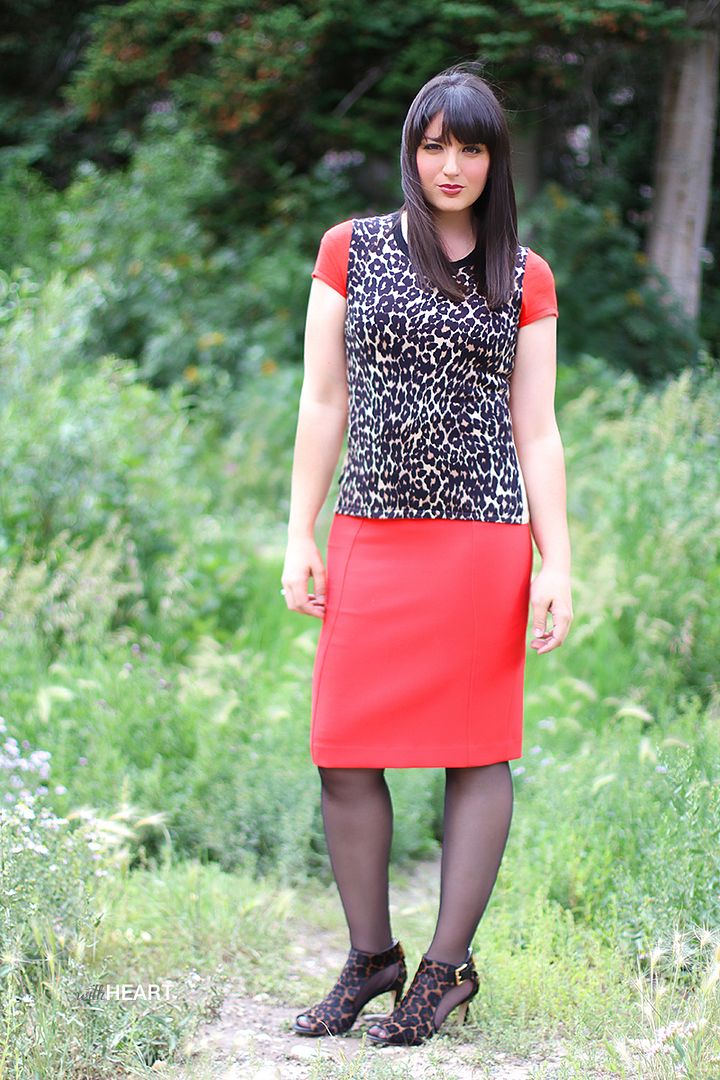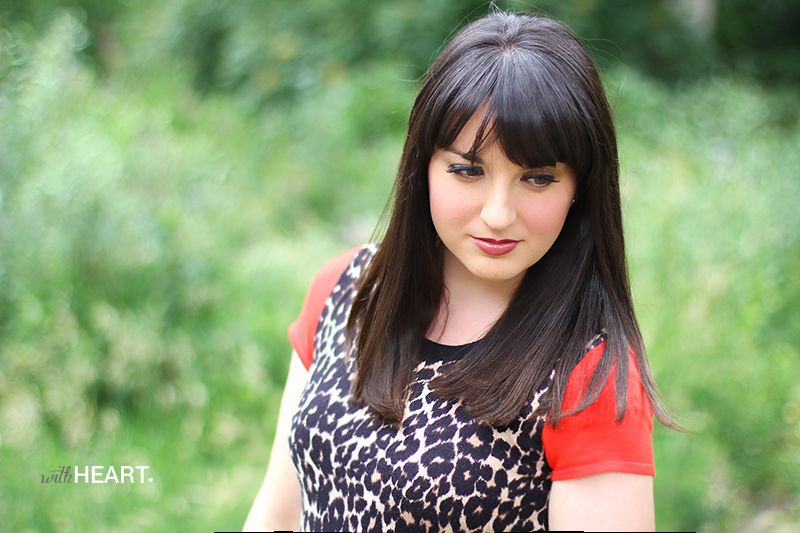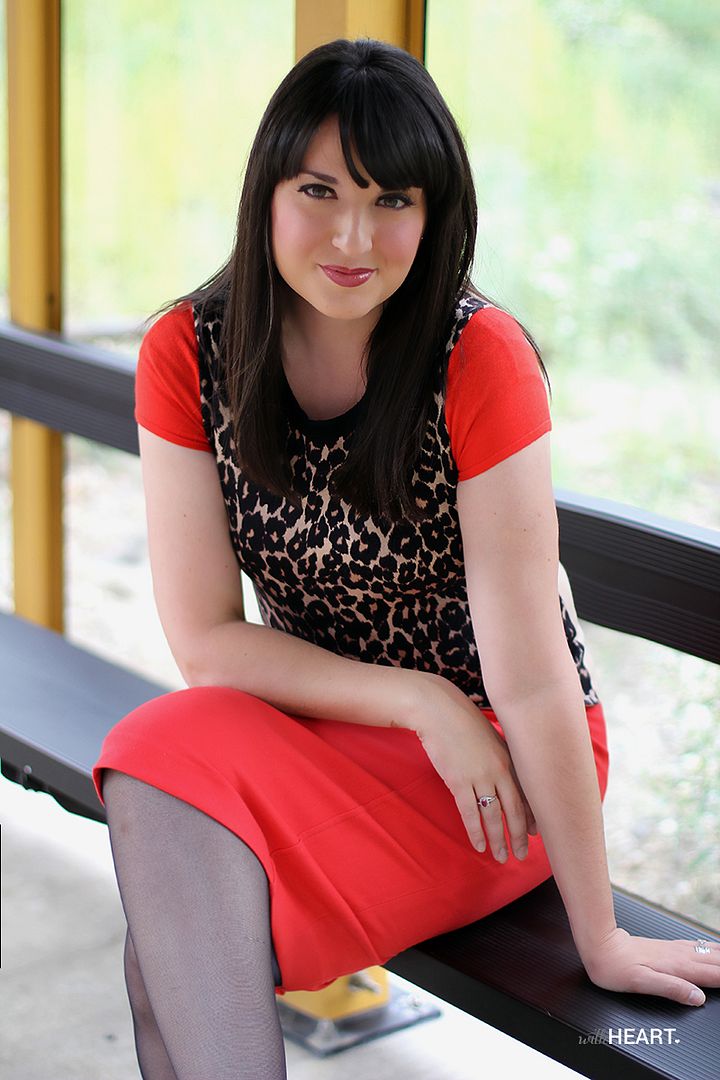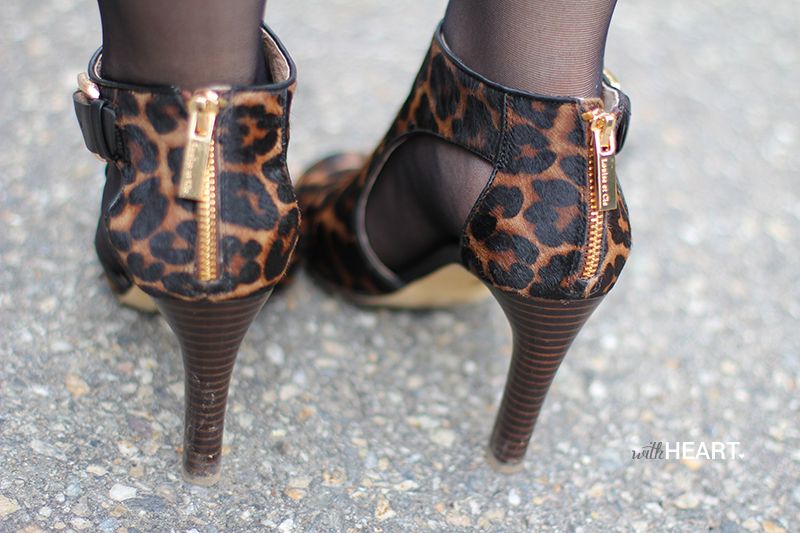 Top | Skirt (very similar)| Shoes | Tights
Dear everyone who has written me an email or sent me a message.  I will write you back soon!  The Wednesday's Child telethon I was in charge of was yesterday (hooray!) and now I can breathe again.  It was a great success and I'm so grateful for all of the hard work, mine and many others', who went into it.
Whew, what a week!  Good news– tomorrow is Friday!!!!!