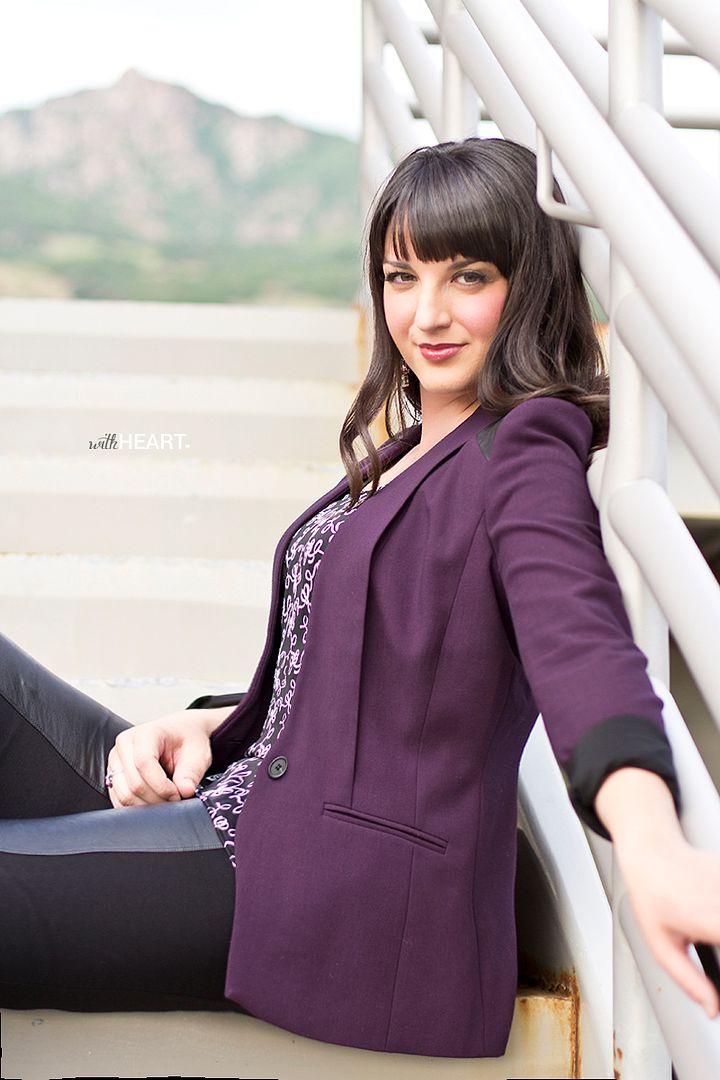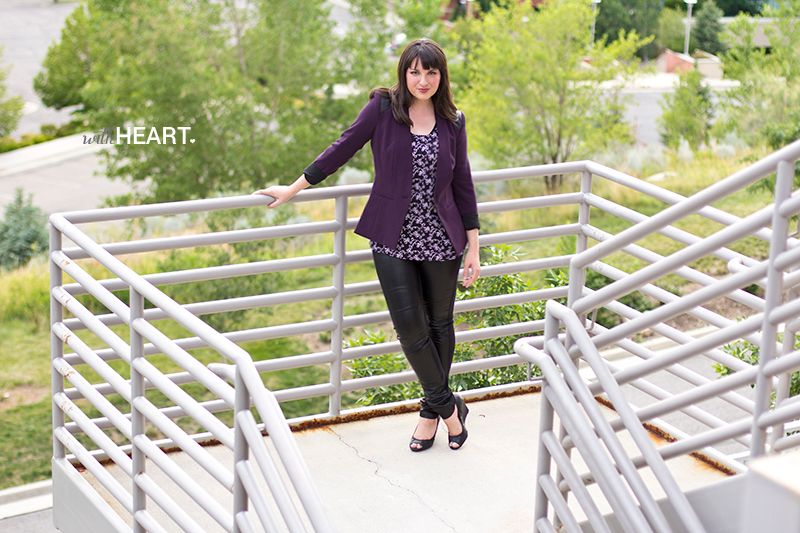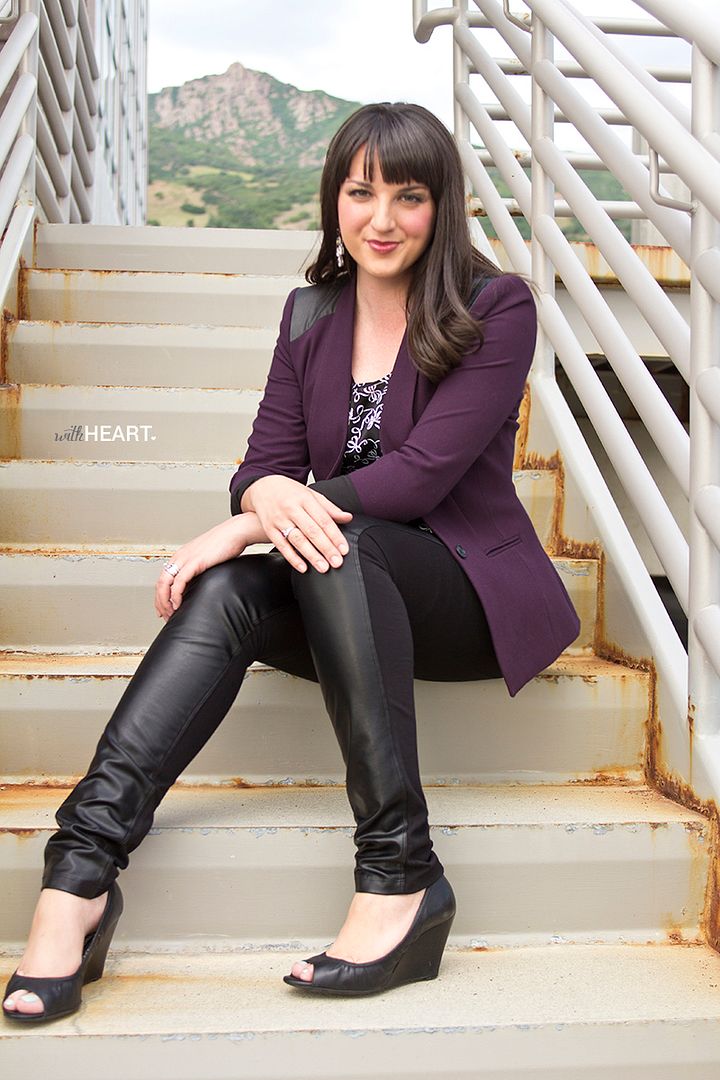 Trouve' Jacket | NYDJ Leather Leggings | Old top, similar here | Old Wedges, loving these | Kate Spade Earrings
And all this week I will continue to share my faves from the NSale! I hope you're liking my recommendations! Today's picks: shoes!
Here are a few of my favorite shoes from the sale:
1. I'm in love with these booties. I'm tempted to order them. Can't you just see some great skinnies and a chunky sweater with them for fall? Dreamy.
2. For boots, my picks are these and these. Both belong in my closet, as far as I'm concerned.
3. In the pump department, I already bought these babies. These and these are on my wishlist…
4. Flats: these are just the most comfortable, cutest flats there could be.
5. And my favorite running shoe is on sale!
Hope you have a chance to check out the amazing story of Cody Walker. What an inspiration! It was such an honor to share his journey with all of you.
Have a great rest of the week!
Photos by James Young