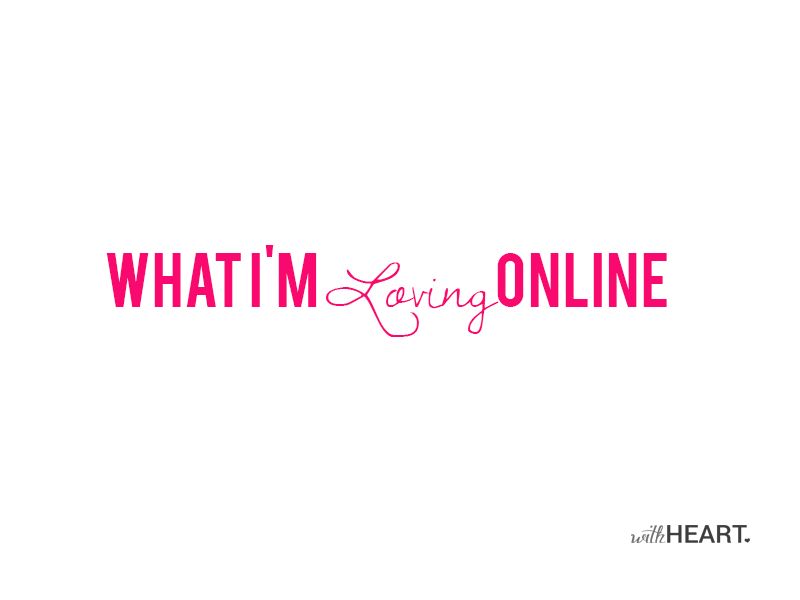 I always love when I come across something online that inspires me.  Whether it's a post from another blogger, a new line from a favorite store, or a deal, I always want to tell everyone I know who might be interested.  Lately, I've found a few I wanted to share…
1.  Check out this beautiful look for less master bedroom design by 6th Street Design School.  We are making plans for our master re-do, and I just love Kirsten's style.
2.  Dying to get my hands on this book.
3.  C. Wonder's sale section is an additional 50% off.  I can't handle it.  I want e.v.e.r.y.t.h.i.n.g.  Especially their home decor— I die.
4.  This vintage camper re-do is making me want to scour the classifieds for the perfect little camper and roll up my sleeves!
5.  Have you discovered the Nate Berkus line at Target yet?  It's amazing, and budget friendly.  Love that.
6.  I kind of can't stop reading Little Green Notebook lately– her new Valley House Tours keep sucking me in!  Which room will she reveal next?!?  I love it.
Hope you have a lovely weekend!  We will surely be working on construction.  We're getting there on the duplex (can't happen soon enough!).  It's so fun seeing it come together!
What are your favorite online finds lately?