Most women experience something unexpected while they are expecting– but the majority of issues resolve themselves and most babies are born heathy and strong.  But the news Becky Kimball received at 20 weeks wasn't anything she could have prepared herself for.  She learned the baby girl she was carrying had a heart defect called Hypoplastic Right Heart Syndrome.  The right atrium and right ventricle of little Rylee Ann's heart was underdeveloped.  And the months leading up to Rylee's delivery were a whirlwind, filled with specialists and cardiologists.  And then, it was time for Rylee to enter the world.
Becky went into labor at home.  She rushed to the University of Utah Hospital and after three short pushes, Rylee was born.  The doctor gave Becky a quick peek, then Rylee was whisked away by a medical crew, working to save her new life.  This new mother was left sobbing, completely helpless, and longing for her daughter.  Rylee was flown to nearby Primary Children's a few hours after delivery.  Hurdle one was over.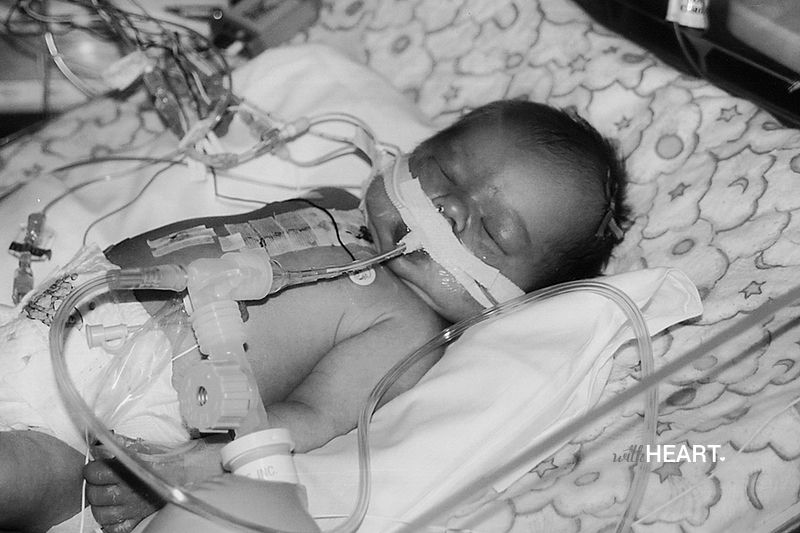 She was six days old when she had her first heart surgery.  Many prayers and blessings were performed on this tiny girl's behalf.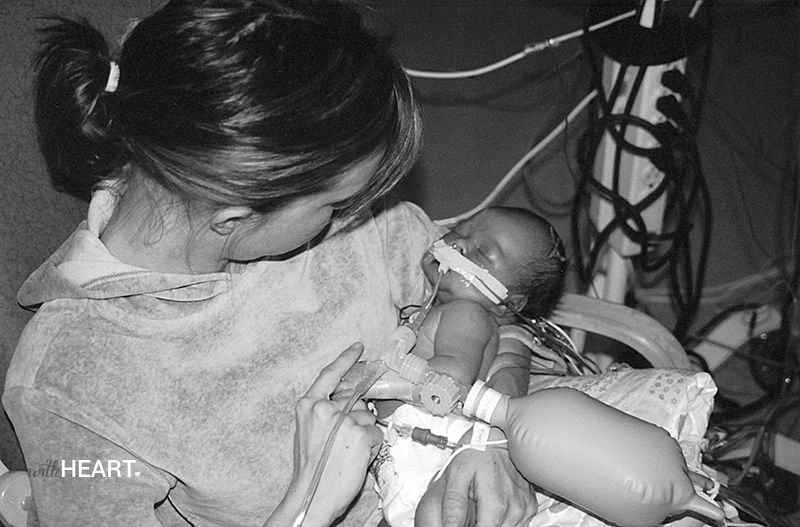 "I had to rely on our Heavenly Father.," Becky said.  "It was in His hands and I had to have faith that His will would be done."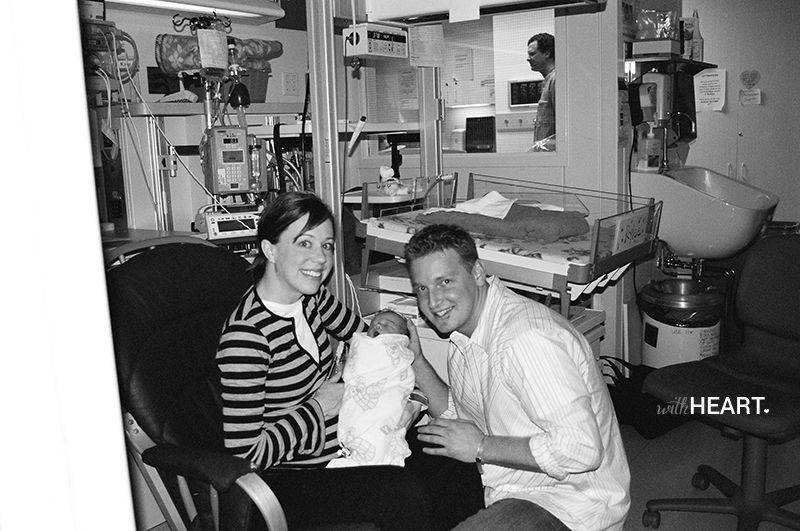 The surgery went perfectly and after 3 weeks in the hospital she was able to go home. Down the road, Rylee would need two more surgeries.  But the doctors were optimistic about her future.  She was sent home with a feeding tube and oxygen, but that only lasted a few weeks and then she was perfect. You would have never known the challenges she had at birth.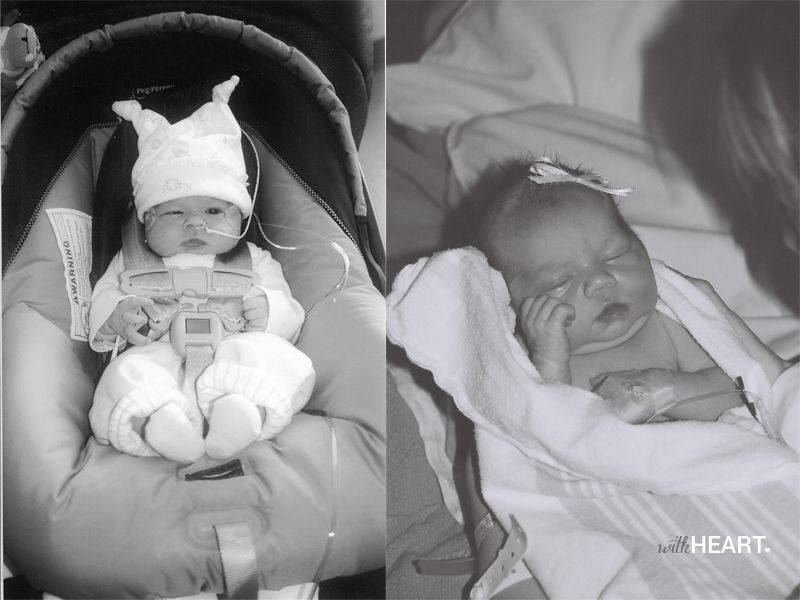 "She slept well, ate well and brought more joy to me and my husband then we could have ever imagined," Becky said.  "We were truly blessed."
Each month that passed gave them more reassurance that Rylee was strong.  Then one morning, Becky noticed Rylee's breathing was a bit unusual.  Becky called an ambulance and Rylee was rushed to the ER.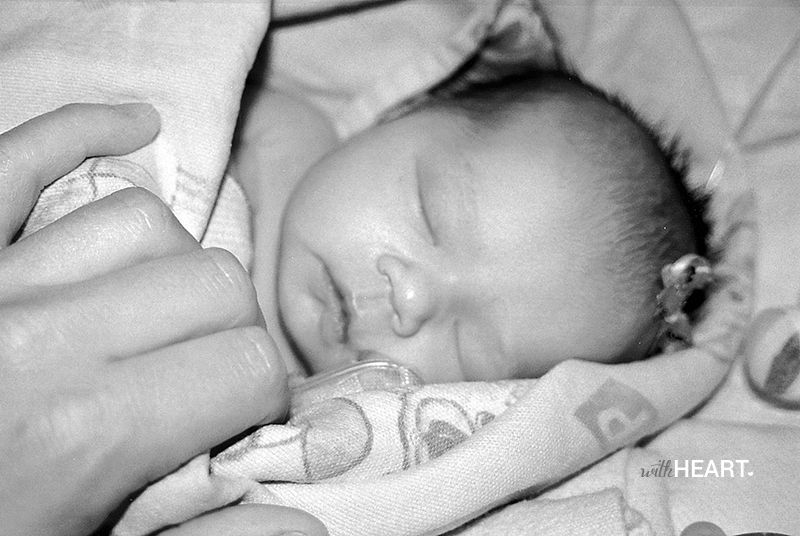 "It was in that moment when my husband walked in that he knew she wasn't going to make it. He asked the doctors and nurses to leave us three alone. I was stunned, shocked and numb. I remember screaming and realizing it was actually coming from me.  Rylee Ann was 5 months 7 days old when she returned to our Heavenly Father.  I firmly believe her purpose was to come and only get a body, but Heavenly Father knew how much we loved her and probably needed her that He let us have her for those short few months. I couldn't be more grateful that we were trusted with this beautiful angel. She has taught me more in her short life then I have in a lifetime."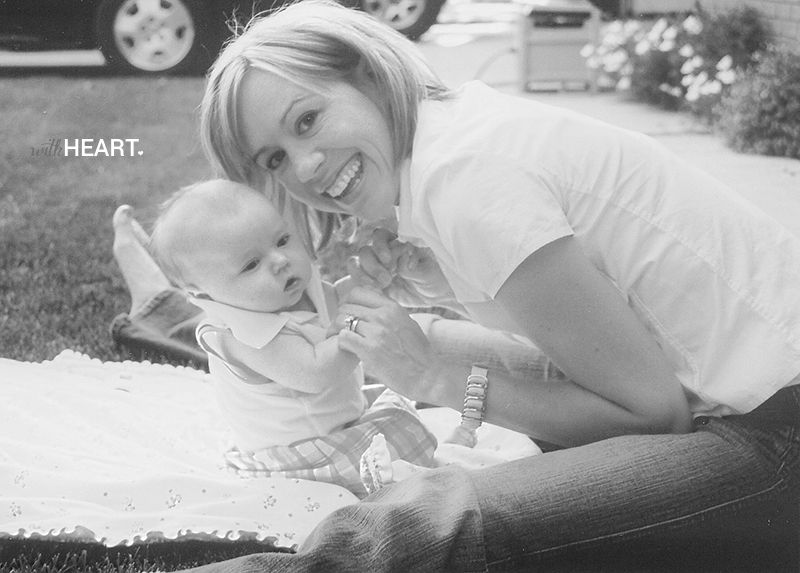 The days, weeks, and months after Rylee's passing were filled with many tears.  Becky visited her grave daily.  She was a mother, and suddenly she had no precious child to care for.  Would anyone remember her?  Could they ever move on?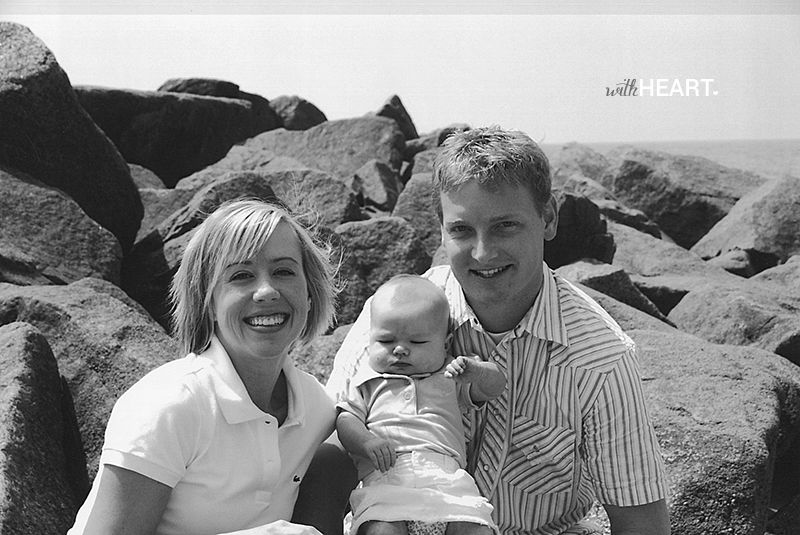 But move on they have.  The Kimballs now have a 7-year-old son, Max, and 11-month-old baby girl, Sloane, who looks a lot like her angel big sister.  Becky says her religion and her faith that she will see sweet Rylee Ann again gives her peace.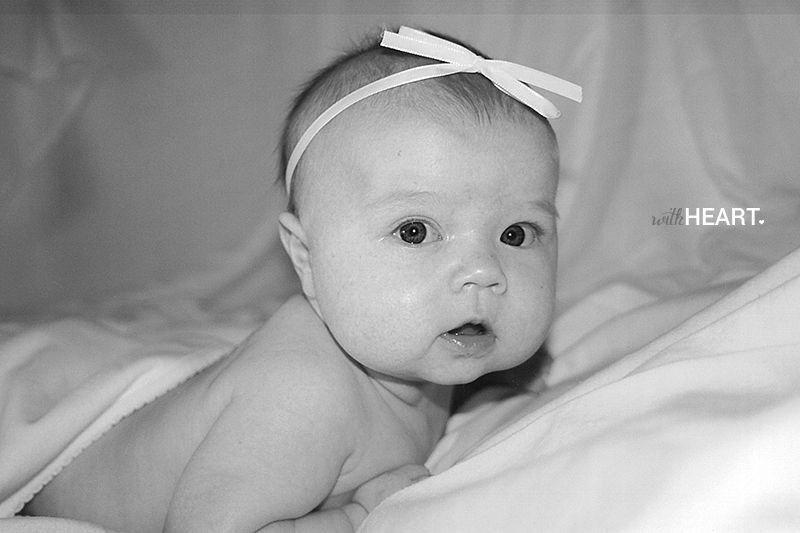 "Trials are given to everybody," Becky said.  "Everyone is going to be taxed with trials that will test them to the highest capacity. It's okay to go through it with someone; you don't have to be alone. People should band together and strengthen each other. Being able to rally around someone and help them. You would hope that others would step up when someone they know is going through a trial. Whether it's your religious belief or an individual, you don't have to go through it alone."
Rylee is still very much a part of their family.  They visit her grave together, and Max is quick to correct everyone that they are a family of five.
"Take each day and cherish those moments we spend with our children, with all our loved ones.  It has been the greatest teaching experience for him and will be for Sloane. We couldn't be more blessed to have an angel watching over us constantly."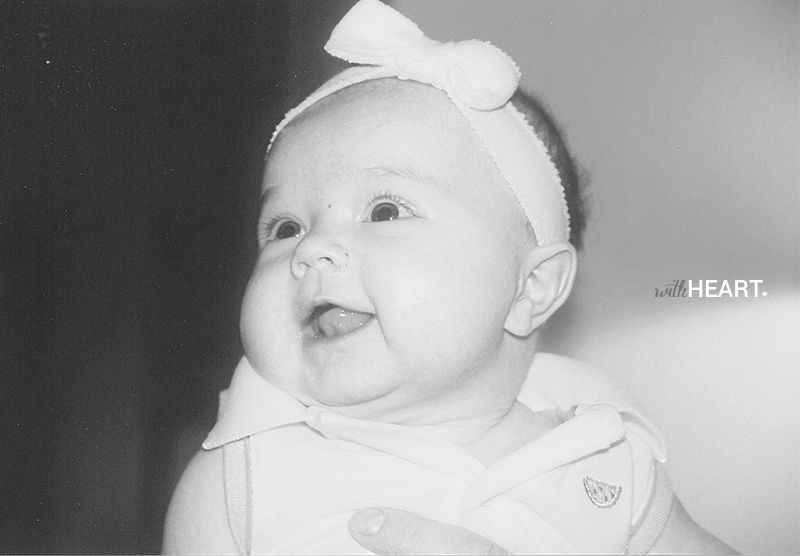 You can read and see more from this beautiful, soulful mother, wife, and photographer here.