Growing up there was nothing better than coming home after school to the wonderful smells of baking. My mom would bake every week when I was young, and one of my favorite treats was her Banana Bread. My only complaint was when she added nuts to the bread. My young palate couldn't appreciate the nutty taste or crunchy texture and i felt it just ruined a perfectly delicious bread. I've grown to accept and sometimes even appreciate nuts in baking, but I still make my banana bread plain. If I'm in a daring mood, I have been known to add some chocolate chips, but that is not usually the case.
By the way, if you have bananas that you think are too ripe to eat, peel them and put them in a ziploc bag and freeze them so you will always have ripe bananas on hand for baking. I like to put 1 cup portions in the freezer to make it easier to thaw and use. Generally it takes around 3 medium sized bananas to make one cup of mashed bananas.  Ok, here it is in all its glory: my mother's prized banana bread recipe.  I know a lot of people think theirs is the best, but hers really is:)
INGREDIENTS:
1 cup ripe bananas, mashed 4 1/2 teaspoons milk
1 teaspoon lemon juice
1/2 cup butter, softened
1 cup sugar
2 beaten eggs
2 cups flour
1 1/2 teaspoon baking powder
1/4 teaspoon baking soda
1/4 teaspoon salt
1 cup nuts (optional)
1 cup mini chocolate chips (optional)
Preheat oven to 350°.
Mix 1 cup mashed bananas, milk and lemon juice and set aside.
Cream butter and sugar together in an electric mixer.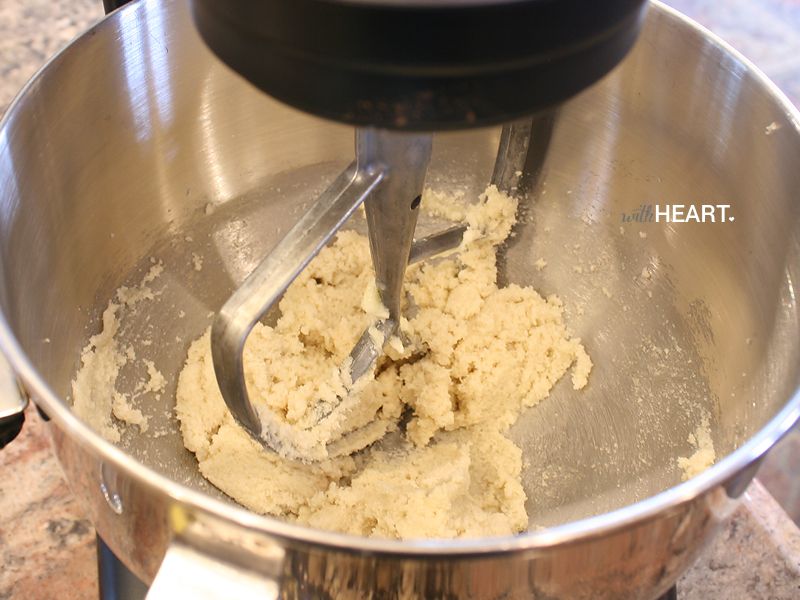 Add beaten eggs.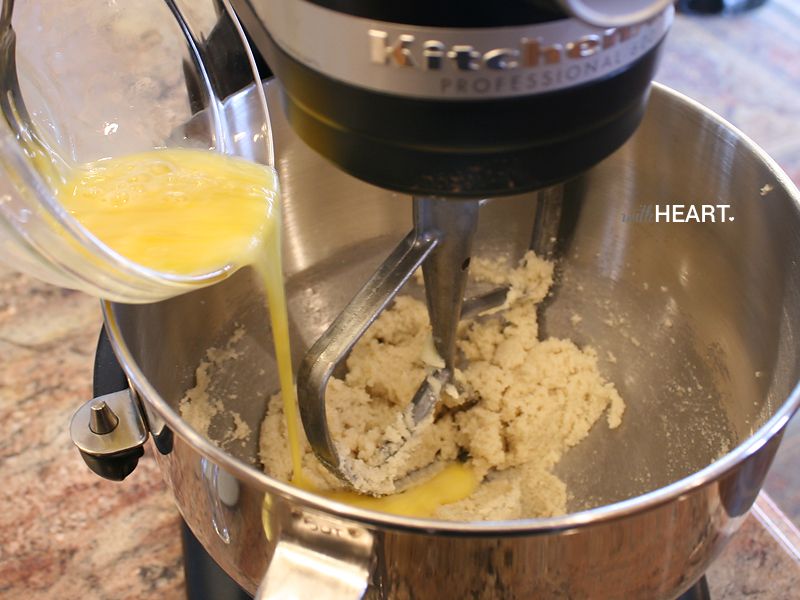 Add banana mixture and thoroughly mix. Add all dry ingredients.