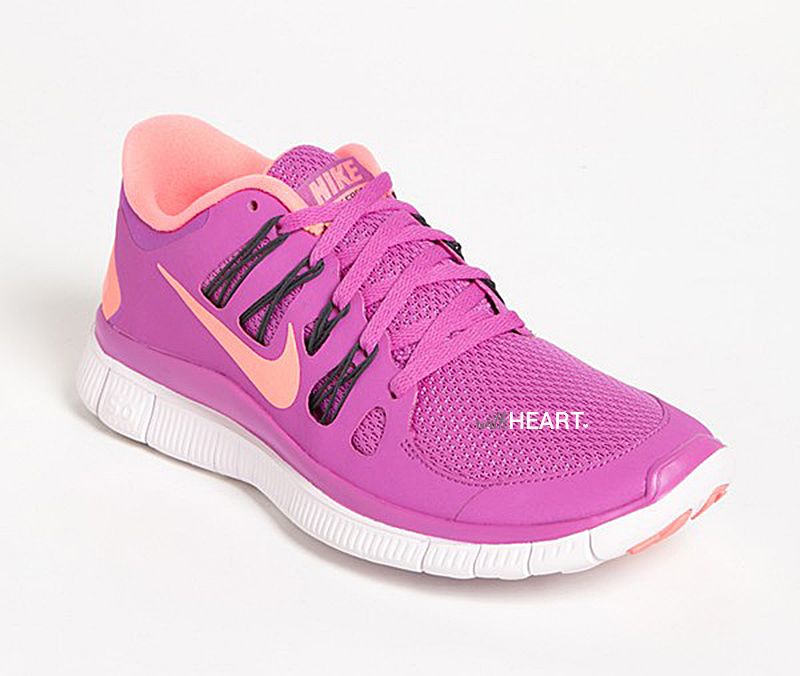 Last night I ran 3.1 miles.  And I felt fan-freaking-tastic.
It's not very far, I realize, especially considering that one 26.2 mile race I got into in October, but given how my poor body has been feeling lately, it's a big deal for me.
This time around training has proved to be quite a challenge.  In the past whenever I wanted to run a race, I would sign up, get a training schedule, and get moving.  It was tough of course, as any long distance training plan is, but I knew I could do it as long as I was consistent.  This time, however, pain has been my biggest hurdle.
My body really went though the ringer during my pregnancy.  Since then, everything just felt out of whack.  And the first time I started to run during my training, everything rebelled.  My back, my hips, my knees, they were all screaming at me with sharp jabs of pain.  I took it easy at first, but every single time I got to 1.5 miles, it would hurt so bad I couldn't keep going.  It was so frustrating!
My trainer, Scott, said I should go to a specialist right away.  He sent me to Dr. Testa, who works with professional athletes, including superstars in international cycling.  He works at the Tour du France.  He's big time.  And he was so wonderful.  Dr. Testa sent me to physical therapy and said one of the very best things I can do on my own to help those darn herniated disks in my back is workout on a Pilates reformer machine.  I've done reformer before and I loved it, but it's pretty pricy.  At that point I was willing to do anything.  I've been doing it once a week for about 3 weeks now, with regular Pilates, spinning, cycling, and hiking, and I am so very happy to say I ran 3.1 miles last night and I felt like a million bucks!  It seems to be working!!!  My marathon dreams can now be realized, if I keep doing well.
Dr. Testa and Scott also want me to start water running.  I'm planning to start that next week.  It should be interesting– I've never done it before….
My next run is Saturday morning with Kristi on one of my favorite loops.  I cannot wait– it's like Christmas morning!
One of my favorite parts about running is that I'm able to get almost into a meditative state once I regulate my breathing.  I love running to music.  Sometimes I love really fast paced tunes, but usually I love thoughtful music that gets me in the zone.  My current playlist has a little bit of both.
Wake Me Up, Avicii
Don't Let it Break Your Heart, Coldplay
Hands up in the Air, Step Up Revolution
Blurred Lines, Robin Thicke feat. T. I. & Pharrell
Ships in the Night, Matt Kearney
This is What it Feels Like, Arminvan Buuren
Eyes Wide Open, Gotye
Love Somebody, Maroon 5
Turn it Down, Fire & Ice– Kaskade
Dead in the Water, Ellie Goulding
That last one is my fave.  It's so haunting, I can listen to it again and again.
My other current running must-haves?
These SHOES always feel so good on my feet, no matter the distance.  They run a little small, and you always want bigger shoes for running so order a full size bigger than what you wear.
I've been wearing these CAPRIS over and over and over.  Wear, wash, repeat.
This TOP is perfect for summer running.  It breathes and yet holds the ladies in place.
This SPORTS BRA is my absolute favorite.  Bouncing boobies=bad run.
How is your summer workout goal coming?