I can tell that you are tired, but you fight with all your might.
You're not interested in sleeping, until I snuggle you in tight.
 Your eyes, they get so heavy, and you finally give in.
Your lashes close, you start to doze, an adventure for you begins.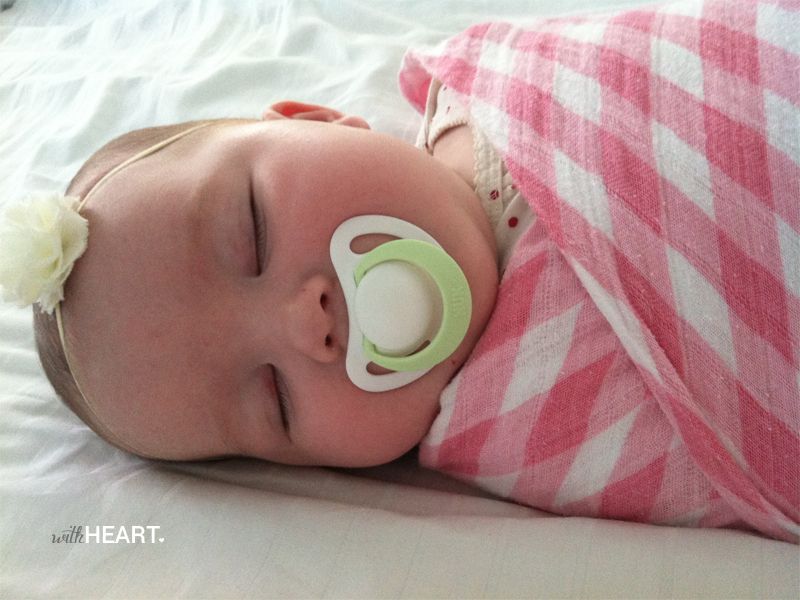 To your sleepy, dreamy kingdom, you fly as softly as a dove.
With a "here ye" and a curtsey, you're a queen adored and loved.
As royalty often does, you have many hidden skills.
Crouching tiger, hidden baby.  You conquer enemies against their will.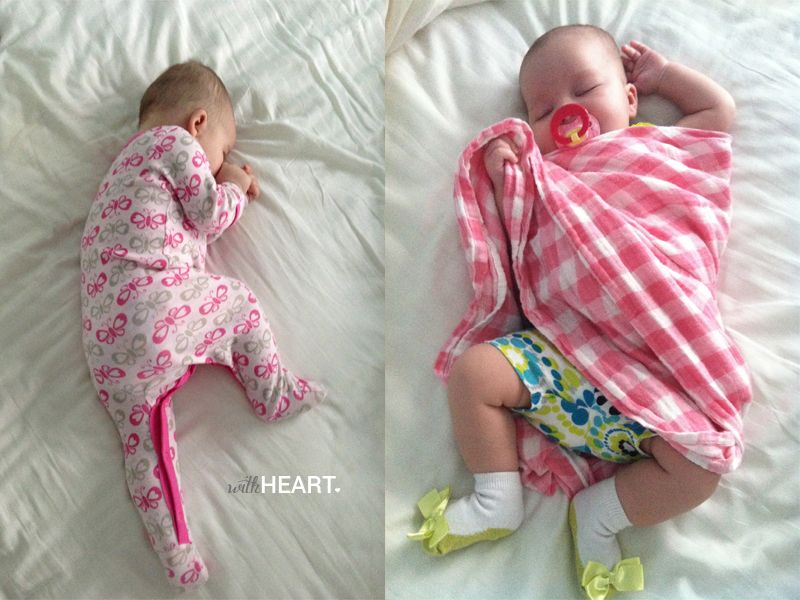 You play your own lullabies in a marching band parade.
Air saxophone in your sleep, your binky an instrument well played.
When you're drifting off to dreamland, are you hitting the dance floor?
With your hands up are you getting down?  Does the crowd begin to roar?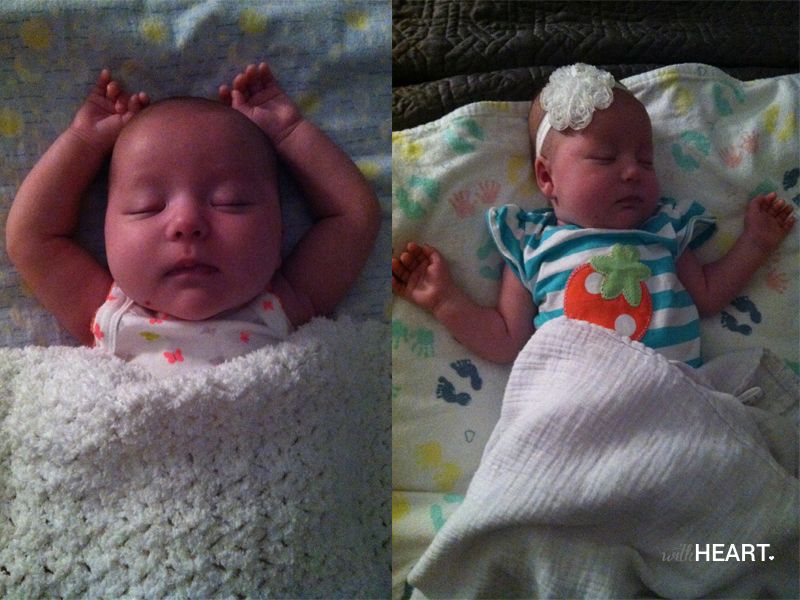 Maybe you're dreaming of the tropic; warmer weather on the beach?
Hula dancing in your jammies, a pina colada within reach.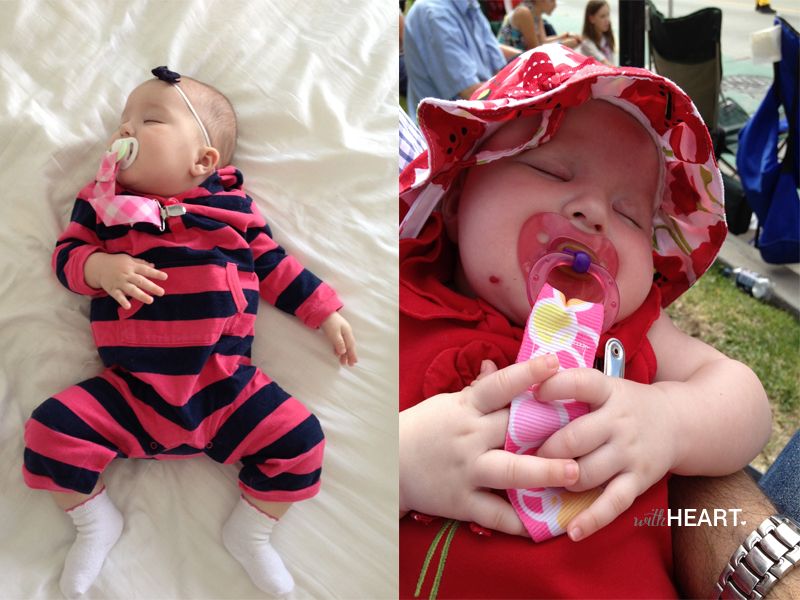 Whatever they're about, I hope your dreams are happy and sweet.
And if a bad one comes along, I'll hold you close until they leave.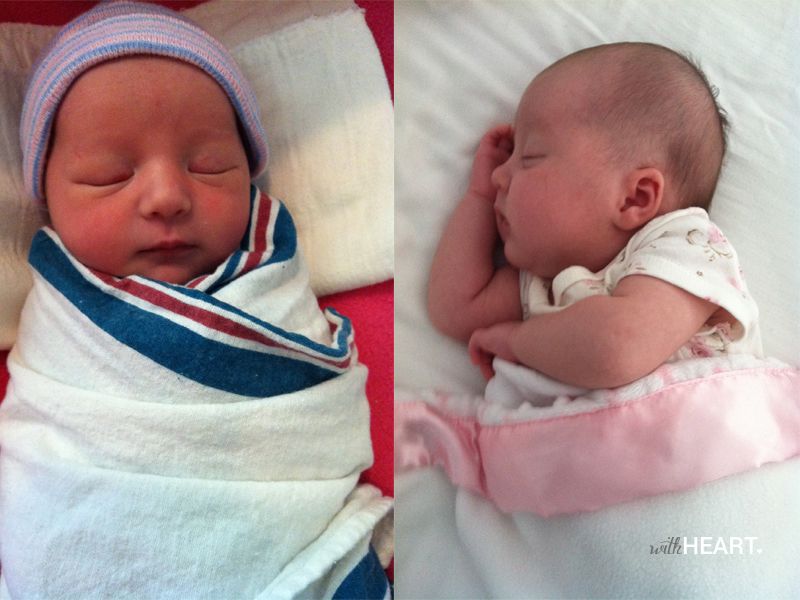 And every time you wake, I swear you're bigger than before.
Just when I think my heart is full, I somehow love you more.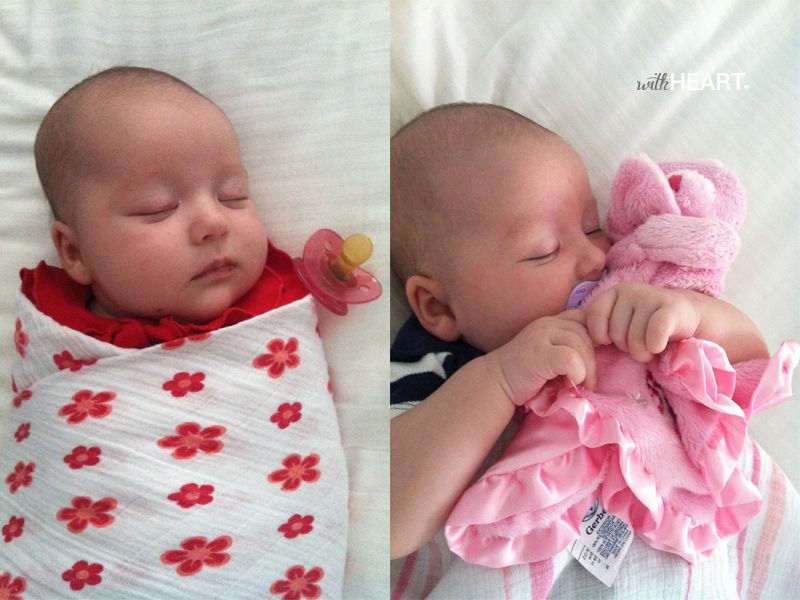 How I wish I could freeze time, so stay my little jewel.
But there are great things in store for you, beyond the dream kingdom that you rule.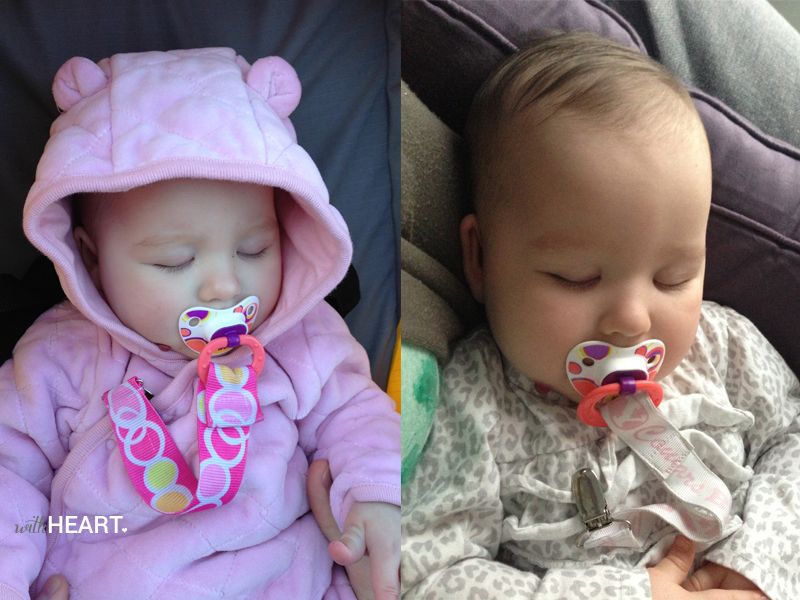 And as you grow, always know, I'll sneak in to watch you sleep.
You are so loved, my baby girl.  You have made my dreams complete.