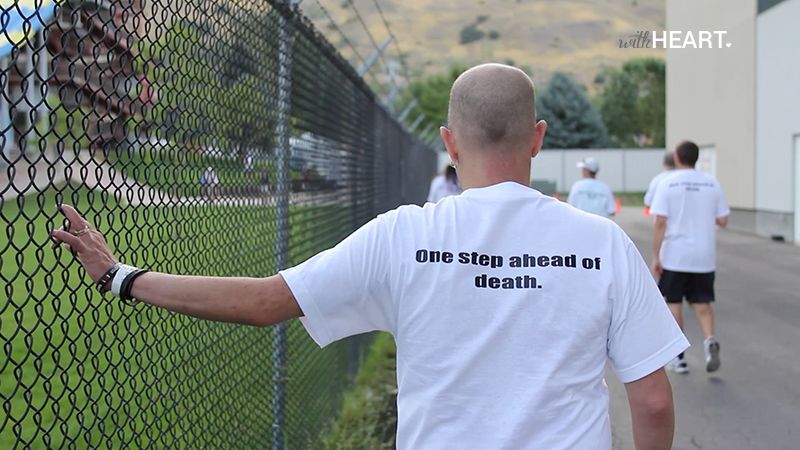 We all face challenges– trials and hardships that rock us to our core.  Few people have dealt with more health challenges than a friend I met several years ago while running, Dov Siporin.  And even fewer can go through all he does every day, and still exude pure love, positivity, and inspiration.  You can't meet this guy and not walk away a better person.  He is truly like no other.
Dov, a young father of two, is fighting stage 4 colon cancer.  He has spent thousands of hours getting chemo and radiation, which will shorten his life if cancer doesn't kill him first.  And while simply living another day is a huge accomplishment, Dov does so much more than that.  He goes through each day with laughter, and love for everyone he meets.  He takes candy to the hospital for his treatments for the other patients.  He dresses up in costume for procedures to make the staff smile.  And he runs distance races while undergoing treatment.  I've followed and documented him for years (watch previous stories here and here) and on this week of Thanksgiving, I am so grateful I can share (with the help of James) another chapter of Dov's story.  He, and the other patients/athletes of Team Tumor that I profiled are perspective shapers.  Watch their story below:
I encourage you to watch this story, post it on social media, your blog, etc, and share it.  Dov's message is one of gratitude, and that is what this holiday is all about.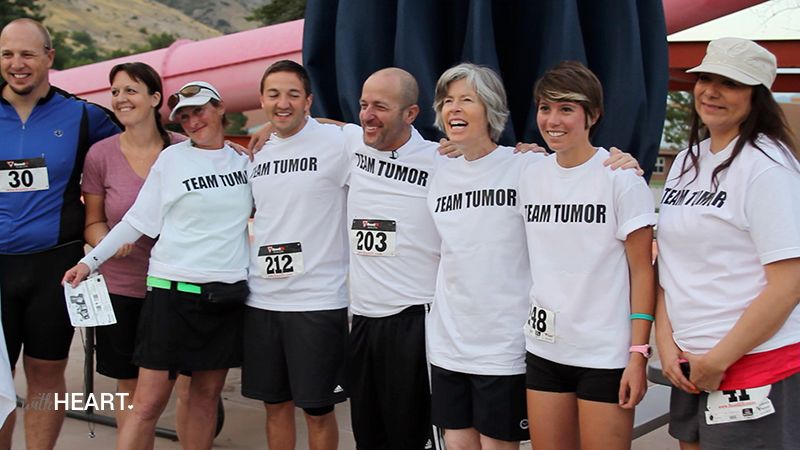 And worth noting– Kalina placed first in her age group, in the top 5 women overall, and she still has a port in her chest.  And she is still undergoing treatment.  And she is my hero (as all of them are).
Hope you all have a wonderful Thanksgiving.
xx,

Photo/Video/Editing: James Young