When my children were young we bought a new book for story time that looked cute: A Bad Case of the Stripes by David Shannon. This fun story told of a girl who loved lima beans but was afraid to admit she loved them. When I read this story I realized I had never even tried a lima bean, maybe because my mom didn't like them. I knew I had to try them and when I found this recipe for Greek Style Lima Beans… it was time!
This simple and easy recipe makes a fresh tasting bowl of green goodness that I often top with two poached eggs to make a healthy, light lunch or dinner. My kids and husband even like it and it's an easy way to get another serving of vegetables with a surprising amount of protein too.


*slightly adapted from Orangette
1 16 ounce package frozen baby Lima beans
1 1/2 cup water
2 Tablespoons good quality olive oil
2 Tablespoons coarsely chopped fresh italian parsley
1 Tablespoon fresh minced garlic
3/4 teaspoon salt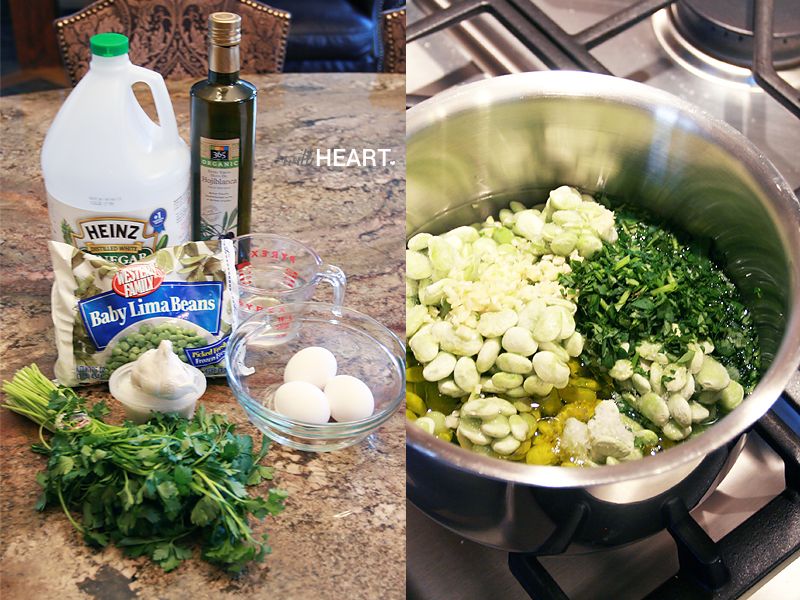 In a medium saucepan combine the lima beans. water, olive oil, parsley, garlic and salt. Place pan over medium high heat and bring to a boil.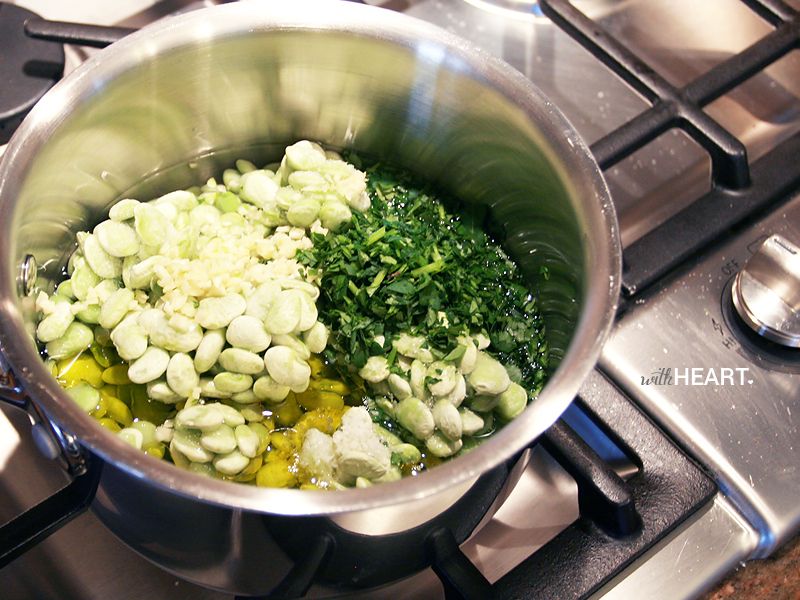 Reduce heat to medium low heat and cover. Cook, stirring occasionally until the beans are tender, 15-20 minutes.
Optional: Top with two poached eggs. (recipe for those coming tomorrow!) Salt and pepper to taste. Enjoy!