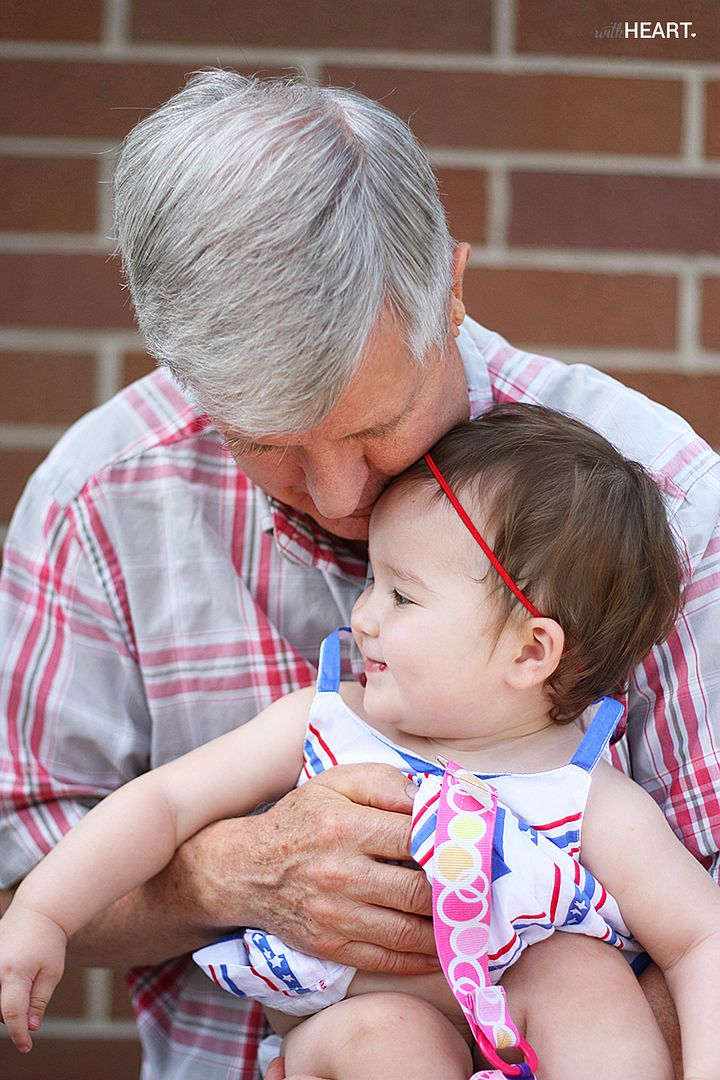 A couple of years ago, I overheard my husband describing my dad to someone. He said "he has white/gray hair." "My dad doesn't have white hair," I said. "Uh, yeah he does," Jon said. "No he doesn't," I insisted. "My dad has dark brown hair." It took showing me a somewhat recent photo of my father to convince me my dad does in fact have gray hair.
Even now that I know that, it's still hard for me to picture him that way. The father I see is young, full of tireless energy and dons a head of dark, shiny hair. He is ageless, and constant– always eager to help with any goal or adventure I have planned. And maybe that's part of the reason I can't see my dad as the grandfather he now is. Those things about him haven't changed a bit. He still has the same twinkle in his eye, albeit a few more creases around it than before.
Time– it slips away from us. As much as I want the bad days to quickly pass, I can't help but feel a sense of loss as I climb into bed, for another day has passed, and along with it precious moments I won't ever get back. Did I pause to really enjoy the beautiful sunrise this morning? Was I as present as I could have been with my friends and family? And most importantly, did I soak in every moment I could with my sweet baby girl, who is much more girl than baby these days. It happened in a blink.
Today as I sang to her and rocked her to sleep, I quietly slipped out my phone and recorded that sacred moment. I don't want her to forget the songs we sing, the way she sleeps in my arms, and selfishly, I don't want to forget. I want to recall the everyday ordinariness. The mundane. The things that make us… us.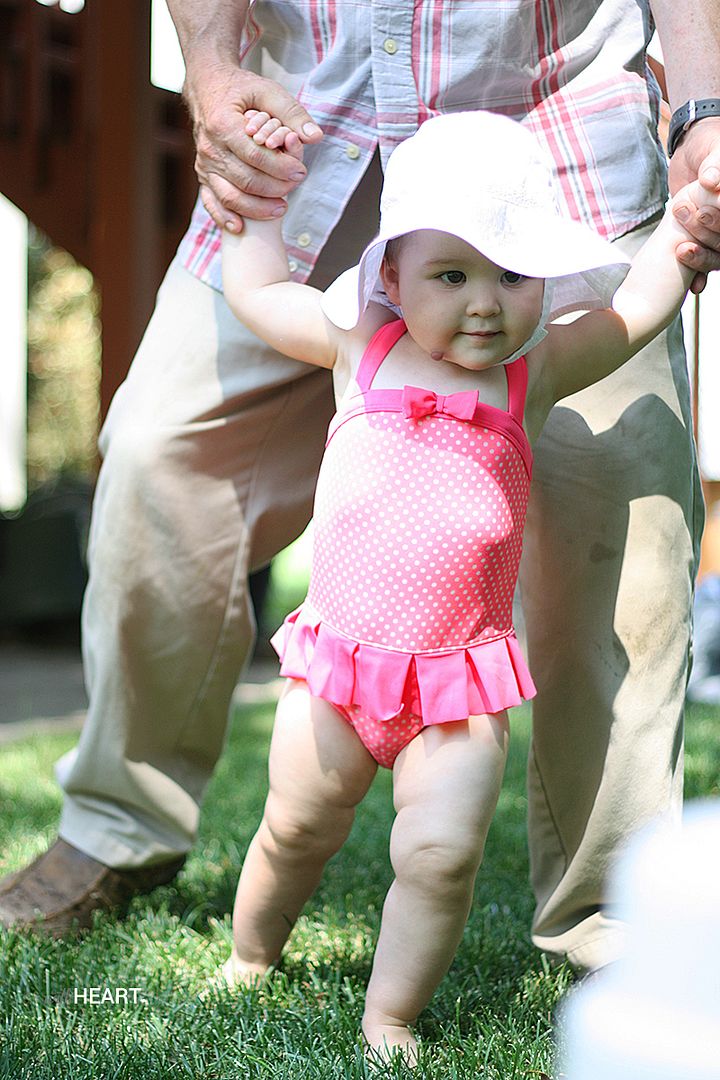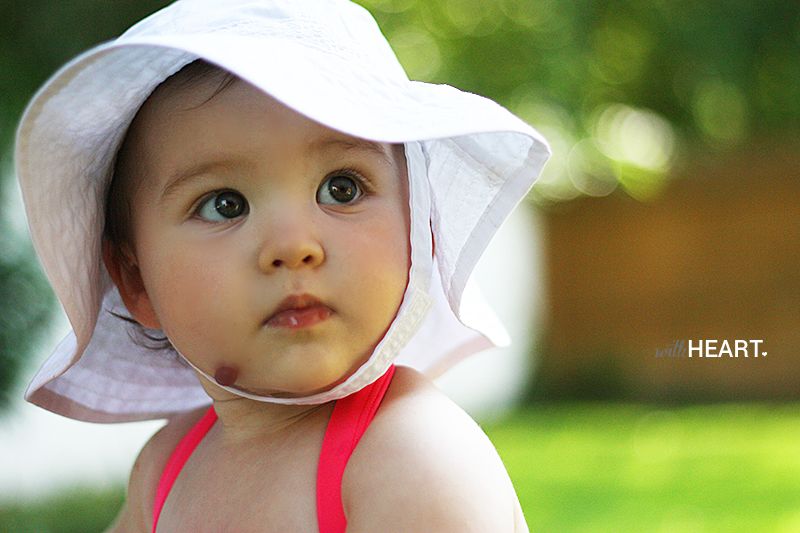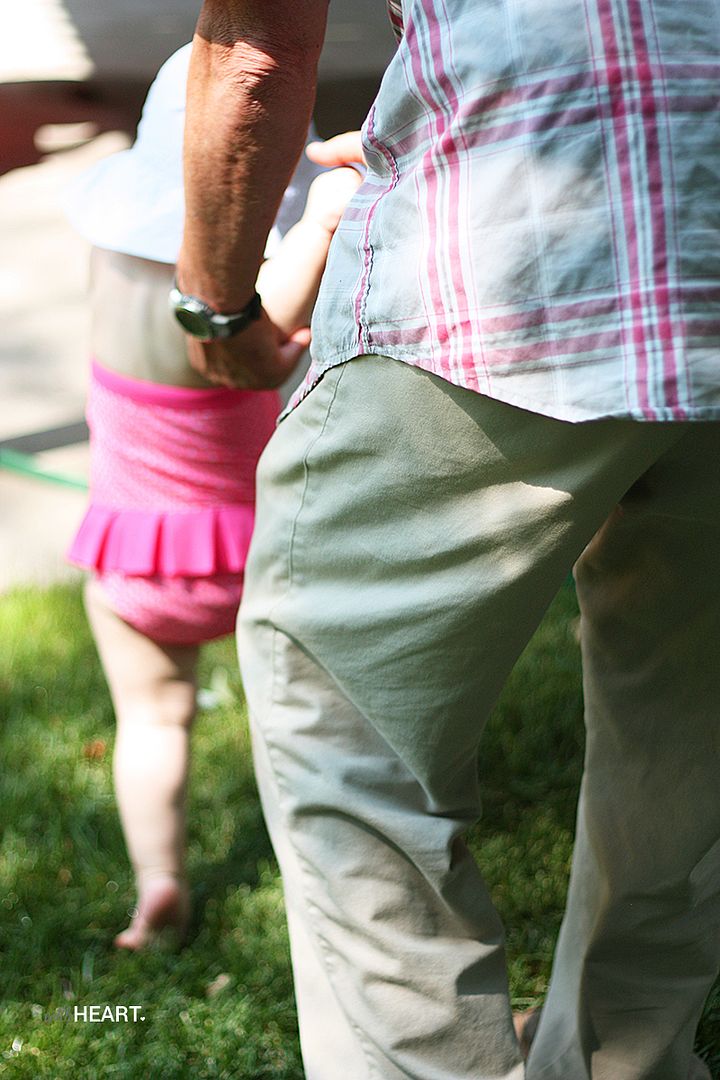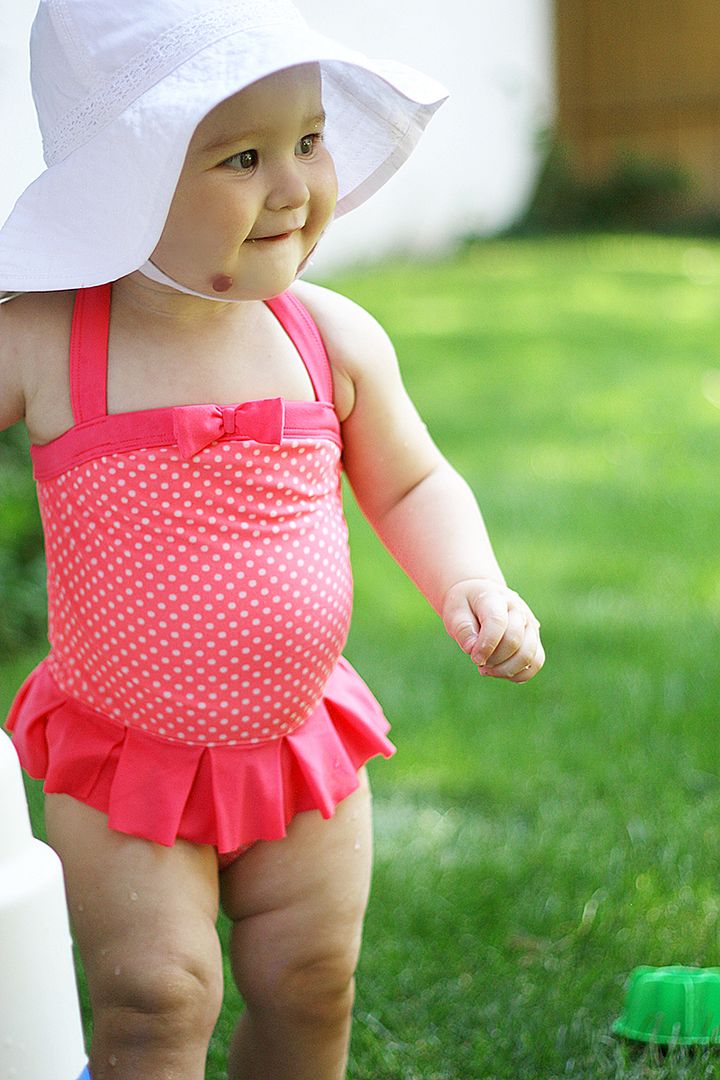 I wish I could bottle up moments in time and put them in a lock box for safe keeping, filed away for those days when I can't quite remember the way the bedtime story my father told me again and again as a girl ended. But watching him sneak treats in his pocket for Ruby, call her "toots" like he did me, and find absolute joy in her every smile melts the years away before my eyes. I can't freeze time, but I can find joy in even the bad moments, and gratitude that I have dear ones to live each one with.