Summertime means grilling at our house.  A whole lot of grilling.  This is hands down our favorite steak marinade recipe.  After a lot of trial and error, I came up with this steak marinade recipe and we use it again and again and again.  If you're hosting a bbq today for the holiday (or any day, really), give it a go on the barby!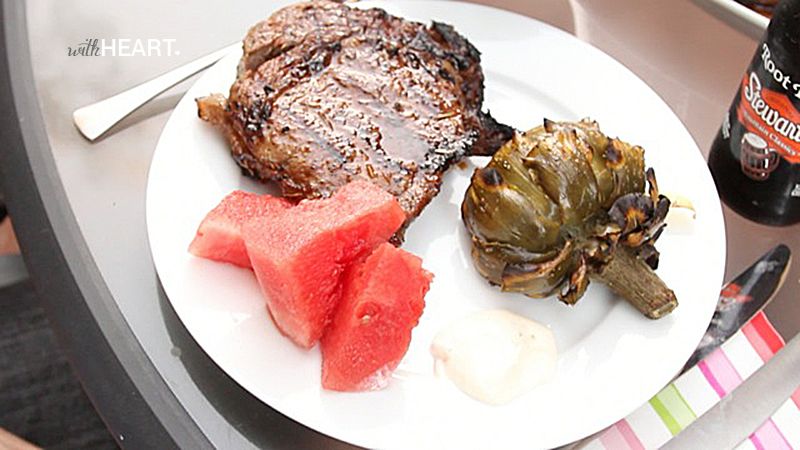 1/2 cup olive oil
1/2 cup lemon juice
2 TBS Worcestershire sauce
2 TBS honey
2 tsp Montreal Steak Seasoning
2 tsp garlic salt
1 tsp rosemary
Ribeye or New York Strip Steaks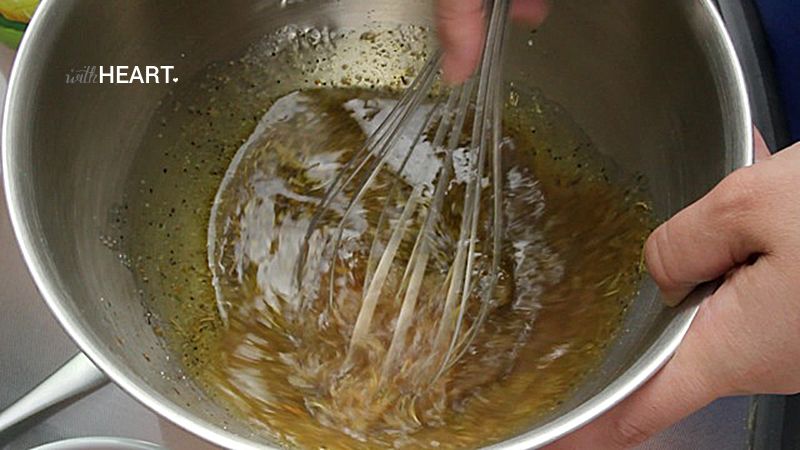 1)  Combine all ingredients with a whisk
2)  Place meat in a ziplock bag
3)  Poor marinade over meat.
4)  Seal
5)  Mush it all together
6)  Refrigerate minimum 2 hours, flipping occasionally and re-mushing
7)  Grill meat, discard remaining marinade
8)  Cook to desired doneness
9)  Eat!
I posted a video of the marinade recipe a while back, as well as the recipe for our famous Grilled Artichokes.  They look super fancy but they're super simple.  That's how I roll.
I am so truly grateful to be an American.  It's not something I take for granted, and I am humbled at the lives lost through history who fought to protect the freedoms I enjoy.
I'm sharing all the good, bad, and ugly about the #staggreno backyard plans this week (and believe me, we've had a LOT of ugly for this project).  You don't want to miss it.
Happy 4th of July!