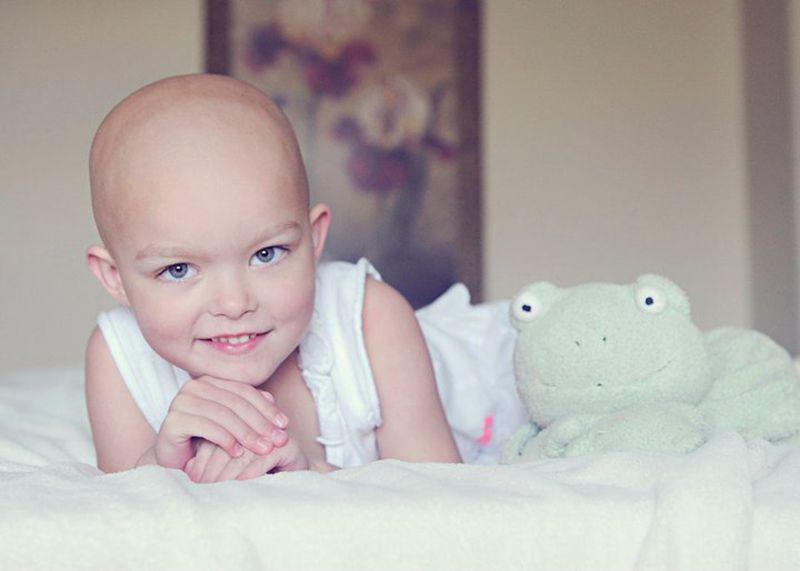 Cancer is a cruel disease.  Some of the most beautiful, courageous, special people I have ever met are battling cancer and it's just not fair.  One of those special souls is this gorgeous little girl, Cami Carver.
This is not Cami's first bout of leukemia.  She first battled this devastating disease at age 4.  She fought valiantly for 3 years and in September 2012, doctors declared Cami cancer free.  It was at that point her mother, Chelsea, and two friends founded the deal website, P.S. I Adore You.  They are champions and allies of families and children battling cancer, because they know what these brave souls go through.
But Cami's illness would return.  In August of this year, the cancer returned with a vengeance and Cami is now facing a bone marrow transplant.
P.S. I Adore You is now raising money to help pay for this procedure.  I hope you'll help by participating in their campaign that launched today.  Proceeds from every sale will go to Cami's medical expenses.  This sweet family needs all the help they can get to kick cancer where it counts.  (and you'll get some great items out of it too!)
You can purchase items on P.S. I Adore You, and also follow Cami's story on the company's blog.  You can also share the love on Instagram using the hashtag #wearecamistrong and taking photos of anything gold.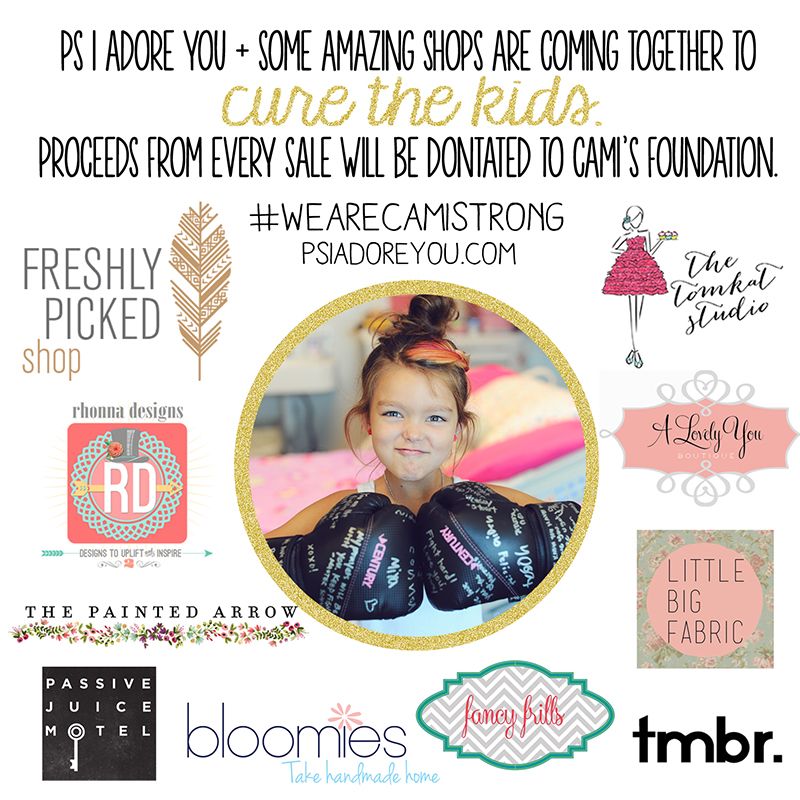 I cannot begin to imagine the hardships this family and little girl have and will face.  I believe the internet is a powerful force that can be used for good– to connect, to aid, and most importantly to love.  We are praying for you, sweet Cami!  Go go go!