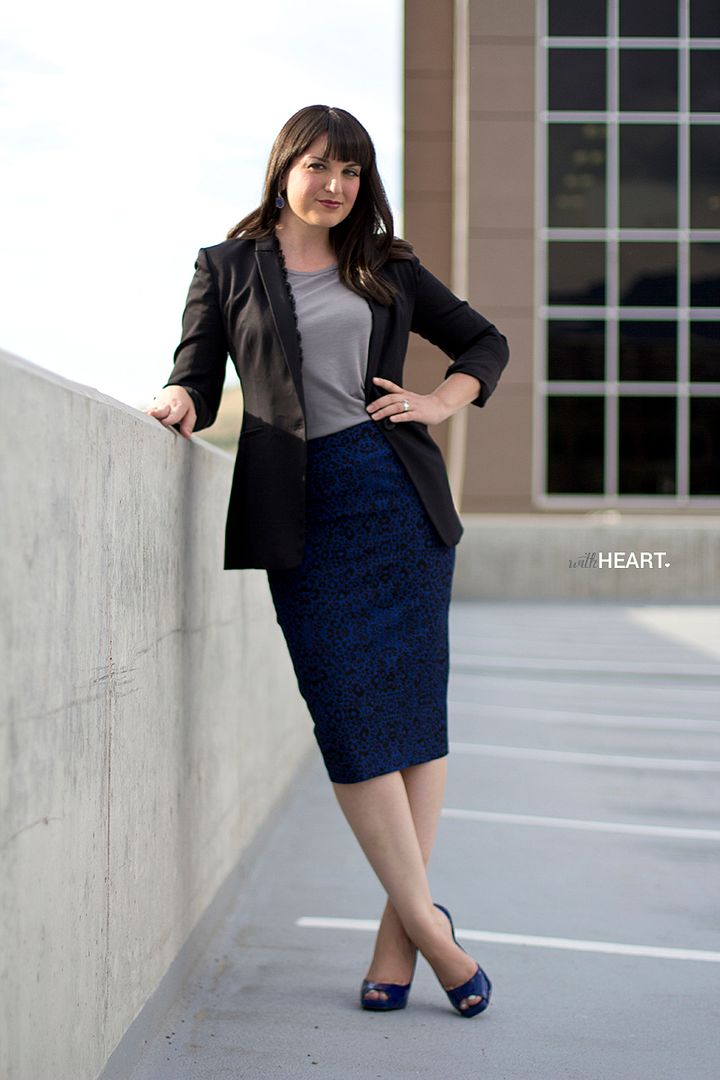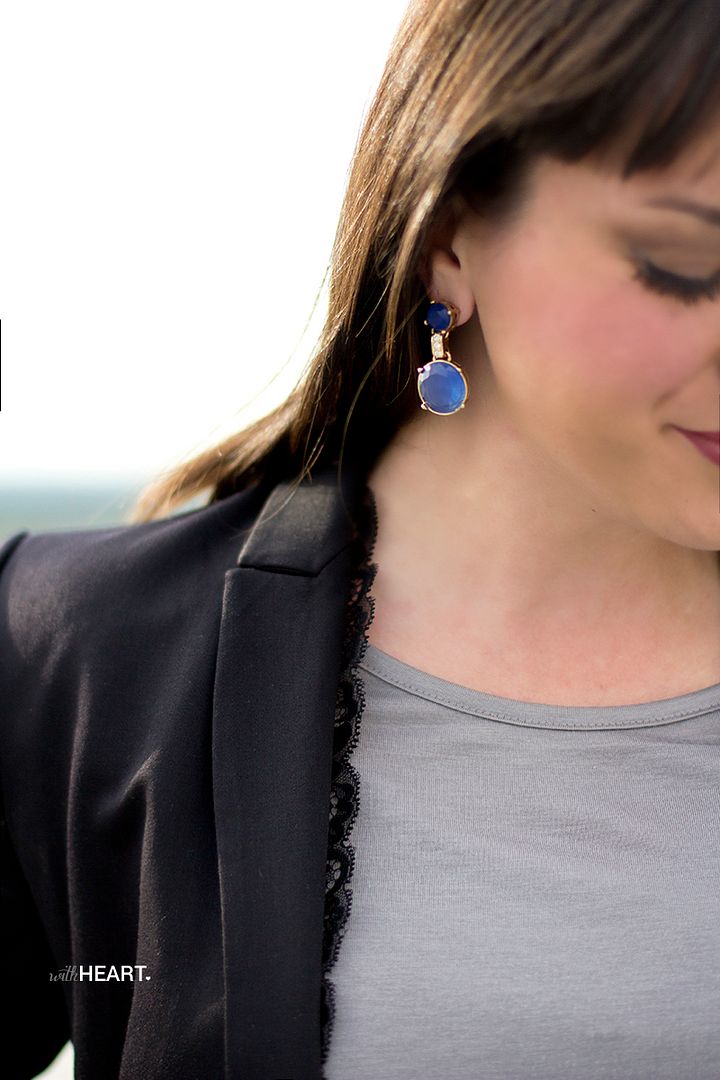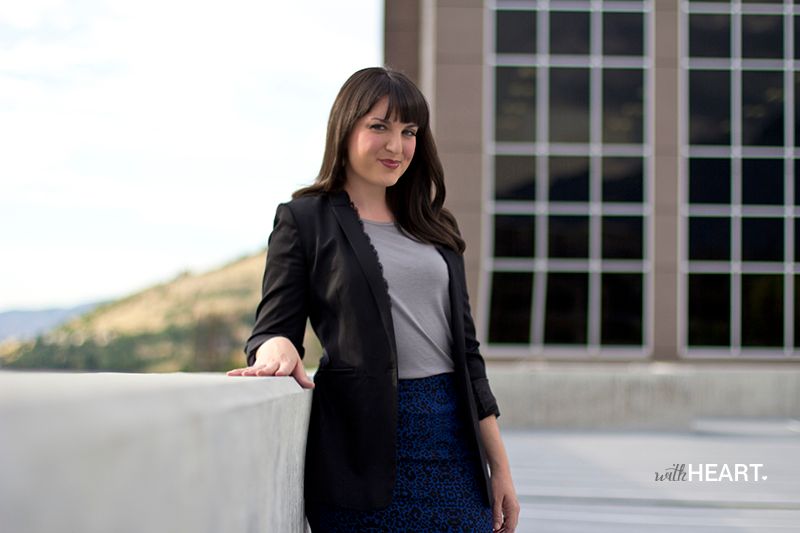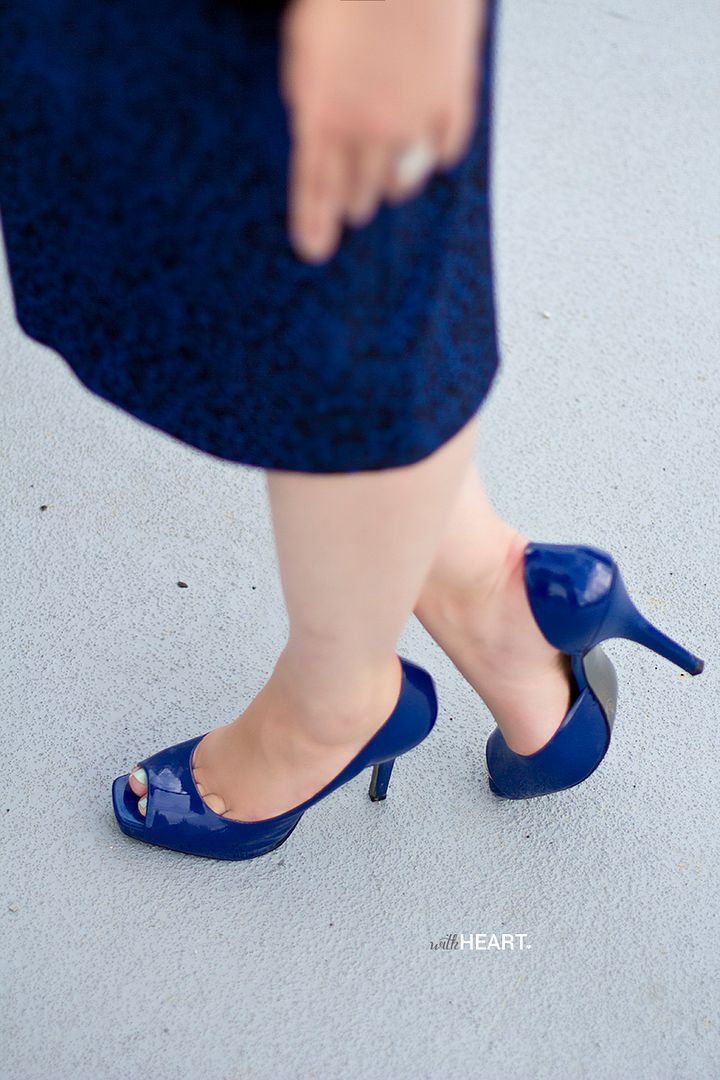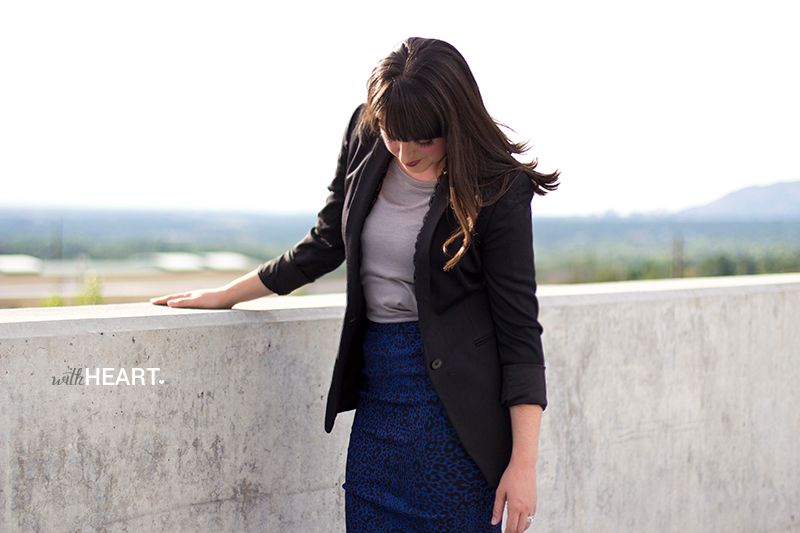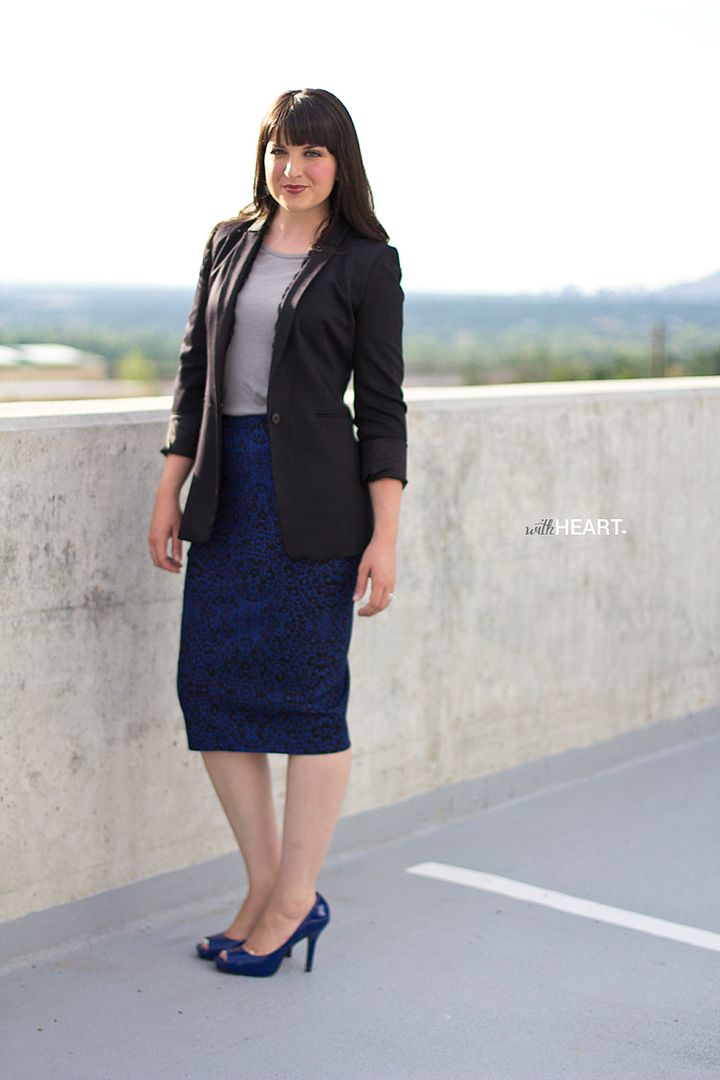 Halogen Skirt | Similar Jacket here and here | Halogen Tee | Similar Earrings here | Similar Shoes here and here
My NSale lovefest continues today.  I just love the way this skirt fits.  And it's longer than most pencil skirts, which I always think is more flattering.  It comes in other colors and patterns as well.
Other NSale items I'm loving…can we talk about the beauty deals?  Unmatched.
1.  If you've ever thought about a Clairsonic, this is the time to do it.  What a deal!
2.  You're going to think this is weird, but the Donna Karan deodorant is THE. BEST. EVER.  If you've tried it, you know what I mean.
3.  My absolute favorite night serum.  It changed my skin texture, I swear it.  And NSale has it in the jumbo size.
4.  I always pick up a kit or two from MAC
5.  Last year I picked up this Trish McEvoy brush set.  You won't find a better deal on quality brushes.  Anywhere.
6.  Nars is one of my favorite lines, and this palette is one of the prettiest I've seen.
Have a lovely Tuesday!
Photos by James Young