I like simple.  I'm a supporter of simple.  And so simply put, ponytails are my friends.  I sport them often.  But that doesn't mean a gal doesn't like to spruce things up now and then.  Today's video is about getting a great ponytail, and some easy (read: simple) ways to make them a bit fancy.  And apparently designers at New York Fashion Week agree with me.  The ponytail is the hottest hairstyle on the runway!
Megan Moore of the Beauty Snoop and Moore Hair Design showed me 3 easy ways to give your ponytail a little "twist," literally.  I loved all of these ideas and have already implemented each one.  Really, so simple.  Hope you love it!
Video/Editing: James Young
Just by adding a few little "twists" you can add some pretty to your pony.  And who doesn't want a pretty pony?  I dare say no one.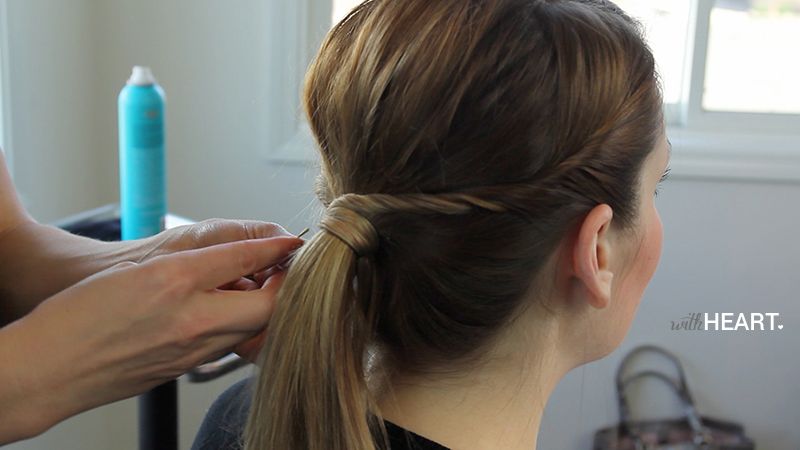 a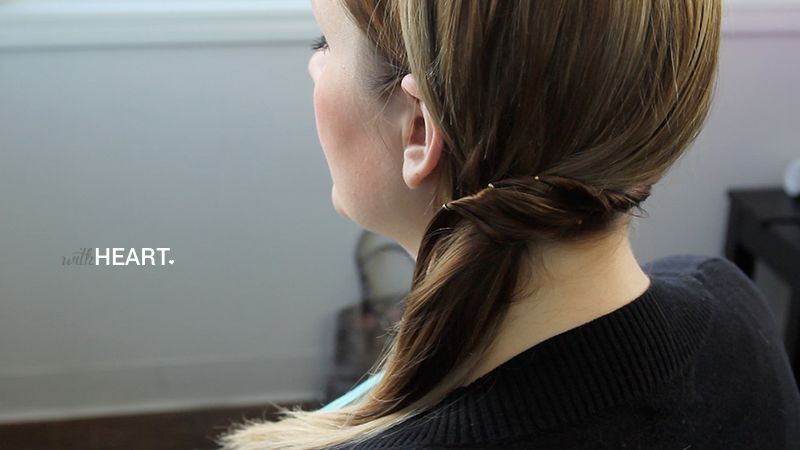 On a more somber note, this is a day about remembering the horrible act of terrorism that killed thousands of people and changed the world.  I visited the 9/11 memorial while I was in NYC in June.  It is such a sacred, sad, special place.  I remember exactly where I was when I heard the news and watched the second plane hit tower #2.  We will all never be the same.
Happy hairstyling,