This beautiful, bright, cheerful, bubbly 31-year-old wife and mother has had a dark, difficult challenge for a very long time. Her first mental episode was in 4th grade. At the time, her parents and teachers didn't recognize it for what it was. In junior high, Lindsay, a straight A student, slipped into a deep depression. Eventually, she pulled out of it and went back to being a happy, outgoing, overachiever. But the episodes would come back, and with a vengeance.
"I had several major depressive episodes in high school, and I did lose everyone close to me — mostly because I dropped off the planet. I skipped so much school I forgot my own schedule. I still kept up my grades though, so people just thought I was being a "rebel," a punker who didn't care anymore," she said.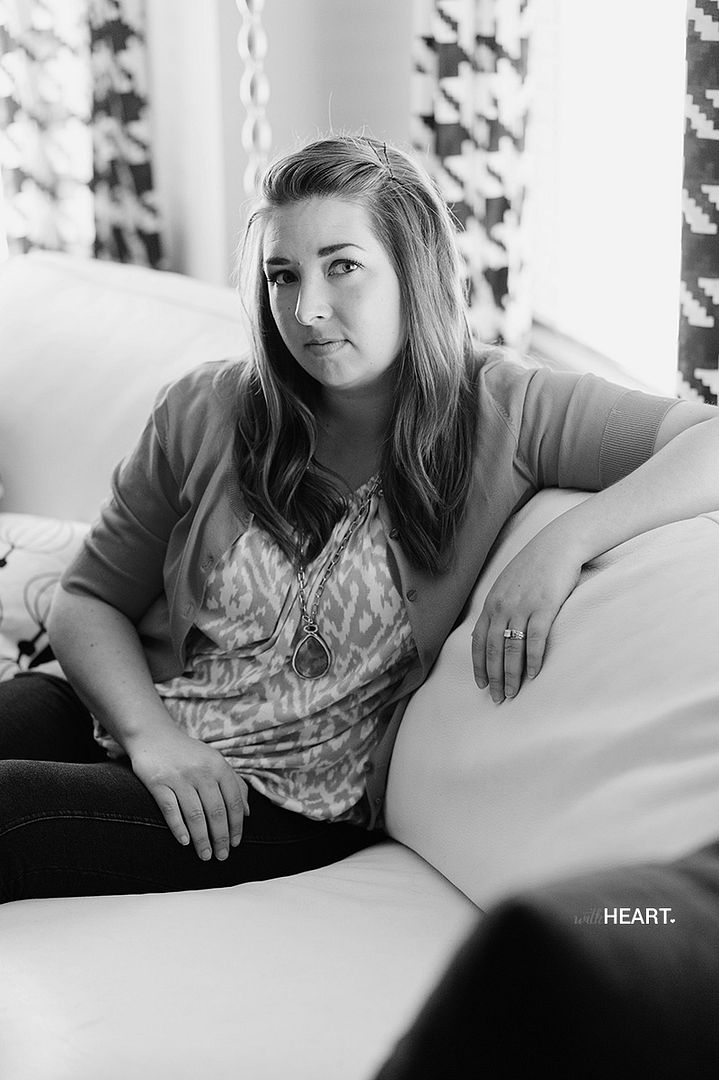 She coped by isolating herself and hiding– from her friends, her family, herself. She knew something was wrong with her, but what? She didn't understand what was happening and she would lie awake at night sobbing and paralyzed in fear; terrified she was losing her mind.
Her parents took her to a doctor who put her on Prozac but she hated the way it made her feel. Soon, she was entering college.
"I went to Utah State and took a few years to hit my stride, with only a few minor depressive episodes marking the first two years. Then I really came out of my shell. I joined a sorority and made some amazing friends, and it seemed my depression was behind me, some "teenage phase" I had outgrown."
She made the Dean's list, and hit her stride. She was popular, having a blast, and she thought she was cured. What she didn't realize was that all of the high was the flip side of the low. It was all connected.
"You think, 'I've suffered for years and years, and now I made it. This is my reward. I have earned this.' So I kept the party going," Lindsay said.
She was always the life of the party, the "fun" sorority girl, surrounded by friends, living on only a few hours of sleep a night. But by Thanksgiving, she crashed. And burned.
"It's hard to revisit that time because it was total and complete agony. The sadness was so intense that I physically felt it — like my insides were being pulled in every direction, and I couldn't breathe. I withdrew from everyone and dropped completely out of school. I would lay in my bed for hours just staring at the wall, afraid to move. When I had any amount of energy I would get in my car and drive, anywhere, just to be escaping. But of course I never got anywhere, so back home I'd go to repeat the cycle again."
Lindsay became suicidal. She barely ate and cut off all communication with the outside world. She again became isolated and the loneliness was almost too much to bear.
Her parents were able to convince her to come home and get a proper diagnosis: Bipolar disorder. It is lifelong. And incurable.
Bipolar is a label and with it comes a multitude of challenges. Lindsay knew she couldn't "grow out of it" as she had always believed. This was something she had to learn to manage and live with. It was devastating.
"I questioned everything about myself. I didn't know who I was, who I could be, doubting that I could ever have any of the things I'd wanted for myself — career, family, children, happiness. A day without pain. A life with potential. Normalcy. "
Lindsay had to be brave. She learned everything she could about her disorder. She found a wonderful therapist, and found the right combination of medication. She was able to finish her degree online. And then, she found love. She met her husband in the fall of 2005 and though she was hesitant given her diagnosis, they became inseparable and he became the first person to help her understand her illness had shaped who she was.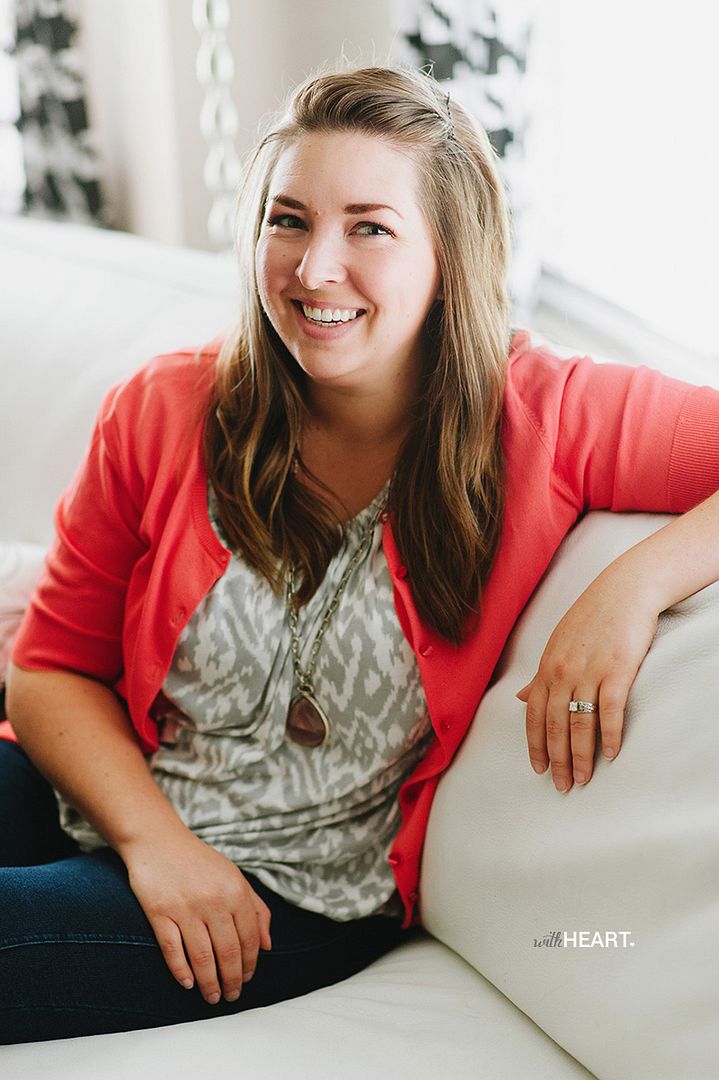 "Instead of seeing road blocks, I saw learning opportunities. Instead of problems I saw puzzles and challenges to be solved, and instead of a source of pain I saw the makings of charity and empathy for others. I have worked so hard to be grateful for everything I've been through and find the lessons, and the more I look the more I find. The years of anguish were awful, gut-wrenching, devastating, and then some, but what I have learned and the person I have become, you cannot put a price on. I can truly say now that it was all worth it, every bit of it. I hope no one I love ever has to go through anything like it, but if they ever do, I am here to help them through it."
And just when things were going great, wonderful and terrifying news: Lindsay learned she was pregnant. That meant she would have to go off her medication. She had to face the unknown– could she manage her illness along with hormones? She prayed for the best but expected the worst. And she got the absolute best.
Her post-partem depression was severe, but since becoming a mother, she has been able to manage bipolar disorder without medication.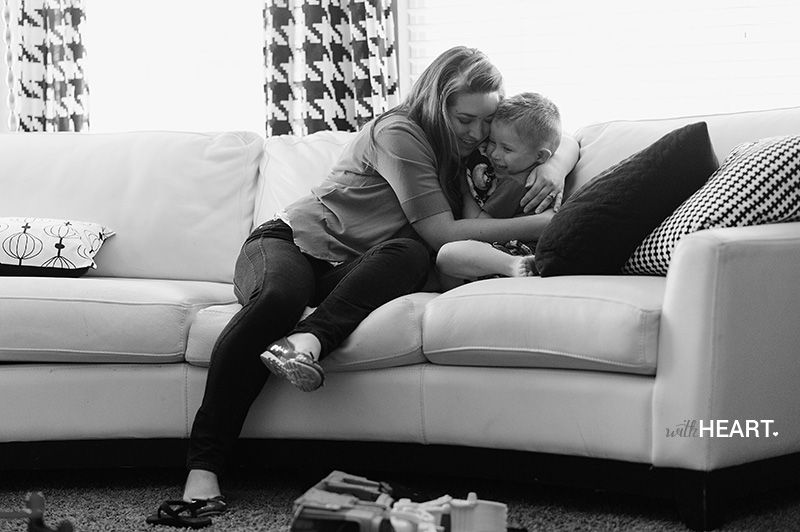 "I was terrified of being a terrible mother, depressed and angry and ruining my children's lives," she said. "I was also terrified that my children would inherit my illness, and it seemed so unfair to give that to an innocent being. But ironically, motherhood has been one of the greatest things to ever happen to me. Not only that, but the skills I gained while working through my illness have prepared me for motherhood like nothing else could."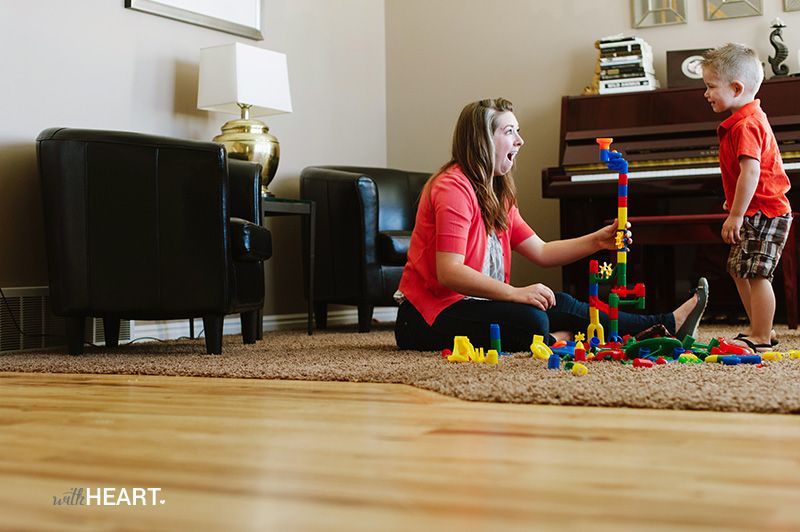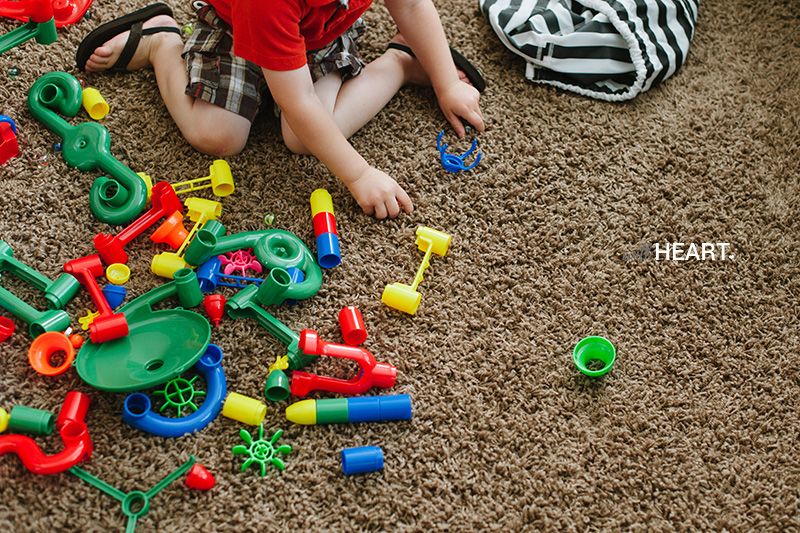 Lindsay is a writer for KSL.com. She works from home writing the Happy Living and Religion sections. Her son, 2 1/2-year-old Evan, and husband, Aaron, are her first priority. She hopes one day when her little boy learns about her illness, he will see it not as a fearful, terrible thing, but instead as something she had to go through to be the best mother to him she could be. Bipolar disorder presents unique challenges, but also unique opportunities and Lindsay has discovered an inner strength most people never know if they have.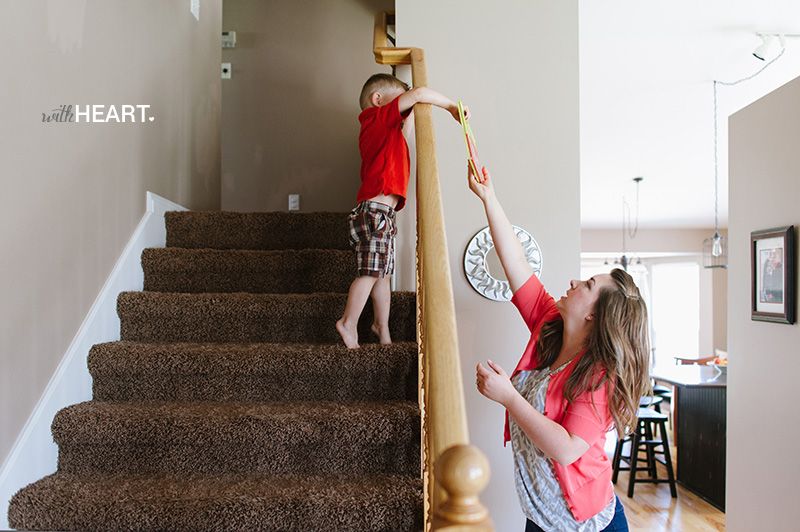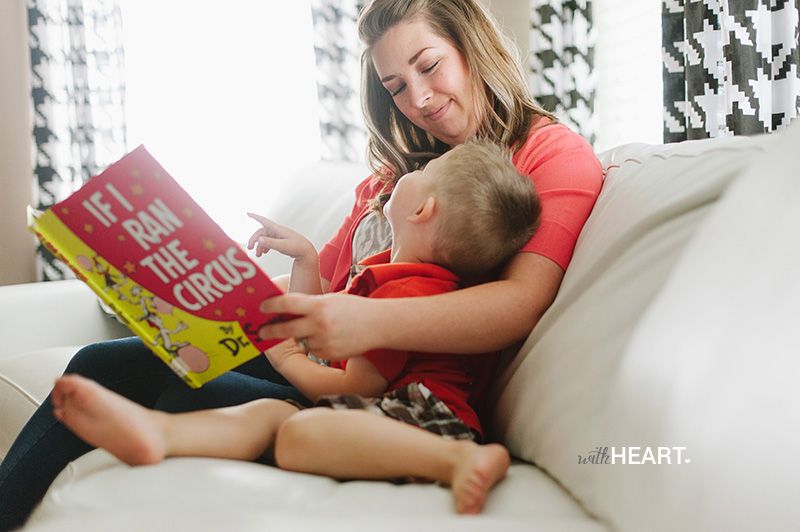 "The thing about motherhood is you're never sure you have what it takes. The truth is, most people don't. That's because you're not born with it; you have to earn it in the trenches, day by day. I didn't understand that until about a year in, but it's given me perspective and patience to keep going. I will never be perfect, but I'll get better, and my child will, too. We will get better together, and there's nothing more rewarding than that."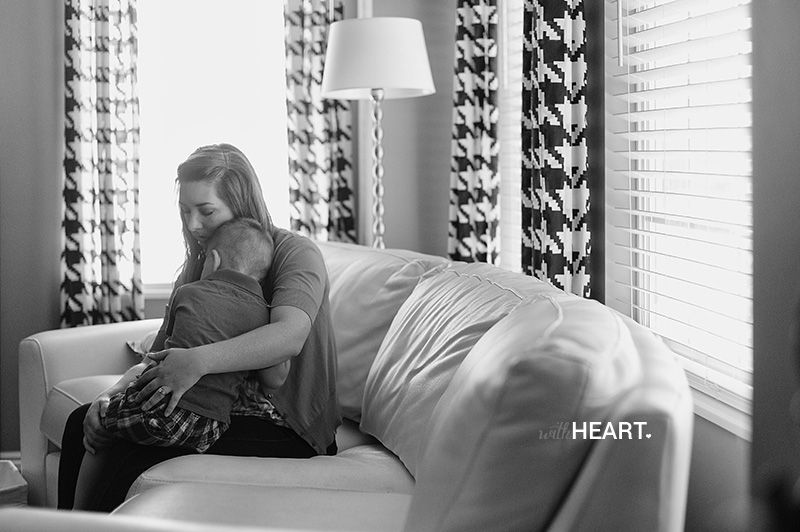 Let us all have a little less judgement and a little more understanding for someone suffering from mental illness…