Five country girls at heart, close in age, mothers, friends, songbirds, sisters.
Meet the  Hamblin girls:  Heidi, 34, Hailee, 33, Heather, 31, Melanie, 28, and Michelle, 23.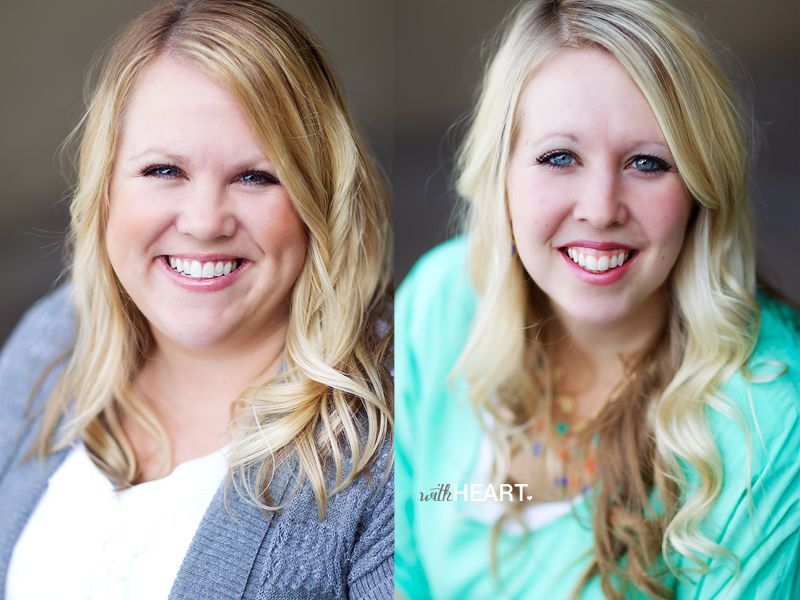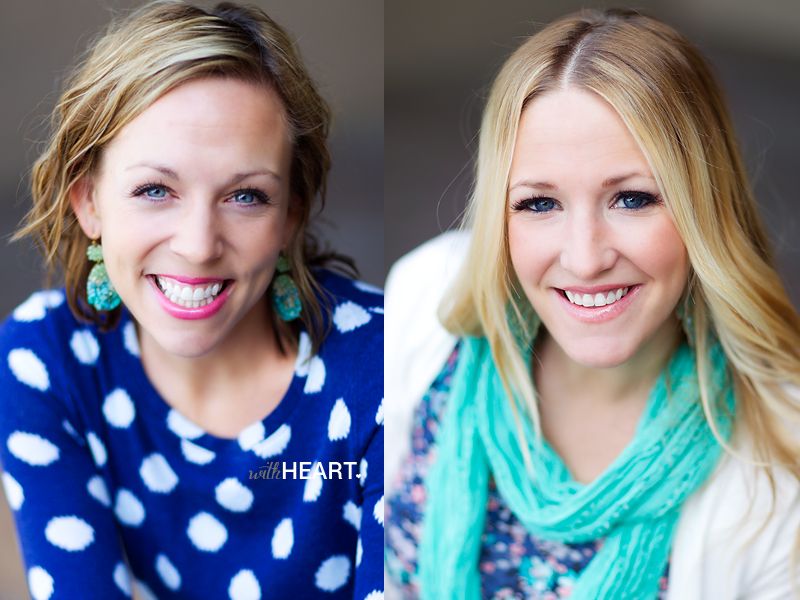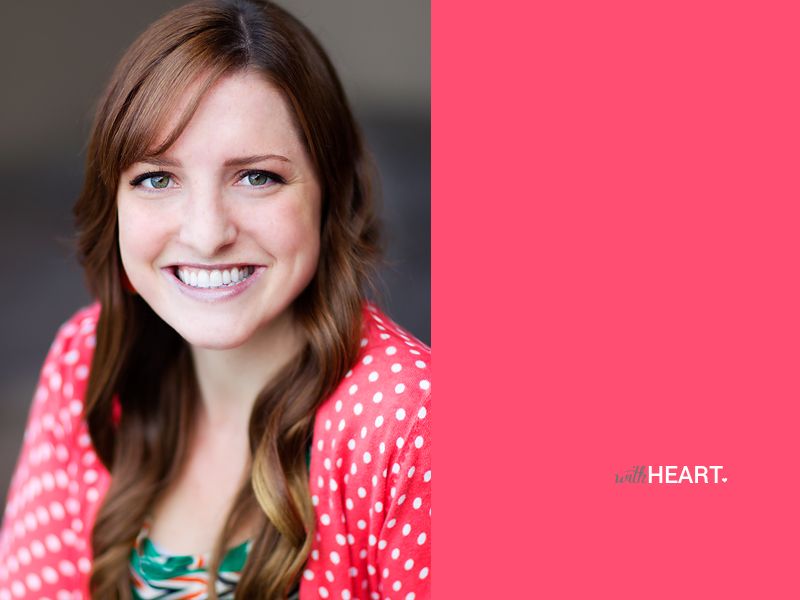 These women have been through it all, but they go through each challenge together.  They are each other's greatest support, and each has their own strong personality and unique talents.  I loved learning more about them, and know you will too!
For this group, the best part about having a sister comes down to one thing: HELP.  Whenever they need a shoulder to cry on, sound advice, a trusted friend, a sister to the rescue– they are there for each other.
Michelle:  I think about what sister can help me best with that situation and call them and they help me.  Seriously each sister helps me with different things!
Hailee:  I always have them to call whenever I need someone to vent to, or just make me smile during a hard day.  It's so nice to know you have a sister who loves you unconditionally.
Heather:  It almost always makes a bad day good to see or talk to a sister.  I talk to it least one of my sisters almost every day.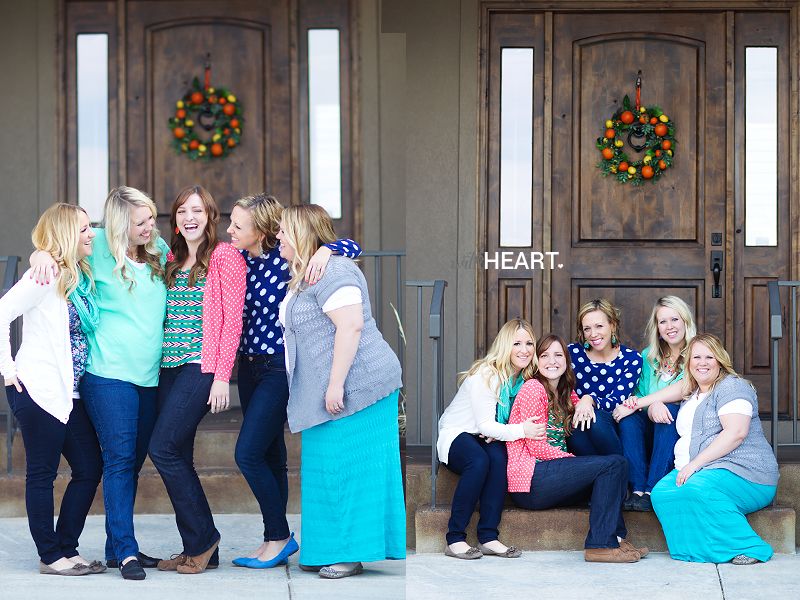 That's not to say having five girls so close in age didn't come without its challenges…
Heidi:  I wouldn't say the worst part but maybe the hardest part about having sisters is trying to keep opinions to ourselves.  We came from the same family but we are all very different and that can get in the way of our friendships sometimes when we try to change or criticize each other.
Melanie:  The worst part would have to be the drama!
Drama aside, growing up so close in age made for built in best friends.
Hailee:  They are all so selfless and would do anything for me, whenever I need it.
Melanie:  I love that we are all close in age and going through the same stage of life together.
Michelle:  They are truly amazing mothers and I look up to them all.
Heather:  They love my children like their own.  I love my nieces and nephews like my own and feel the same love from my sisters.
It's a given with a bunch of girls: drama!  But it's never anything they can't overcome.
Heidi:  Usually when there is drama its because of misunderstandings; we are still learning how to communicate, but the good thing about it is that we usually can work through them quickly and most of the time we can forgive and forget.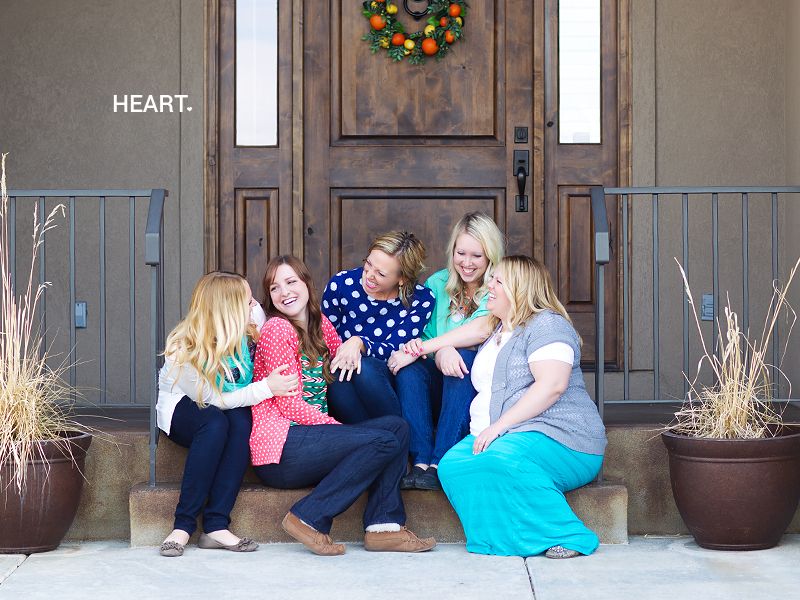 Their memories together are cherished, loved moments in time.  Growing together, and watching each other become wives, and mothers.
Heather:  Putting on plays in our back yard when we were little– Heidi was always the director and we did everything she told us to.  I have so many fun childhood memories of the "Hamblin girls" singing at every church and community function in matching dresses that usually my mom made.
Heidi:  …Being with them when they have babies.  It is so priceless to be a part of that with them.  We all try to be there when one of us is having a baby, and the support and love is immeasurable.
Girls and giggles– you can't have one without the other.  And every Hamblin girl has made the others laugh till they cry.
Heidi:  if we are together too late at night we get a little "slap happy"  as we like to call it, and the laughing is out of control. I am amazed at what comes out of my 34 year old mouth when I am with my sisters.  It's like I'm 6 again.
Michelle:  Heidi- has the best voice when she talks to little babies!  Hailee- Thinks we are gross for farting but TOTALLY does it in private! Haha! Heather- bites her lip really scary like when she is mad.. Melanie- has a super strong nose and you can tell when she is trying to figure out where a smell is coming from.
Melanie:  I have to say Michelle aka "Meesh" or "Beshka" takes the Hilarious award.  She has no fear of making a fool of her self in public so we all can get a good laugh!
There is no shortage of talent in this bunch.  There's a professional photographer, a ballroom dancer, and some beautiful singing voices and they all enjoy singing together. But it's the talents that may not be quite so obvious these women love about each other.  Several said Hailee is organized, Melanie is level headed, Michelle is joyful and loving, and Heidi and Heather have big, giving hearts.
Heather:  Hailee is the most organized person I have ever know and best mother and Heidi is the most selfless person.  She is always helping and serving others with a smile on her face.
Heidi:  Heather is very giving, even when she doesn't want to be she just can't help it!  She is very thoughtful and has done many acts of service; always when they are needed most.  One day she showed up at my house with a Christmas tree.  She knew we were struggling and it was so kind of her.  Shelly is the sweetest and most precious asset to our family, I think all of us would agree on this.  She knows how to love and always has!  She never fails to say "I love you"  or give hugs and we all needed her to be in our family.  Without her sensitive spirit, I don't think we would have the relationships we do.
Through all of the ups and downs, the laughter and tears, these five sisters know their relationships will endure.
Heather: I can't imagine my life without them.  Even though we have our moments of drama I love them so much it hurts.
Melanie:  no matter what we go through in our lives or where out lives take us. We always have each other and I love each one of them very much!
Heidi:  I want my sisters to never forget that they are good, it is amazing who they have become and their strengths are so inspiring to me.  I have learned so much from them and I hope they always know that I will be there for them no matter what!  I love my four beautiful little sisters.Hailee:  Even when we don't agree on something, it doesn't make me love them any less.  I love our differences.Michelle:  I truly LOVE them and that no matter what happens in my life, they will always be the best sisters anyone could ever ask for! I love you Heidi, Hailee, Heather, and Melanie–you mean the world to me!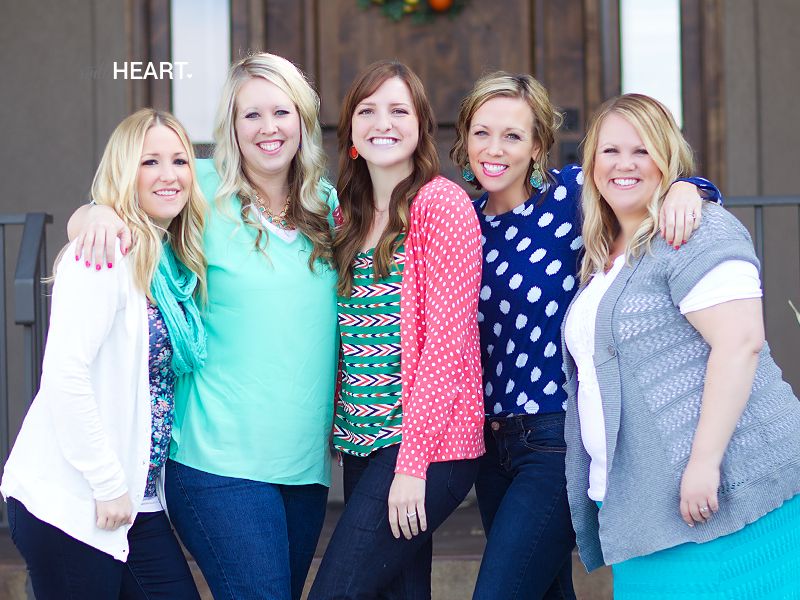 I just loved their sweet, loving responses.  You can see more from Heather on her photography website, Heather Telford Photography.
And get ready, your sister submissions start tomorrow!  Thank you so much to all who entered.  I believe sisterhood is one of the most cherished relationships a woman can have.  Stay tuned!
Photos by Veronica Reeve