Today's BEAUTY BAG features a fellow brunette blogger who believes in doing whatever makes you feel beautiful.  Corinne Davis of
Pink Avenue
believes that is something different for every woman.  For her, it's bright blush and pink lipstick.  Here's a look inside Corinne's BEAUTY BAG (and I love when some of someone's absolute favorite products I have never heard of before!  Can't wait to try them!)…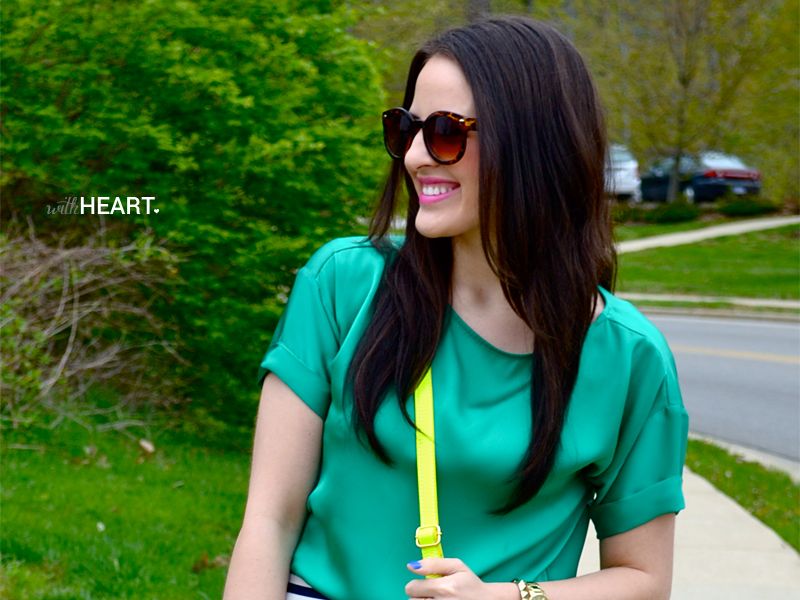 Q)  Do you have a set routine, or do you switch it up everyday?
A)  I like to switch it up every now and then but I certainly have a "go-to" look that can be done in minutes. Being a mom, some days I am lucky to even get a shower in! Other days, I have plenty of time to play around with new lipsticks and products. Those are my favorite kind of days!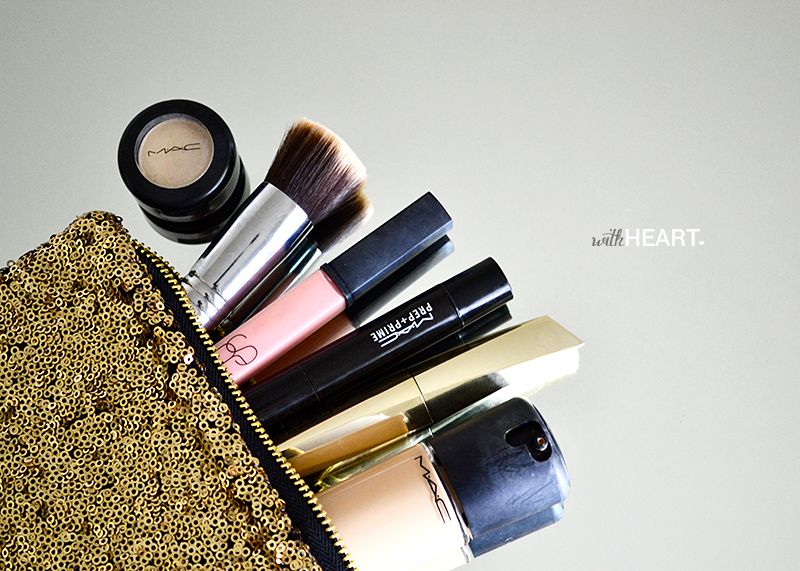 CORINNE'S BEAUTY BAG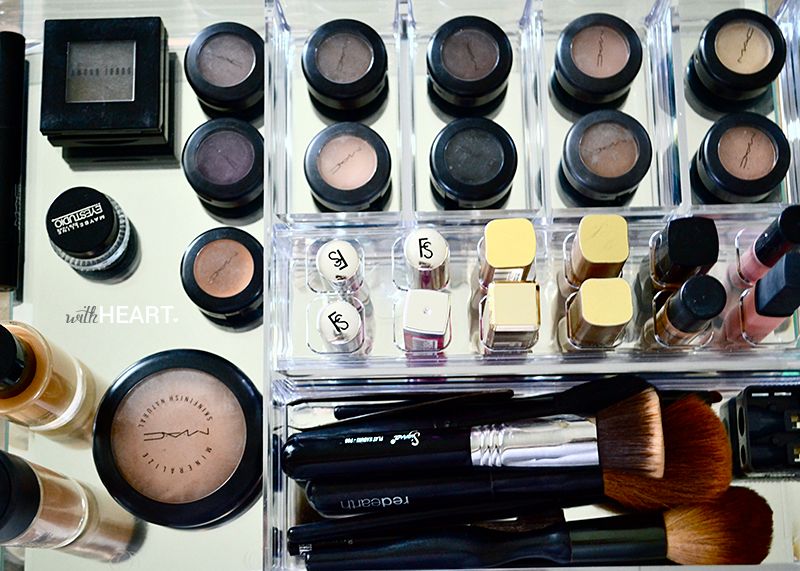 Corinne's best kept beauty secret to getting her flawless face– sleep and a lot of water.  "I also think it's important to let your skin "breathe" 1-2 times a week. On those days I don't put any products on my skin except for a light moisturizer."
I'm also a believer in skin-breathing.  All skin needs to breath now and again 🙂
Have a wonderful start to your week!