Their sisterhood didn't start– or end– the way anyone planned.  Two sisters, living with their mother.  Then a random message from a stranger on MySpace:
"I am looking for my sister.  Her name is Lauren Rivas.  She is the daughter of (blank) and lives in Miami.  Are you this person?"
Indeed she was, and now that they're together, they know it was all meant to be.  Meet Lauren, 28, Leslie, 22, and Vanessa, 26.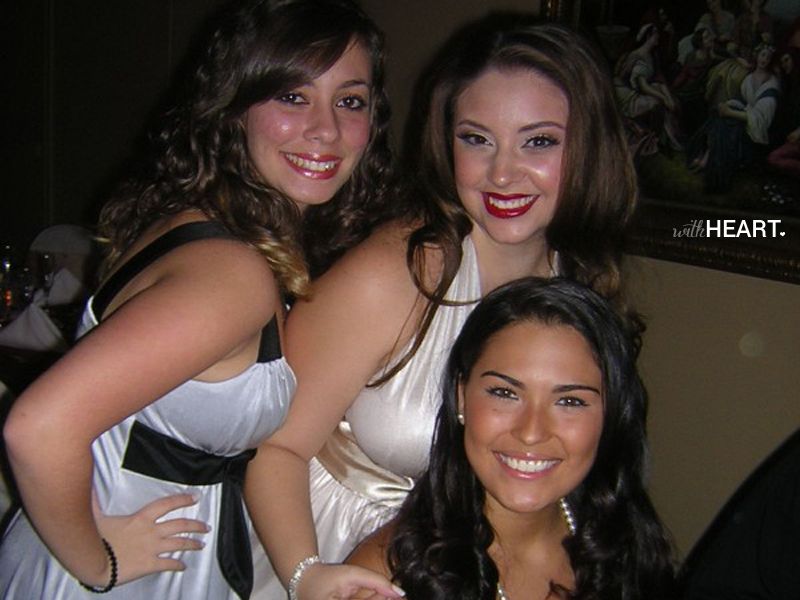 Lauren sent me their touching story.   It starts in 1984.  Lauren was born, and shortly after, her father decided to leave.
Six years later her mother, now in a new relationship, gave birth to her younger sister, Leslie.  And they thought that was it… but what Lauren didn't know was that her father also was in a new relationship, and she had another sister.  
They connected through MySpace, and a few months later, they met in person.  
"We had an instant connection, and eight years later, I am happy to say that our sisterly bond is stronger than ever," Lauren said.
Lesilie is a fashion blogger and college student, Vanessa is a model, and Leslie is a massage therapist.  Three very different Cuban sisters with a very special bond.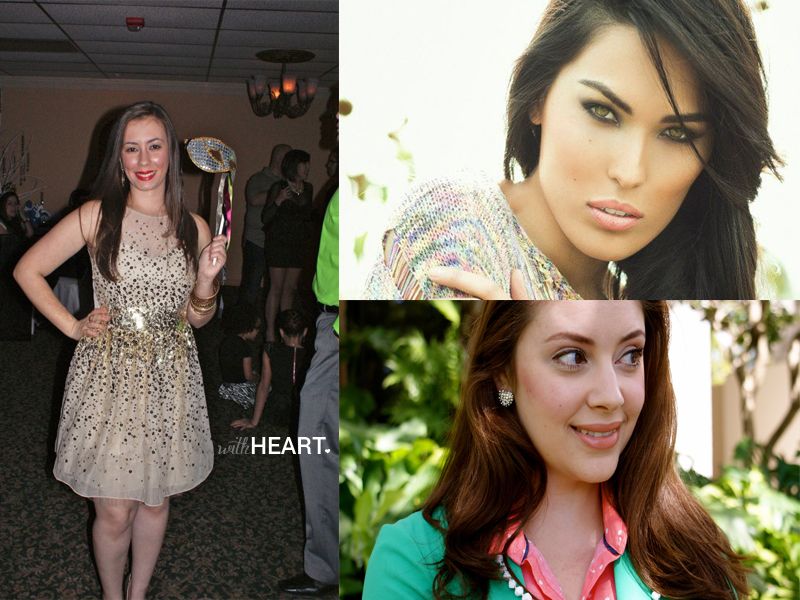 "Although Leslie has been in my life, my entire life, and Vanessa only for eight years, our relationship with each other feels as though we've always grown-up together.," Lauren said.  "It's a feeling that is almost indescribable.  As the big sister, I am so proud of the women they have become, and look forward to whatever our lives bring in the future.  We love each other despite our different personalities and backgrounds, and that's all that matters."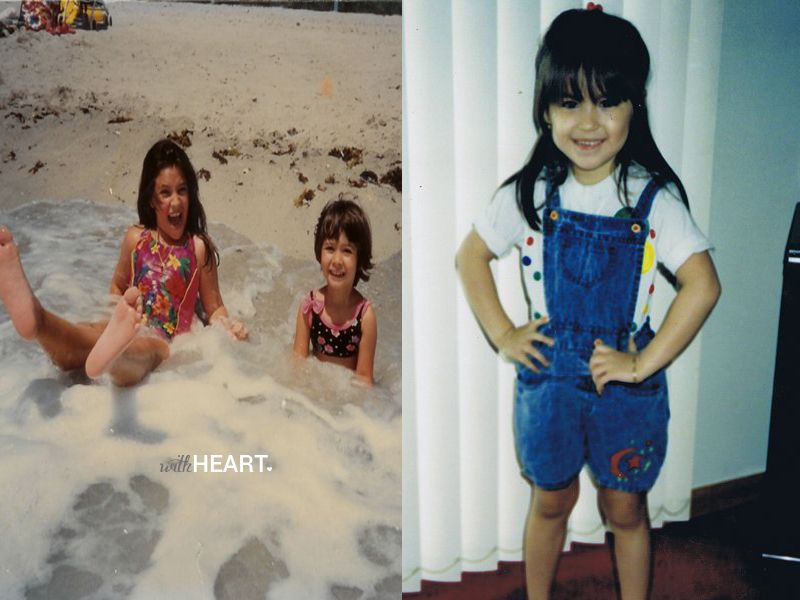 Love this story!  You can read more from Lauren on her blog, Ladybug Lauren.