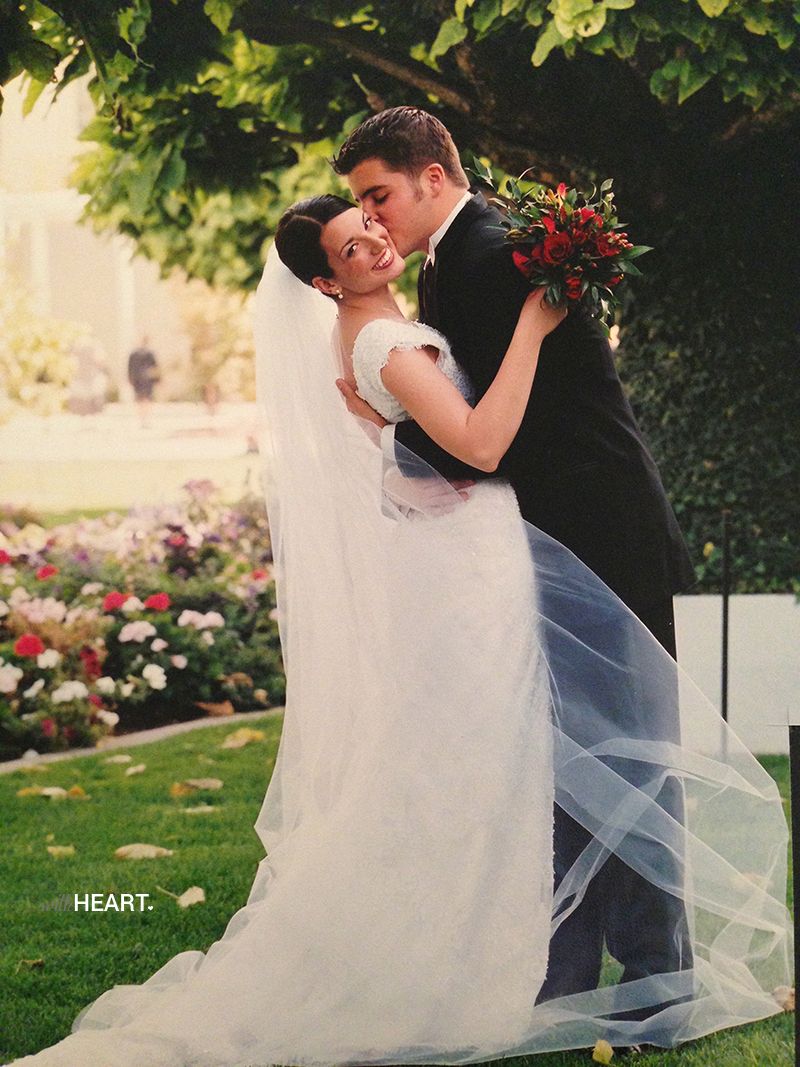 Eleven years ago tomorrow, Jon and I anxiously held hands, waiting for our names to be called.  We walked into a room, surrounded by our families and friends.  There we were sealed as husband and wife and I jumped the gun more than once saying yes.  It was the most beautiful September Saturday morning.  We were babies with bright eyes and big dreams.  Eleven years.  Four states, three degrees, two countries, and one gorgeous baby girl.  Dream and nightmare jobs.  Dumpy apartments, plenty of cheap spaghetti for dinner, and proud moments of accomplishment.  His eyes still draw me in.  He still leaves his cereal bowls in the sink.  And his hands are still the kindest I've held.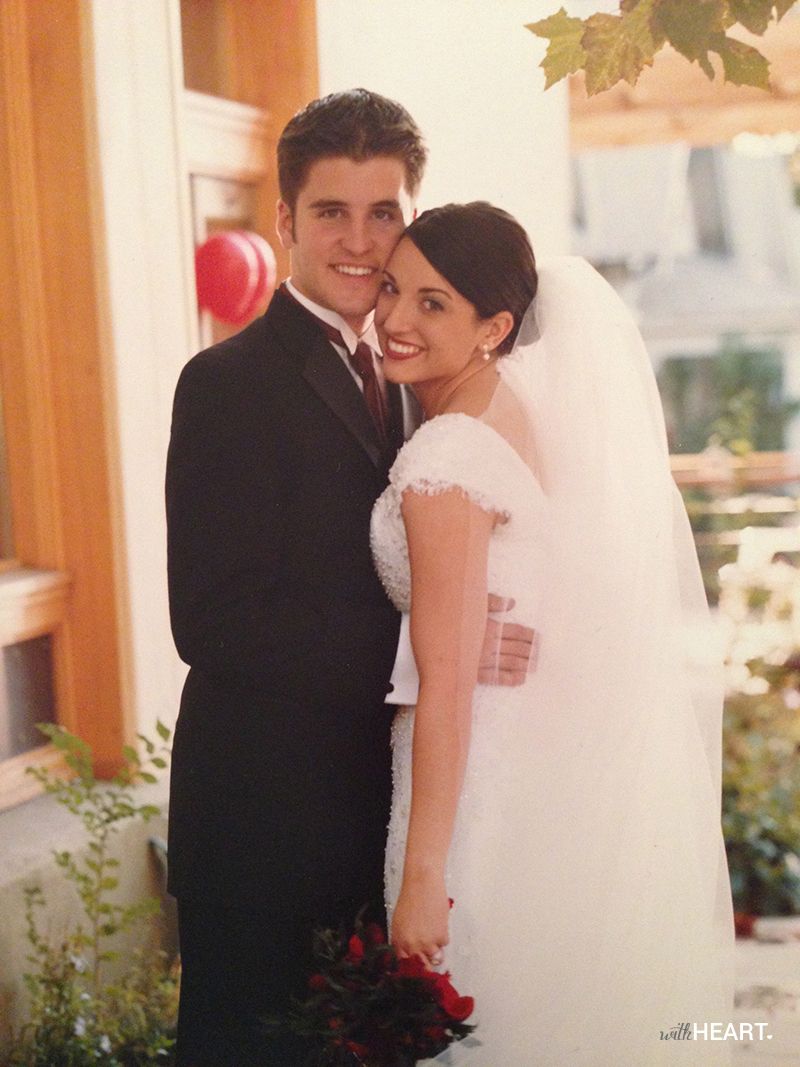 I'll never forget the night he proposed.  I was flying back from Seattle and my plane was delayed.  Jon was waiting for me at baggage claim with a rose in hand.  How sweet, I thought.  He drove me to my parents' house to pick up my car before we drove separately to Provo to our college apartments.  I went in to say hello to my dad, and Jon was particularly antsy.  It was quite late, so I told him to stay with me so we both stayed awake on the drive back.  Just as he said ok, he quickly kissed me on the cheek, ran to his car, and sped away.  Well, that was rude, I thought.  That is, until I looked at my passenger seat and saw another rose with a card, instructing me to go to the restaurant we had dined at on Valentine's Day.  And then I knew.  He was going to ask me to marry him.
I went from location to location across two valley's, reliving memories from our relationship.  At one point, I ran out of gas and a trusting gas attendant allowed me an IOU after explaining the circumstances because I had left my wallet in Jon's car.  My last stop was my apartment.  I could hear music playing and see candles flickering in the window when I walked up.  I found Jon sitting on my doorstep, dressed in a suit, holding another dozen roses.  He blindfolded me, led me up to my room, and told me to freshen up after my travels.
When he came back to get me, he opened my door to show my apartment transformed– filled with flowers, a small table arranged in the living room, a beautiful meal prepared.  We couldn't even make it through salad before he got down on one knee, told me all the reasons he loved me, and asked me to be his partner forever.  We both cried and I gave him a tear-filled "yes."
Tiffany & Co. recently invited me to brunch to view their engagement settings and it took me right back to that day eleven years ago.  The rings were so breathtaking.  Finding the perfect ring is a quest for grooms (and brides).  Tiffany's, in fact, created the engagement ring as we know it today with the design of the classic 6-prong round setting in 1886.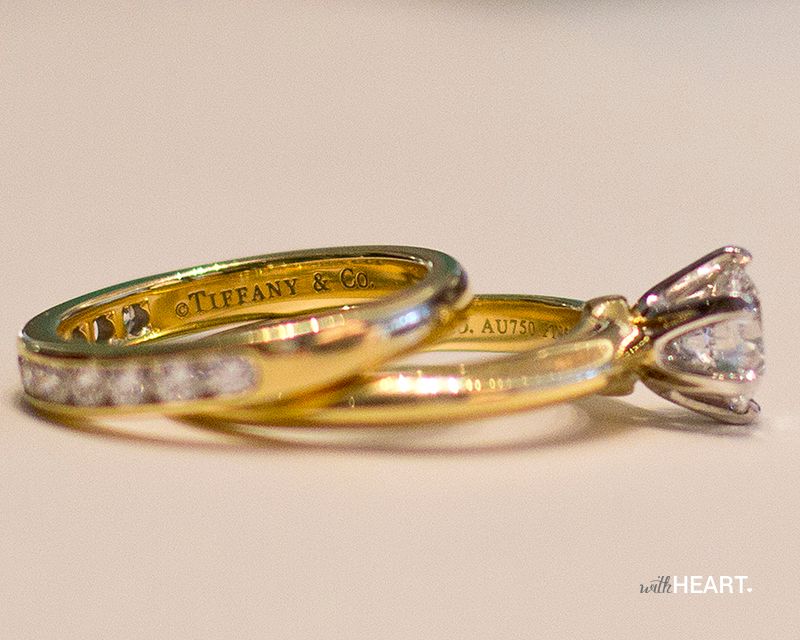 Their standards for diamonds and cuts are truly like no other, which is why they have such a reputation.  I recently visited their beautiful Salt Lake City store and each ring dazzled my eyes– they are so bright and clear!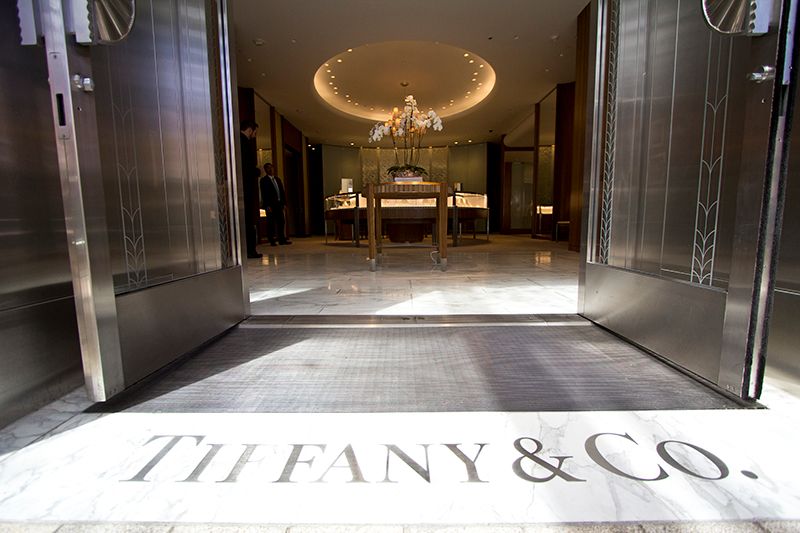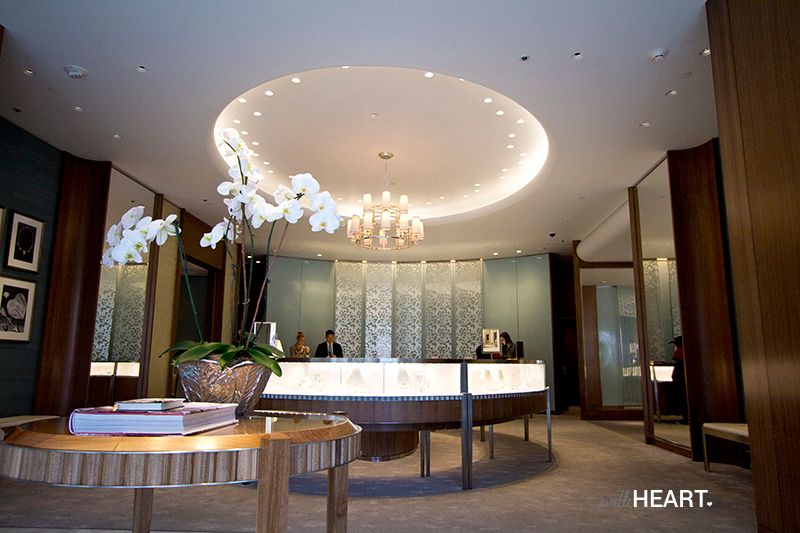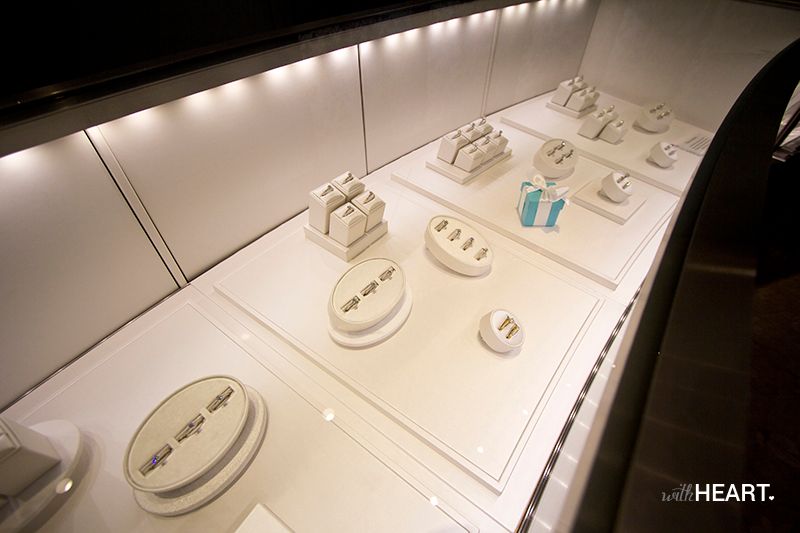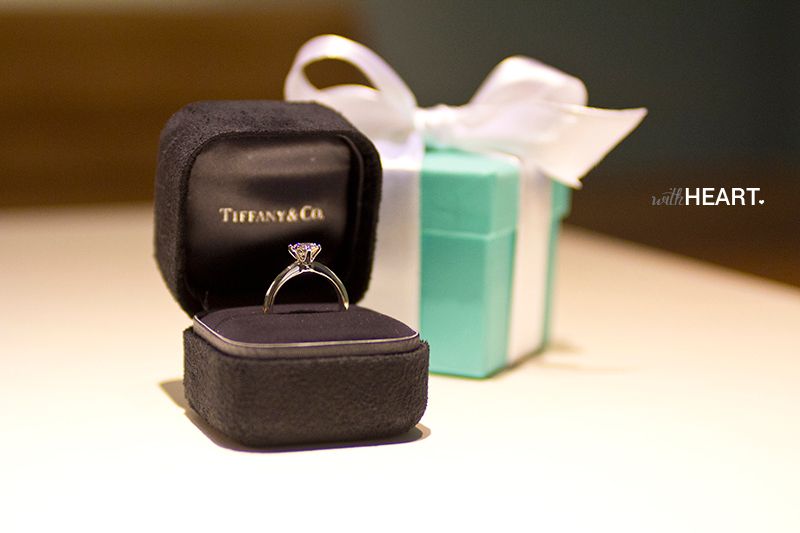 And while I expected to see rings far out of my price range (and there were definitely those), I was surprised that there were so many engagement settings that were comparable to my ring (I know that 'cause we sealed the deal:) and many that had a lower price point.  They truly have something for every budget.  And every. single. ring. is so breathtaking.
I love the classic Tiffany setting.  But they have quite a selection.  Here are some of my favorites: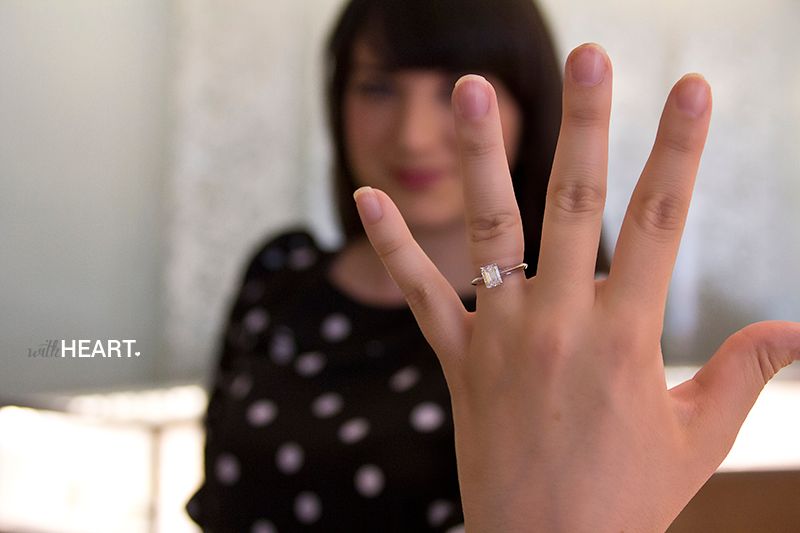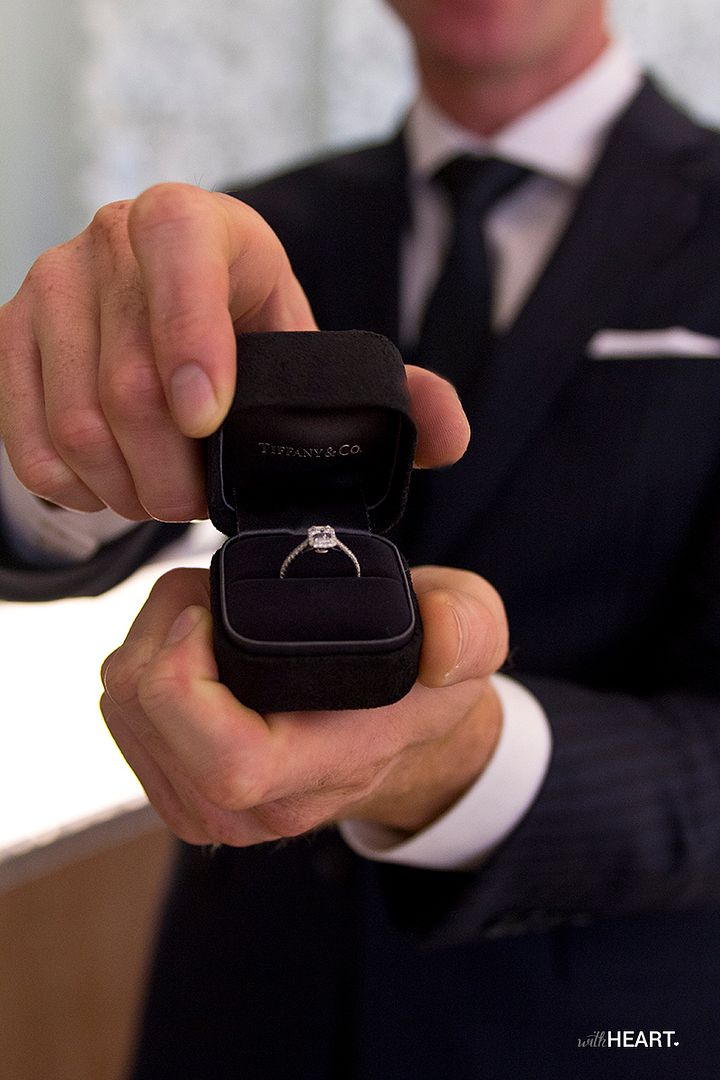 Something about that little robin's egg blue box just makes a girl swoon…
Happy anniversary to my babe.  And may everyone find the kind of love and happiness we have (and a blue box wouldn't be bad either;)
Photos at Tiffany's by James Young
xx,

*This is a sponsored post.  Thank you for supporting our sponsors!  xx